Timaru city
In Timaru, you can catch a glimpse of the world's smallest penguin, take an interactive tour at Te Ana Maori Rock Art Centre, gobble down an export-quality custard square and soak up the sun at Caroline Bay.
---
We love good food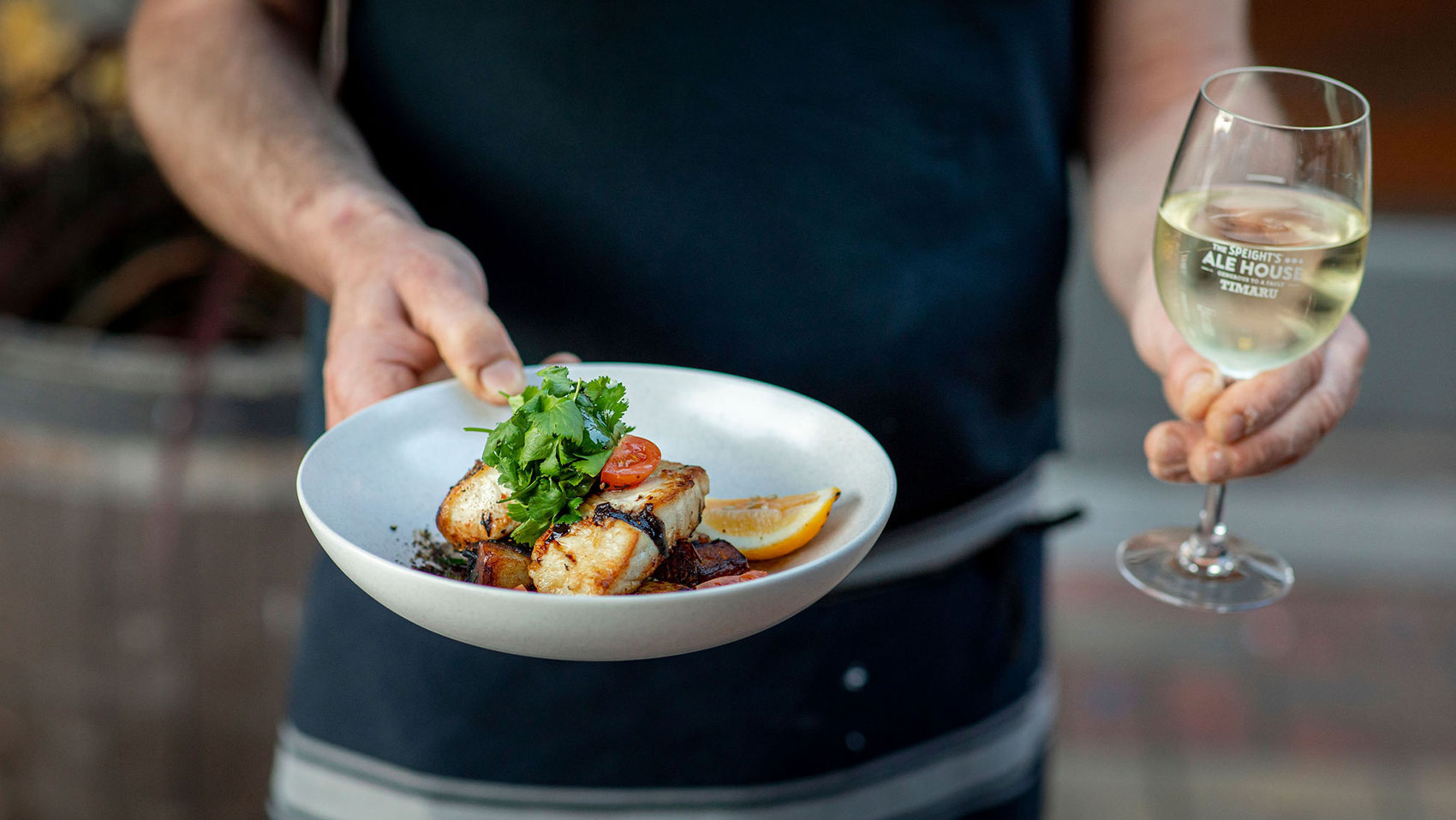 The Bay Hill looks out over the Caroline Bay area, it's home to a row of fabulous eateries.
For more info check out these restaurants:
The Bay Hill Brewery Bar - Enjoy beautiful food with the best view in town
Little India - Absolutely delicious curries, dine in or takeaway.
Saikou Teppanyaki and Whisky Bar - situated just behind the Bay Hill row of restaurants, this is a must visit too
Our other hub if you wish to wine and dine in the city is around the historic Landing Services Building, home to the Information Centre, Te Ana Maori Rock Art Centre, the Speights Ale House and the Street Food Kitchen.
You have plenty of choices in eateries in the area including Koji Tepanyaki and Grill, Speights Ale House, Hector Blacks, Customs Steak House and The Oxford.
---
From ancient Maori rock art to contemporary street art
We're home to the most significant collection of ancient Maori Rock Art in New Zealand.
Learn about it at Te Ana Maori Rock Art Centre in Timaru.
Te Ana are the kaitiaki (guardians) of eight tribal taonga (treasures), cut from their sites over a hundred years ago, and now returned home to the centre and their people.
The centre is interactive and you learn a lot about the seasonal journeys of local Ngai Tahu ancestors.
Following an hour-long tour of the centre, you have the option to travel to the archaeological site – only accessible with a Ngai Tahu guide.
From ancient art to modern art, we love our growing collection, of street art.
The Aigantighe Art Gallery in Timaru holds a fantastic collection of contemporary and historic art. Or, if you're looking to add to your art collection, chat with resident artists in their retail galleries.
---
Beautiful Caroline Bay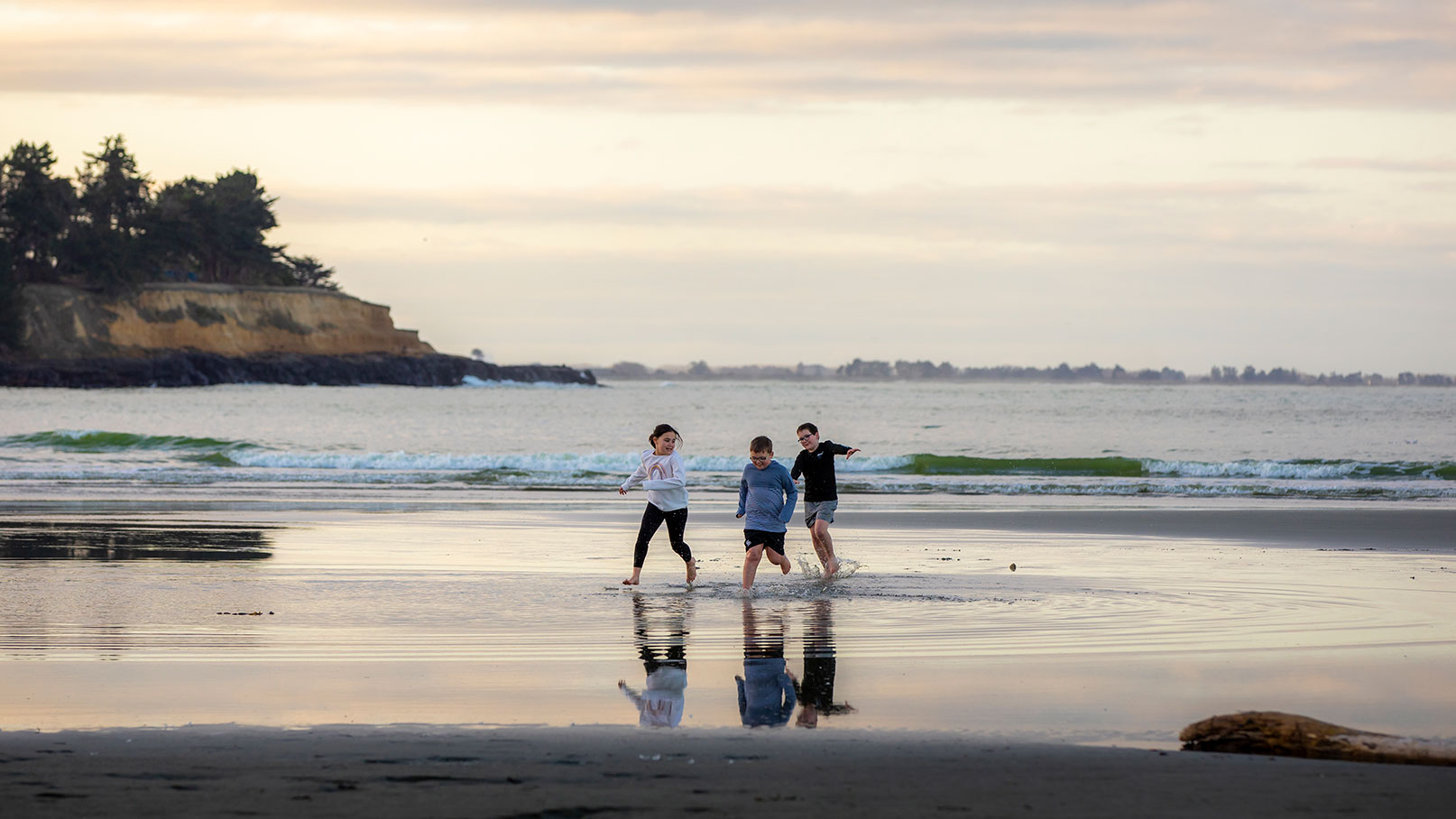 Caroline Bay is a beautiful recreational beach reserve right in the city, with plenty of parkland dedicated to biking and walking tracks. There are easily accessible coastal walks throughout the city.
The popular family-friendly beach is safe for swimming, and home to little blue penguins from October to March.
Also there is the renowned Trevor Griffiths Rose Garden, which is in bloom from November to April. This garden was deemed 'a garden of excellence' in 2013. Designed by Sir Warren Miles, it contains around 1,200 old roses.
The Timaru Botanic Gardens also has an impressive collection of heritage and species roses.
---
Family fun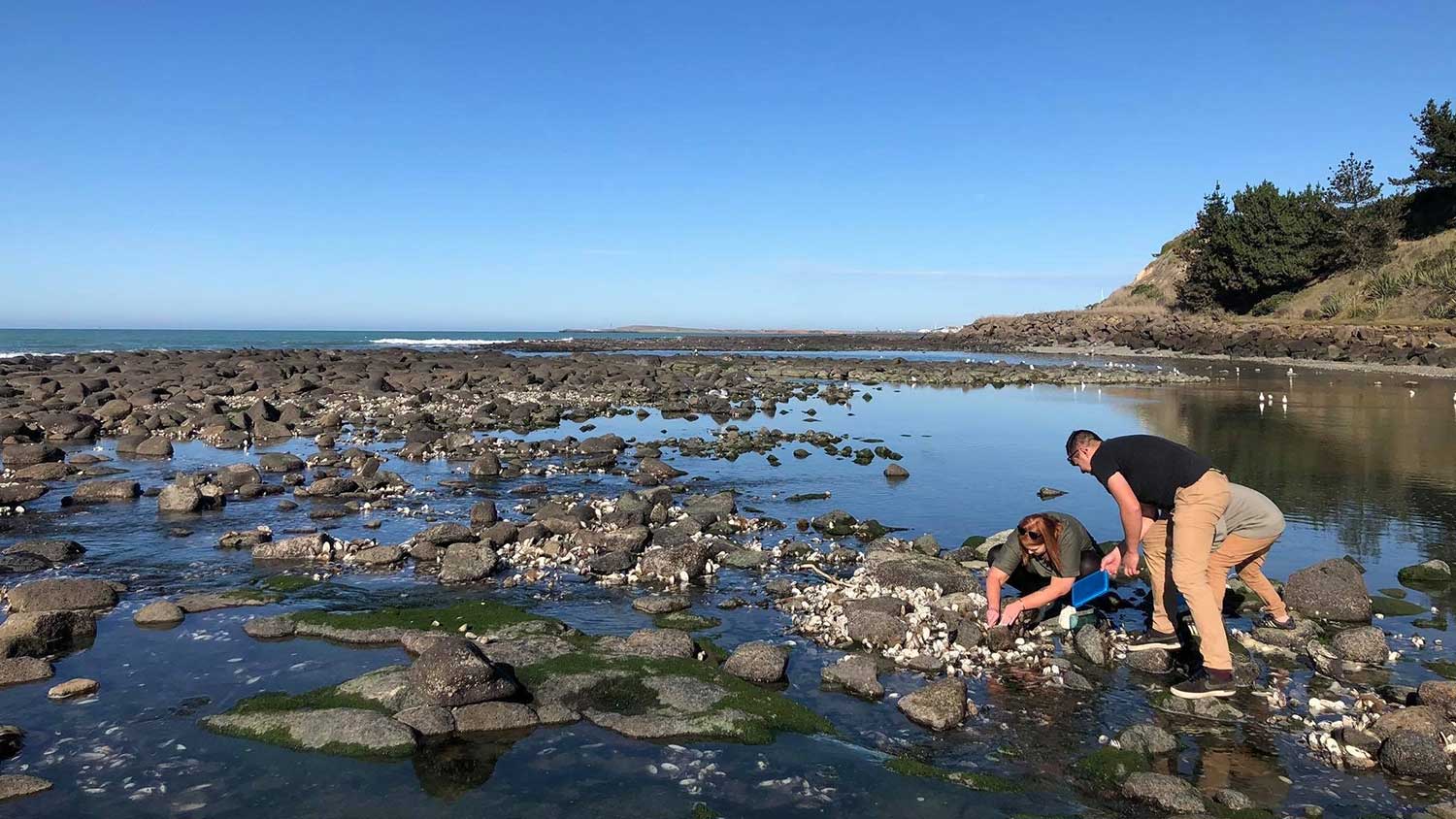 There are plenty of options for family fun in Timaru.
What sets us apart is the WuHoo Timaru project - lots of free family fun activities like scavenger hunts which will get you out and about making memories unplugged.
---
Celebrate our history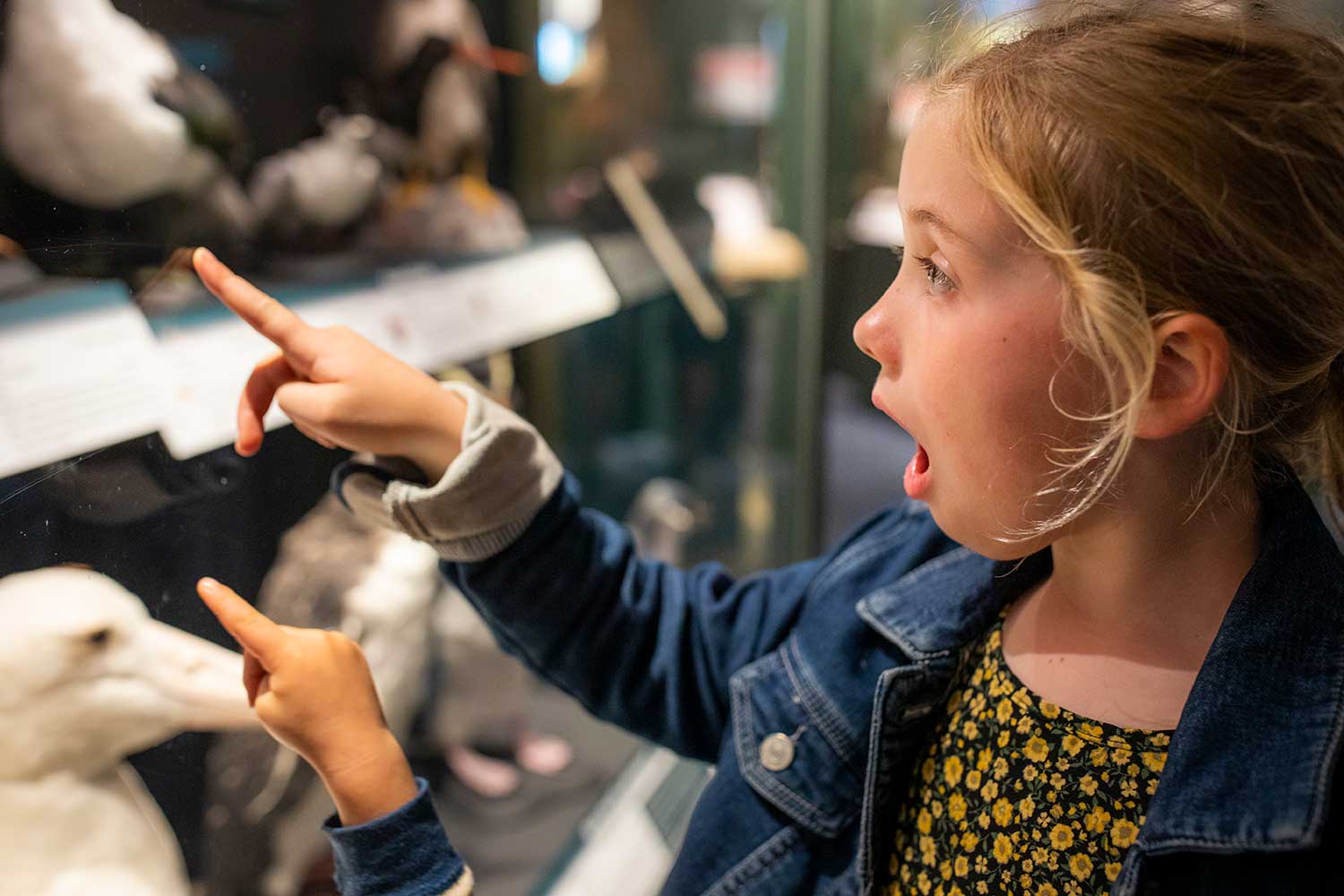 The South Canterbury Museum is right in Timaru City, and the South Canterbury Traction Engine and Transport Museum is a short drive north of the city.
There are no less than ten museums in Timaru District!
---
Shop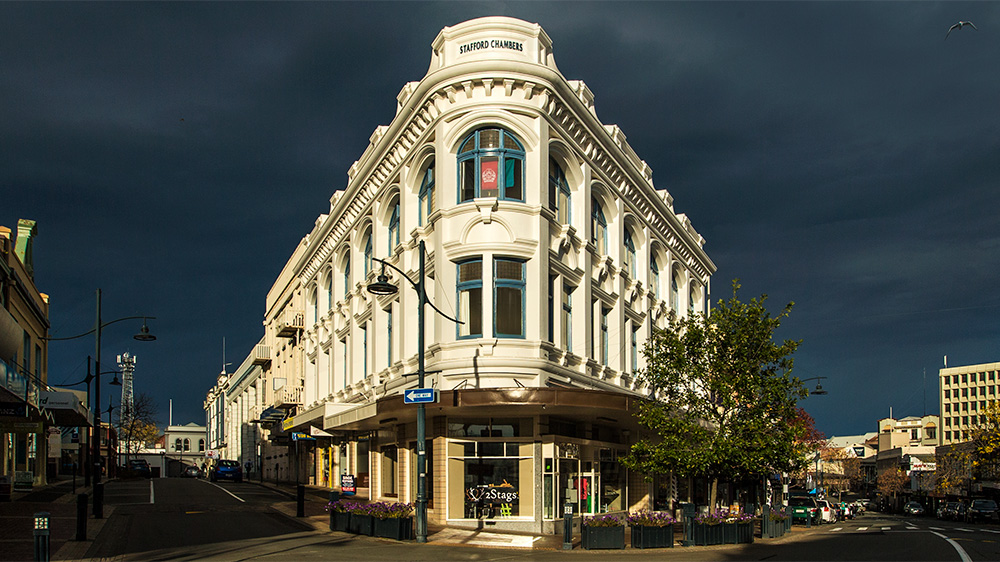 The streetscape is Edwardian - look up and you'll see some beautiful historic buildings.
There's a range of specialty stores offering boutique shopping, through to some of the nation's best known chain-stores.
---
History of Timaru
Ours is a rich history of Māori tribal settlement, European whale traders and colonial settlers who came to Timaru set up sheep stations.
We have tales of ancient moa bone discoveries, tragic shipwreck and murder (one of our earliest mayors was reputedly poisoned by a family member).
Even our airport is a bit special. It's named after Timaru farmer and inventor Richard Pearse, who's said to have invented powered flight before the Wright brothers.
We're the proud birthplace of Phar Lap, some say the greatest racehorse that ever lived.
How to get here
Timaru is just two hours' drive from Christchurch and Dunedin – and has daily direct flights from Wellington. More info on traffic options here.