Sustainable Tourism
Welcome to Timaru District
We hope you have a fantastic visit! You've come to the right place to find out how to eat, shop, and play here in the most sustainable way.
We're committed to sustainable tourism, and we're fortunate to have so many people here committed to exploring more sustainable ways of living and doing business.
Where ever you go in Aotearoa please be mindful of not contributing to landfill. There are plenty of places selling reusable cups and containers, including our epic second hand stores.
---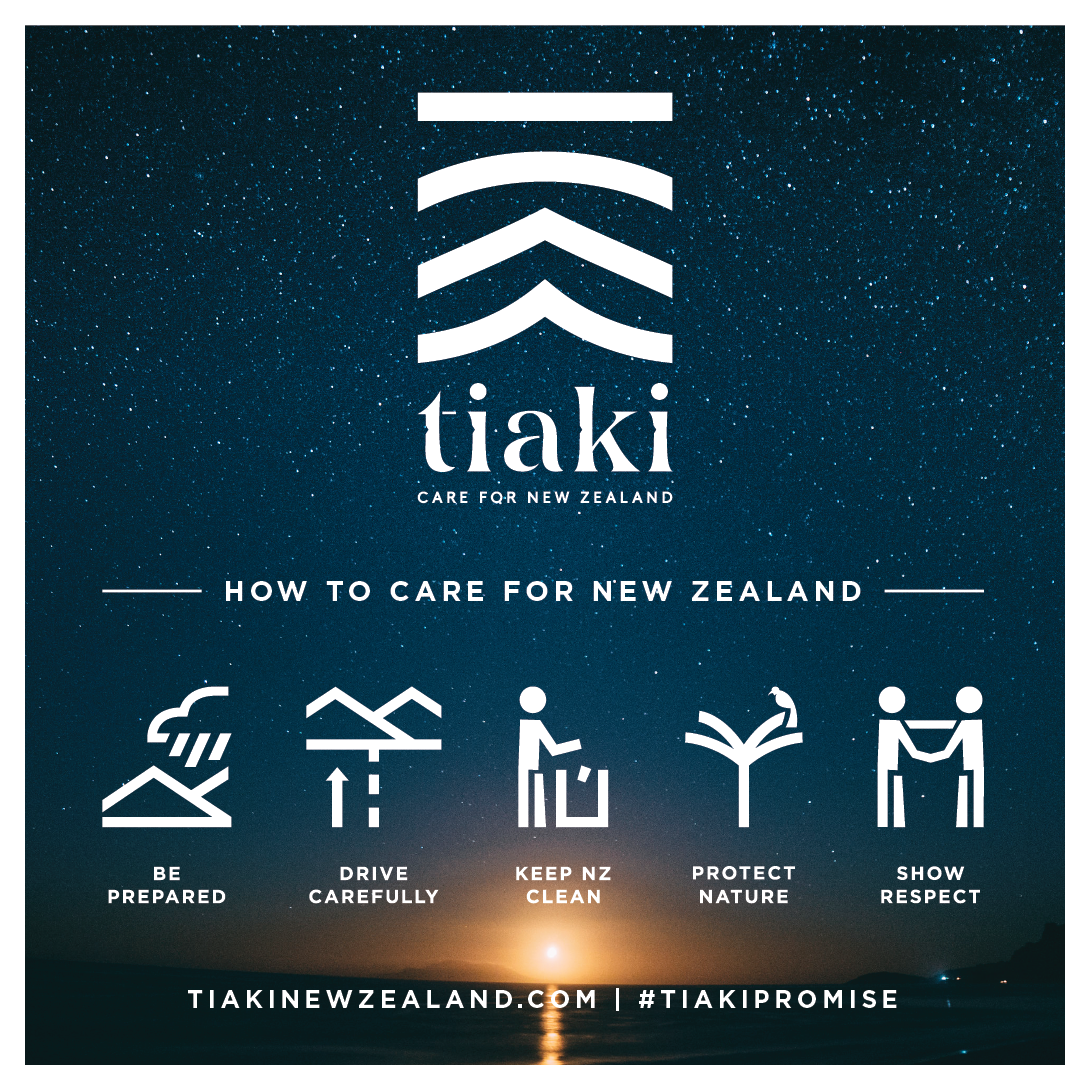 Tiaki Promise
Tiaki means to care for people, place and culture.
New Zealand is precious, and everyone who lives and travels here has a responsibility to look after it. The Tiaki Promise is a commitment to care for New Zealand, for now and for future generations.
By following the Tiaki Promise, you are making a commitment to New Zealand. To act as a guardian, protecting and preserving our home.
Find out more about the Tiaki promise here
---

Timaru's on-demand public transport
Timaru is enjoying an ongoing trial of an innovative on-demand public transport service, and it's well worth giving it a go.
MyWay by Metro is simple to book, and you're in charge. You say where you want to go, when you want to be picked up and from where. There's no set route or timetable – it's public transport based around your needs.
MyWay is available Monday to Friday 7am to 7pm. Saturday, Sunday and public holidays 8am – 6pm.
The fastest and easiest way to book your trip is through the MyWay by Metro app, available for free download from the Apple App Store or Google Play Store. You can also book online, or by phoning our friendly team on 688 5544.
---

The Aotearoa Cafe Guide and UYO
The Aotearoa Cafe Guide, a fantastic initiative that started in Dunedin, helps you find cafes that are actively working to reduce their environmental footprint. These awesome establishments welcome the use of your own cups, cutlery, containers and more.
To find your nearest 'use-your-own' friendly cafe head to their website and search your area.
Check out our cafe heroes in Timaru and Geraldine.
---
Please travel with a refillable water bottle, and we'll fill it up for free
Refill NZ are travelling around the country signing up cafes, restaurants and other businesses to be refill stations. Which means these businesses will happily fill up your water bottles for free.
You can find your nearest refill station here, just enter your location.
---