Top school holiday trails
The free Timaru Trails App is full of scenic tracks and self-guided tours - perfect to keep you busy these school holidays.
Read on for our top list of trails for the school holidays.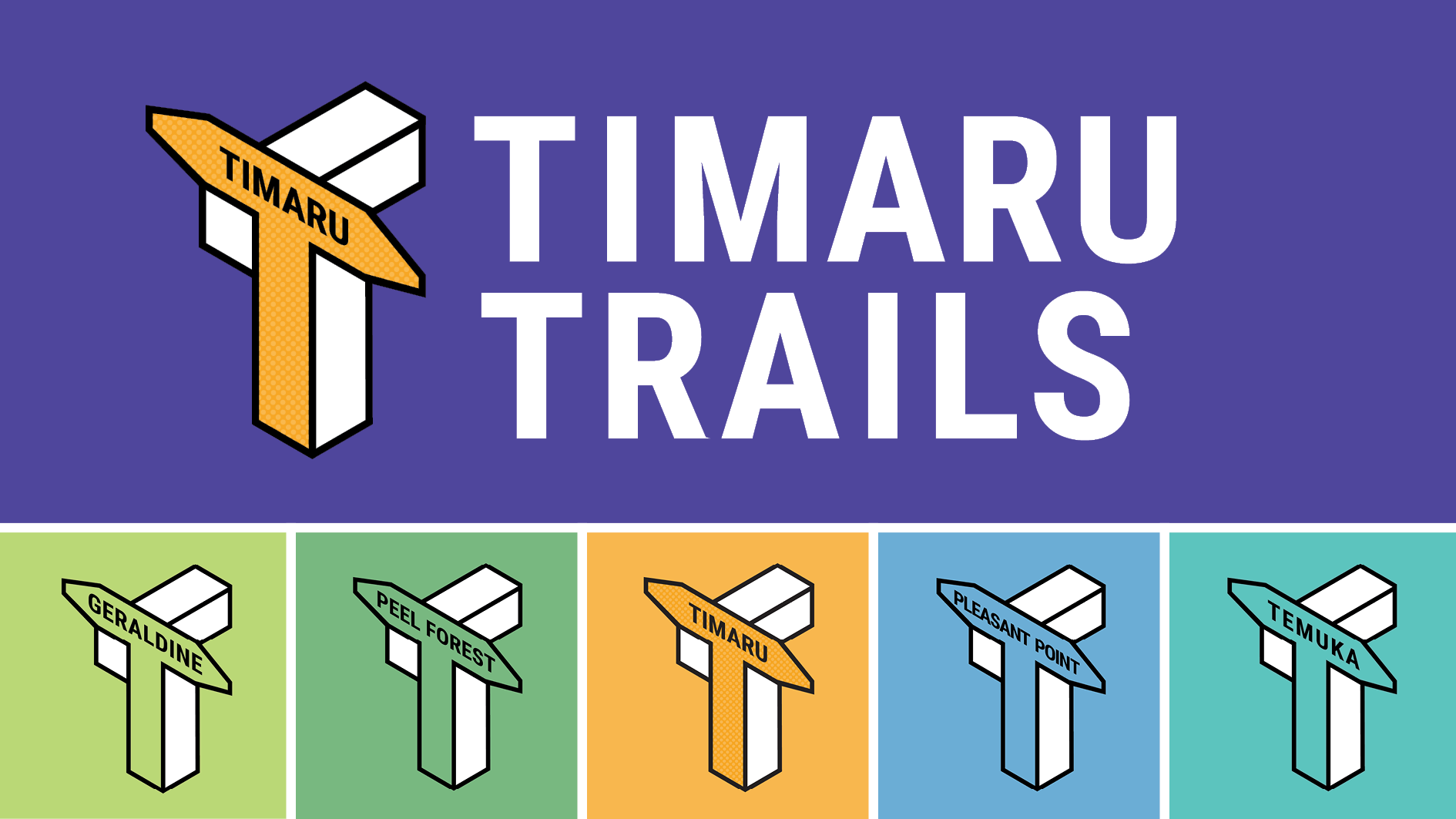 1. School holiday treasure hunts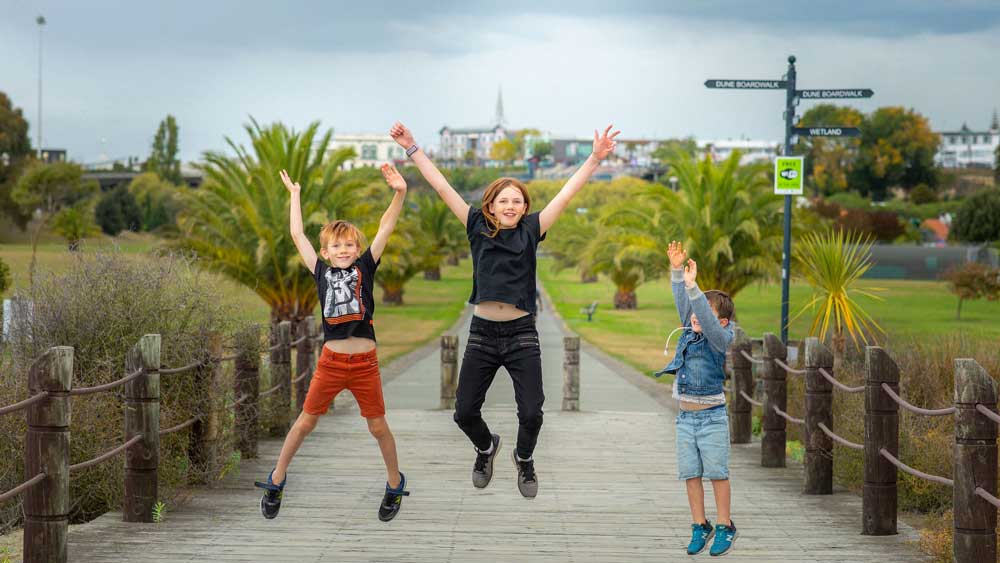 In time for the school holidays we've launched treasure hunts in Timaru and Geraldine .
The treasure hunts are suitable for all ages, but accompanied by at least one adult as there are some roads to cross.
Complete the challenges and be in to win prizes! Allow an hour.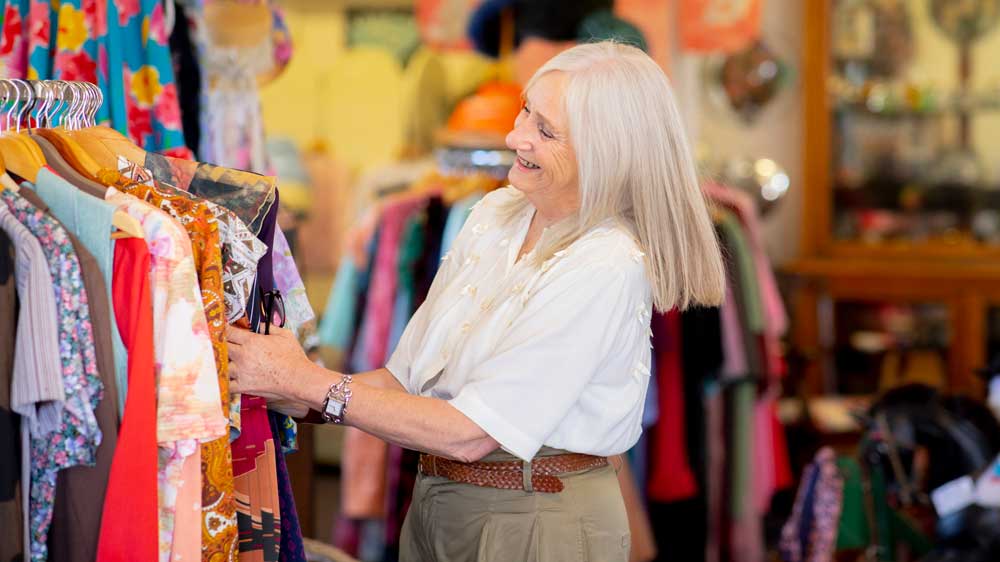 We have heaps of fabulous vintage stores in Timaru District, full of great finds and bargains. From antique stores to charity shops and everything in between.
The vintage trail will help you navigate your way around the best stores in Timaru, Temuka, Geraldine and Pleasant Point.
Have fun fossicking and teach the kids about sustainability at the same time.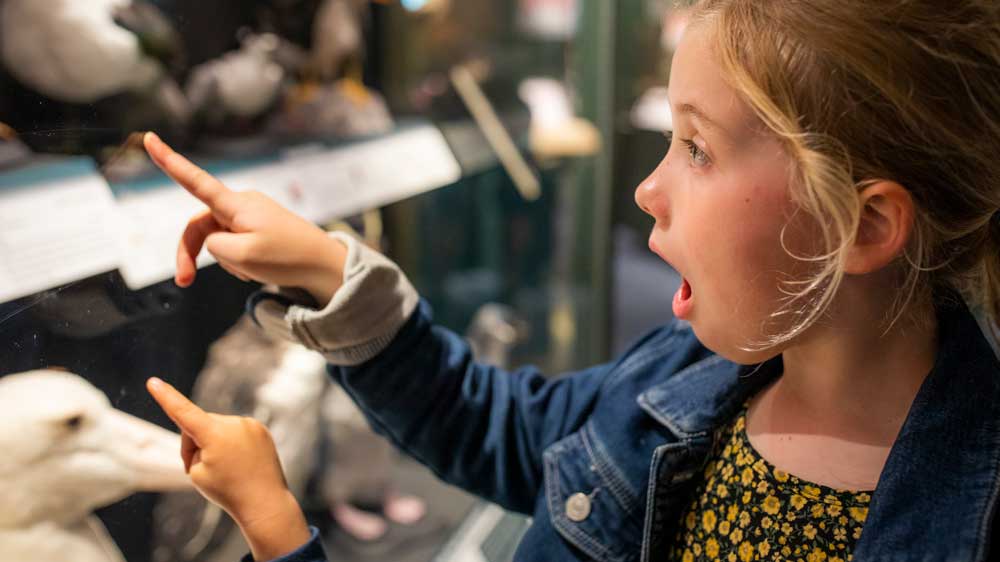 We love a good museum and we've got 10 to explore in Timaru District.
There are plenty of machinery museums - covering planes, trains and automobiles.
You can play space invaders, explore ancient Māori Rock Art, and even visit an old morgue complete with original equipment! It's known to scare kids silly when they visit the Temuka Museum after dark....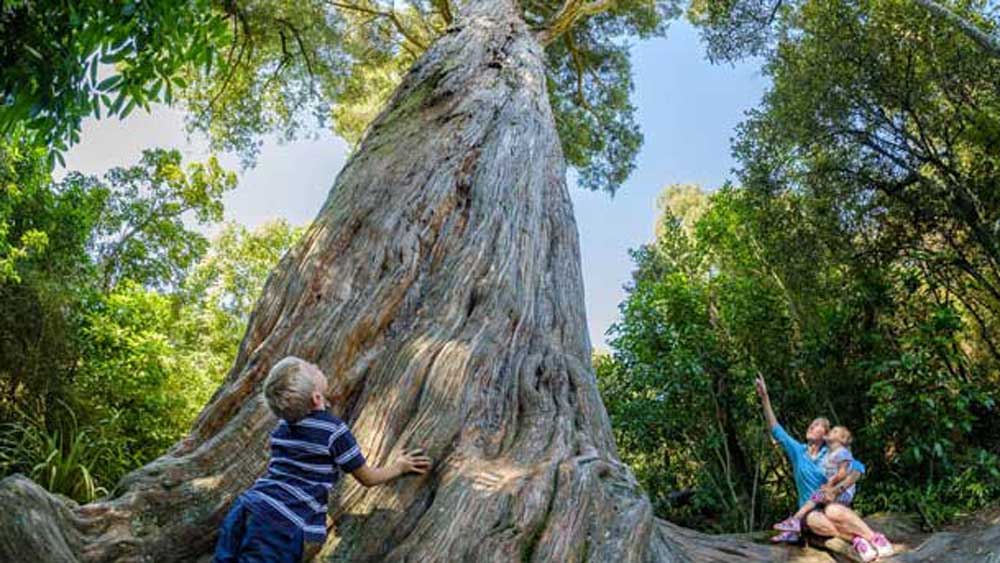 Take your pick of shorter bush walks with waterfalls, or climb a mountain and be back in time for lunch!
If you're hungry and thirsty when you finish we recommend stopping at The Green Man at Peel Forest licensed cafe in the heart of Peel Forest Village.
ALWAYS check the Department of Conservation website for up-to-date track safety information and any current closures and warnings.
5. Street Art Trails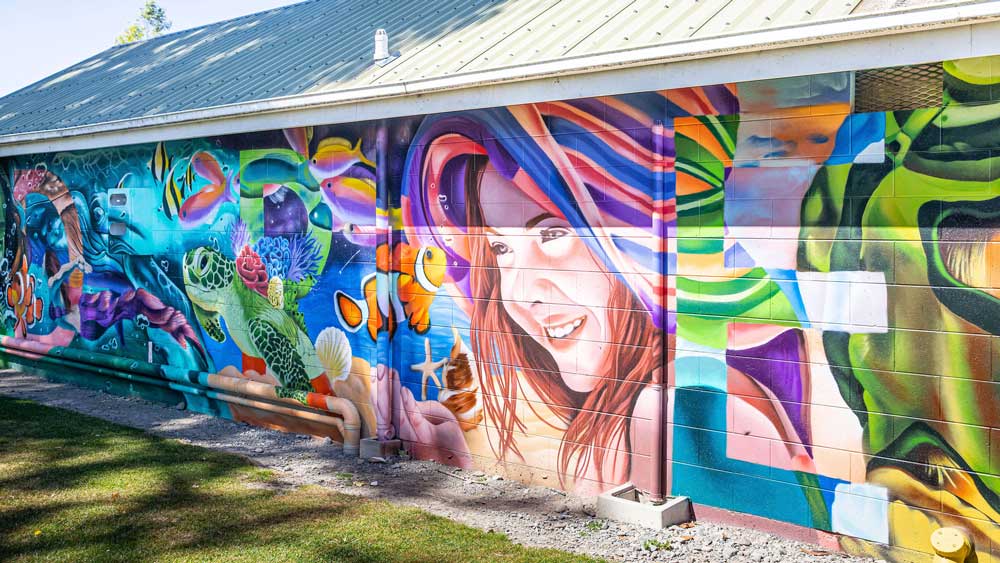 Street art has been transforming urban landscapes and communities globally. It energises and inspires; it adds vibrancy to otherwise generic cityscapes.
Use the Timaru Trails App to find the vibrant public art in Timaru and Geraldine.
Get your selfie on and tag us on social media - #welovetimaru.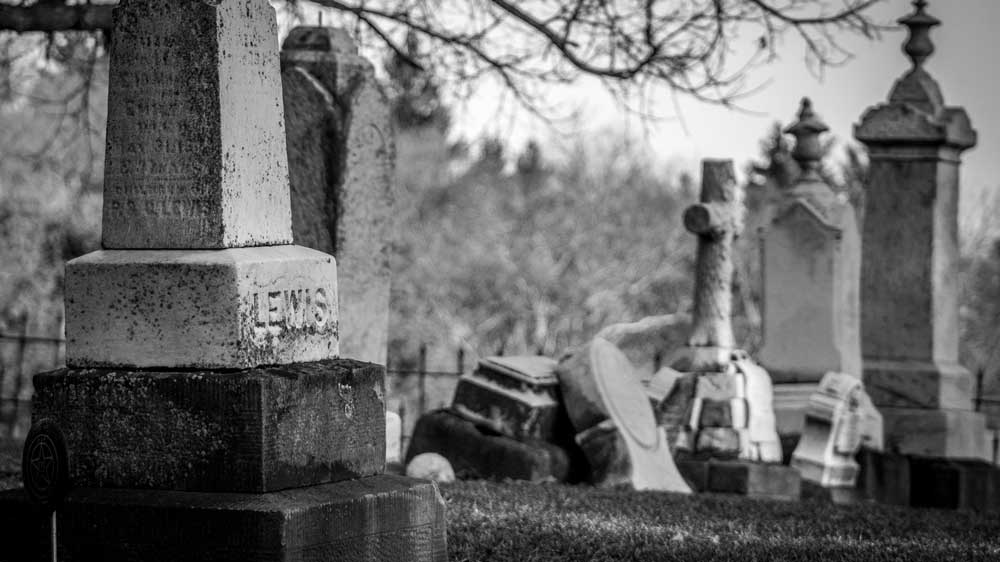 Explore Timaru's Cemetery and the stories behind some of the fascinating people buried there.
The people included in these stories include founding pioneers of the district through to 'ordinary' people with stories that provide a unique peek into an aspect of our community's rich heritage.
Of course the collection wouldn't be complete without an occasional dastardly deed or 'tall tale'.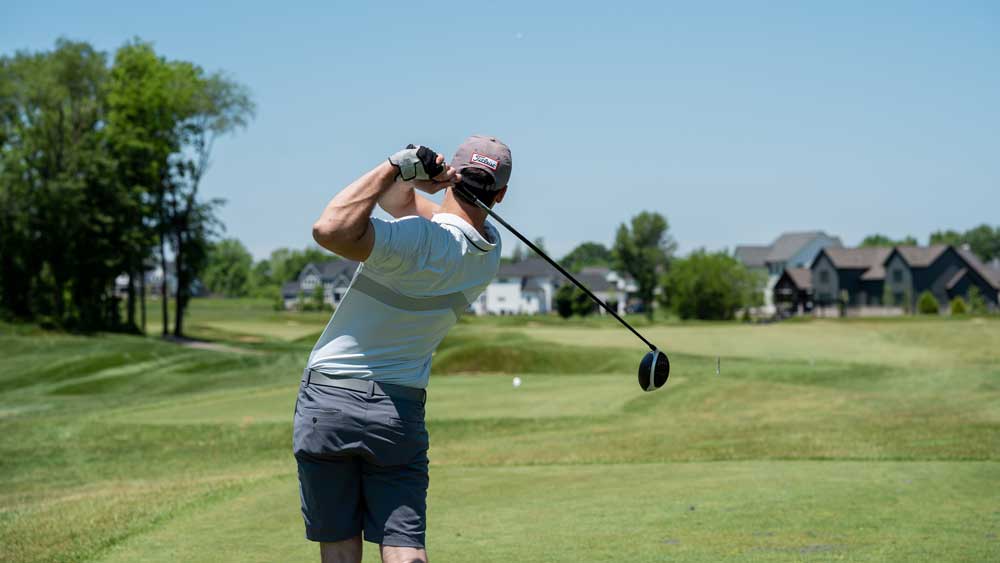 We've got fantastic golf courses in Timaru district - from regular golf, to mini and disc golf.
There's a course for any age or skill level, and a fantastic driving range if you'd prefer.
So pack your clubs, and your pals and get swinging.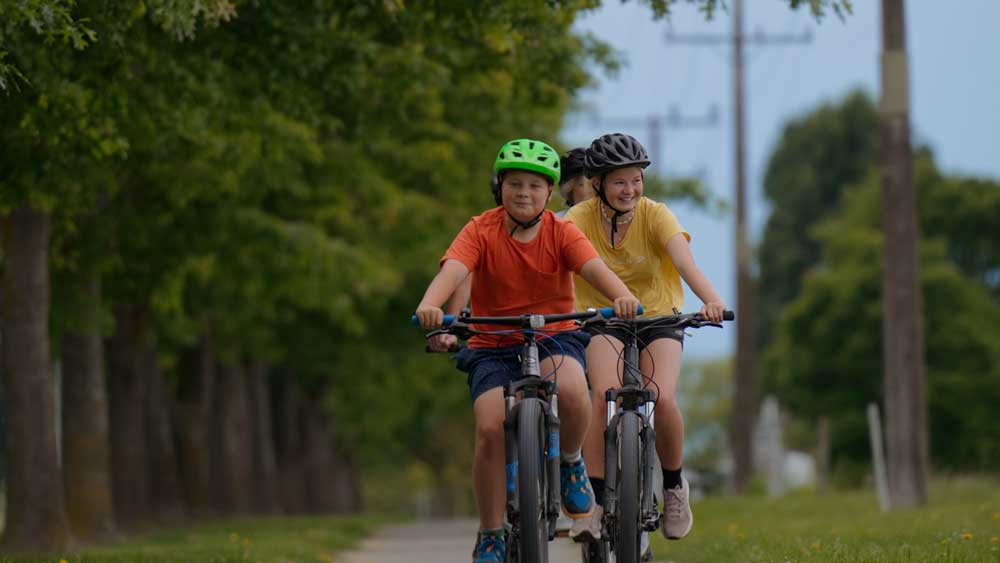 Walk, run, or bike this new track from Washdyke, Timaru, through to Pleasant Point!
An easy Grade 1 trail for all ages (however it is located next to State Highway 8, so the littles ones should have a cycle buddy).
It's about 12.5km long, and you can start at Sir Arthur Basil Park at Washdyke, or start in Pleasant Point.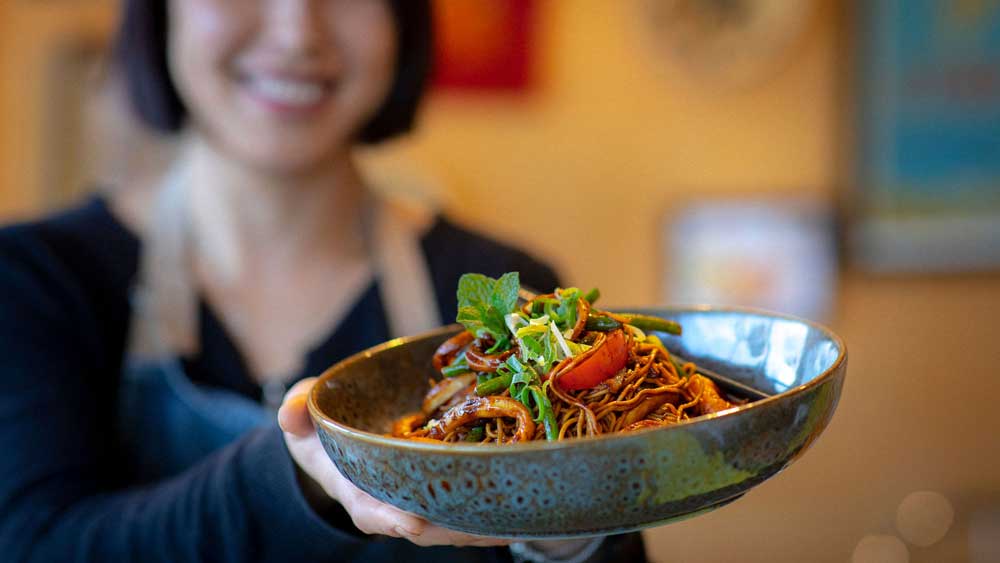 All that touring, running, biking and walking will make you super hungry.
So no matter where you are in Timaru District, you'll find an 'Eats' trail on the app to help you select and navigate to your chosen eatery.
---
Download the free app
You can download the app to your phone from the App Store or Google Play.
You can also view the web version of the app from your PC or laptop.