10 fantastic free activities in the Timaru District
Keeping your kids entertained during the school holidays can be a challenge. We've put together a list of our top free activities to enjoy in the Timaru District during these school holidays.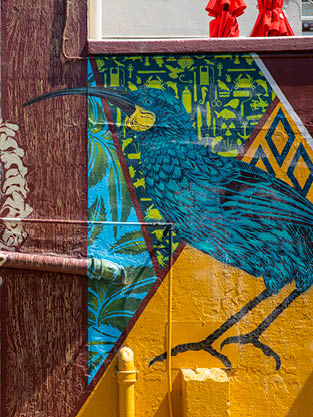 1. Explore the local street art
In the heart of Timaru CBD, you'll find captivating street art and sculptures. Bright, inspiring, and invigorating, embark on the Street Art Trails with the Timaru Trails app to follow the trail and delve into the stories behind each piece.
2. South Canterbury Museum
With two levels of exhibits showcasing local history, nature, and culture, the South Canterbury Museum offers hours of exploration and learning.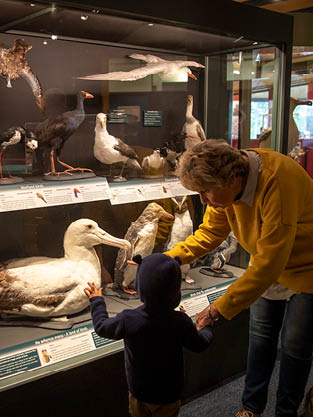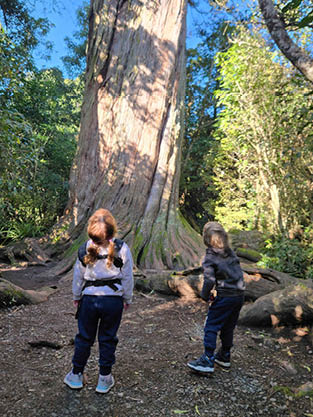 3. Walk and bike our scenic trails
Take advantage of the warmer weather to venture out and explore one of our local family friendly trails. Grab a bike or your furry friend and discover a trail that suits your interests.
4. Timaru's Little Blue Penguins
From November to February, each evening at the southern end of Caroline Bay at Marine Parade, you can witness the world's smallest penguin, the Little Blue, coming ashore after a day of fishing. Please note that they typically arrive quite late in the peak of summer, around 9.30 pm.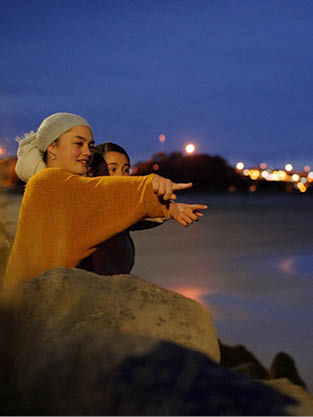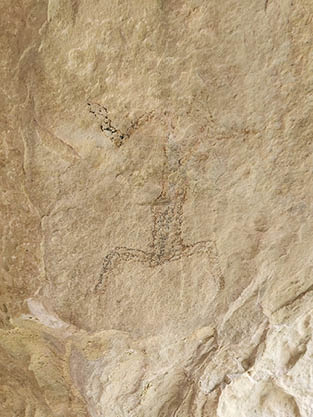 5. Self-guided tour of Māori rock art sites
The Timaru District boasts the largest collection of Māori rock art sites in the country. Four of these sites are open to the public for exploration.
6. Caroline Bay
Just minutes away from Timaru CBD, Caroline Bay offers a wide array of fun activities. Build sandcastles or frolic in the surf at the beach, explore the bird aviary, try your hand at rollerskating (open to the public on Sundays), bring your bike, skateboard or scooter and test your skills at the skate park or bike agility course, or simply take a leisurely coastal stroll.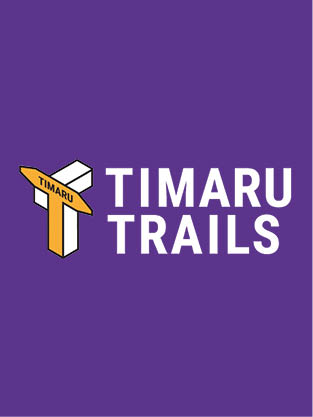 7. Timaru Trails
Whether your interests lie in scenery, art and culture, history, food, or shopping, you'll find a captivating trail on the Timaru Trails app. Download the app, choose a tour that appeals to you, and embark on a journey of discovery.
8. Gardens and playgrounds galore
Did you know there are 43 playgrounds scattered throughout the Timaru District? This provides an excellent opportunity to enjoy some fresh air and tire out the kids. You'll also find a collection of beautiful gardens, duck ponds, aviaries at the district's gardens and domains.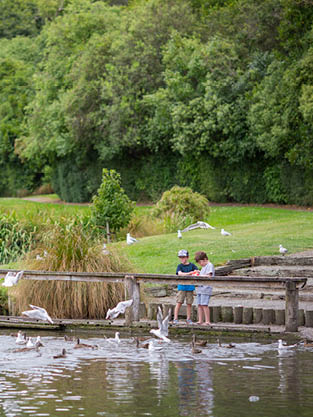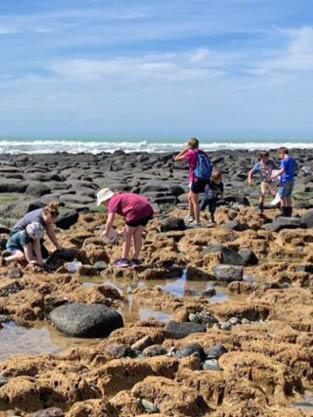 9. Washdyke Lagoon
Situated on the northern side of Dashing Rocks, the Washdyke Lagoon reveals a fascinating rock shelf during low tide, featuring numerous rock pools to explore. Bring along an ice cream container and see what treasures you can discover.
10. Geraldine Historical Museum
Housed in the historic Town Board Office Building, the Geraldine Historical Museum is an interactive showcase of Geraldine's unique local history.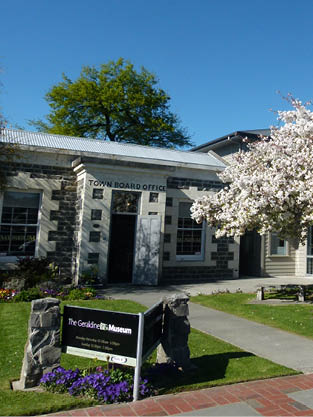 Looking for more family fun activities? Check out our family fun page.