Foodie Lovers, Geraldine
Popular with visitors, Geraldine is a charming boutique village just 30 minutes' drive from Timaru City and 1.5 hours' drive from Christchurch. Geraldine is also the gateway to beautiful Peel Forest and the Mackenzie region.
The best things to do in Geraldine include:
Take a hike
One of the best ways to experience Geraldine is on foot.
Start by walking the Riverside Walkway with its exotic Rhododendron plants. Cross the road and take in the native trees and birdsong of Talbot Forest tracks, and then loop back around to the main shopping area with its specialty stores and eateries. You can check out the route here, on the proposed Arts and Plants Walkway map.
Rhododendrons in bloom on the Riverside Walkway
Visit the Vintage Car and Machinery Museum
For lovers of vintage machinery a visit to the Geraldine Vintage Car and Machinery Museum is a must. Full of unique vintage cars, vintage tractors, vintage farm machinery and plenty of other exhibits.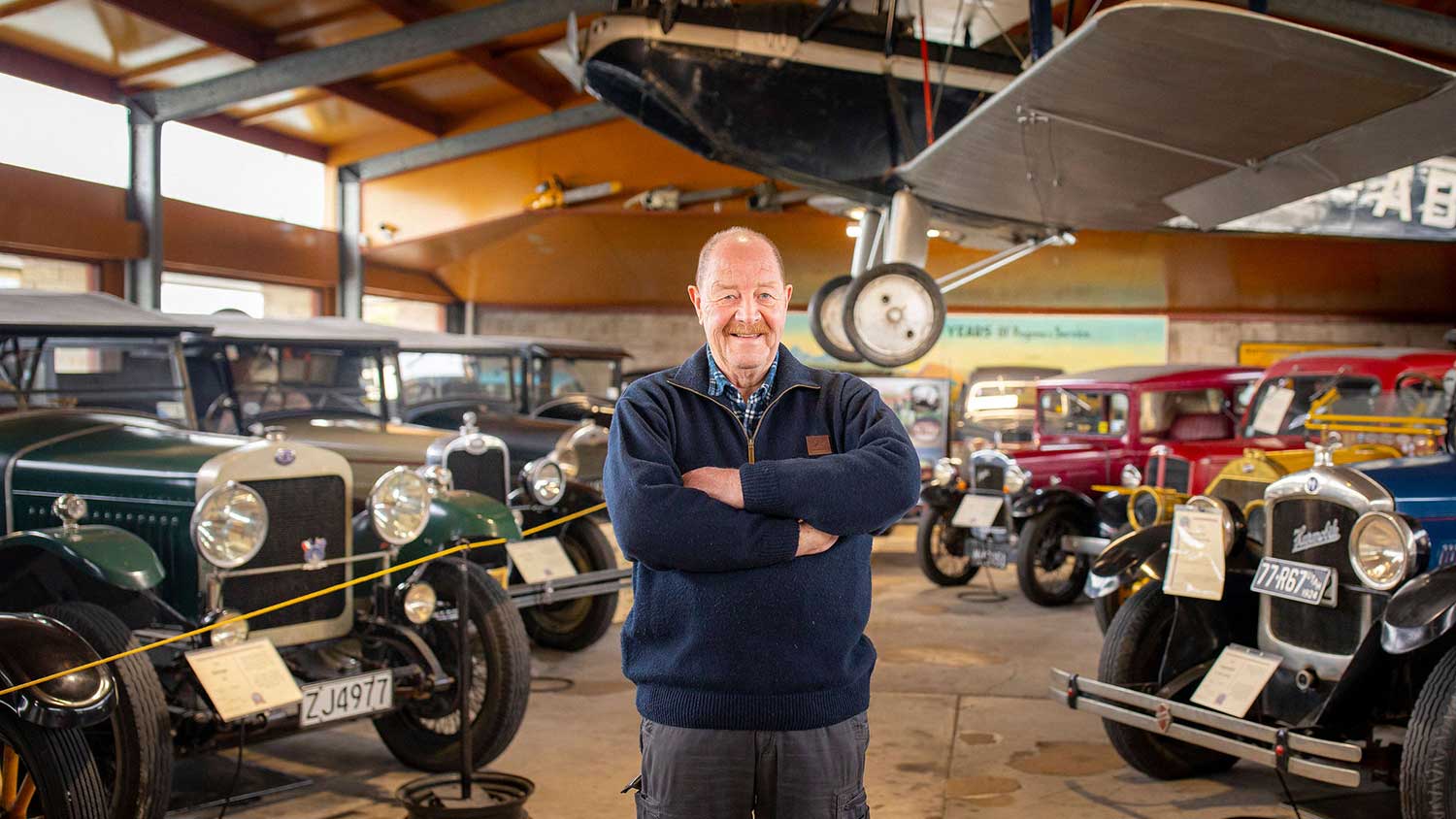 Experience the vibe of The Running Duck
This awesome eatery is all about the vibe. Designed to look and feel like a laid back kiwi batch, with outstanding coffee and food including kiwi favourites like chips and dip, and cheerios and sauce. These guys get the tick of approval for their sustainable ethos, pretty much everything is repurposed and recycled, and you get discounts on coffee if you bring your own cup.
Taste gin at Humdinger Distillery
No ordinary gin, small batch botanical and handmade by an engineer (Andrew) and a biologist (Saskia). These two are perfecting the perfect gin one batch at a time. The distillery is open Monday to Saturday for tastings, informal tours and sales.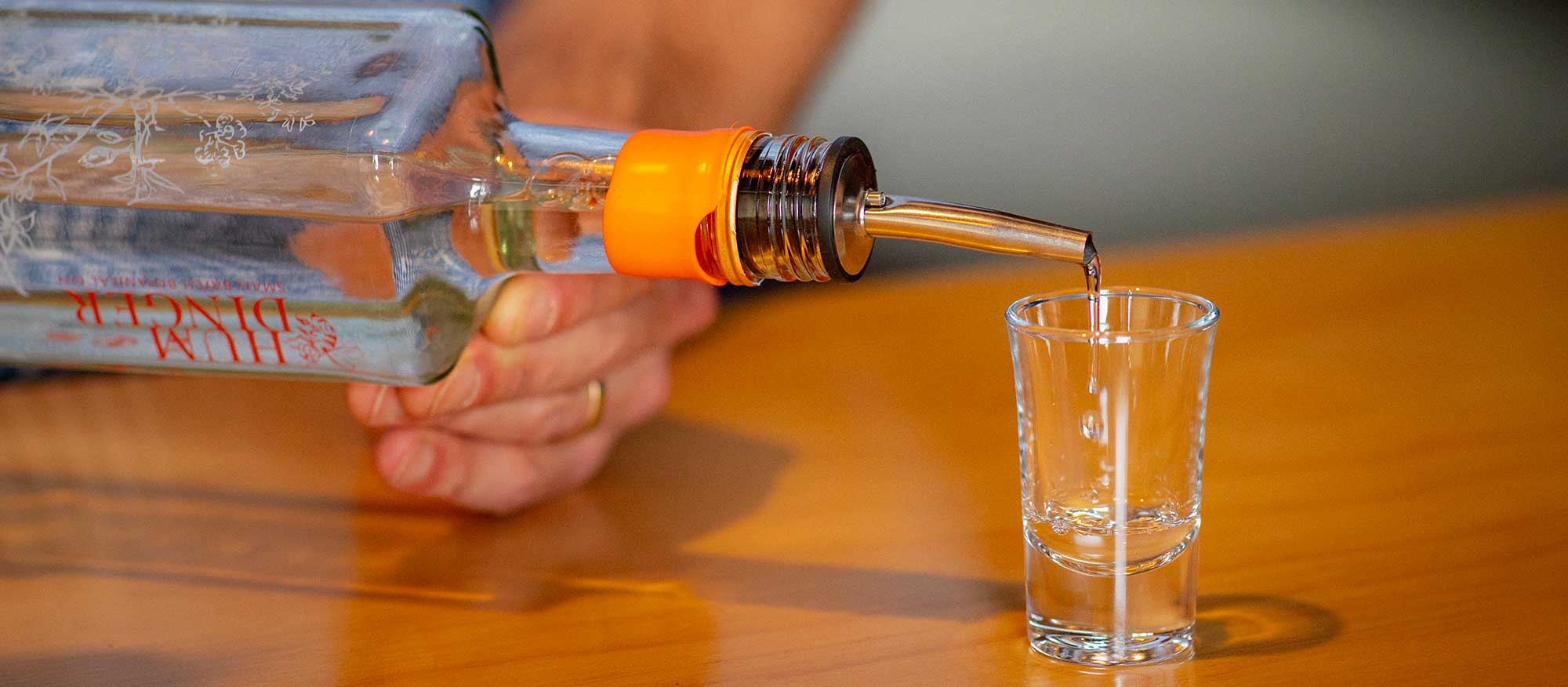 Spend time in the town centre
Geraldine boasts an array of cafes, restaurants and takeaways. After your food fix, check out the local art galleries and take home a piece of local art to remember your visit by. The local Museum is well worth a visit too.
Barkers Foodstore and Eatery is a destination for foodies. Have a delicious meal and taste and interact with their large range of products. The complimentary condiment station, and complimentary fruit syrup tasting station are fun, and you get to try before you buy. Stay a while, check out the luxury accommodation at The Vicarage.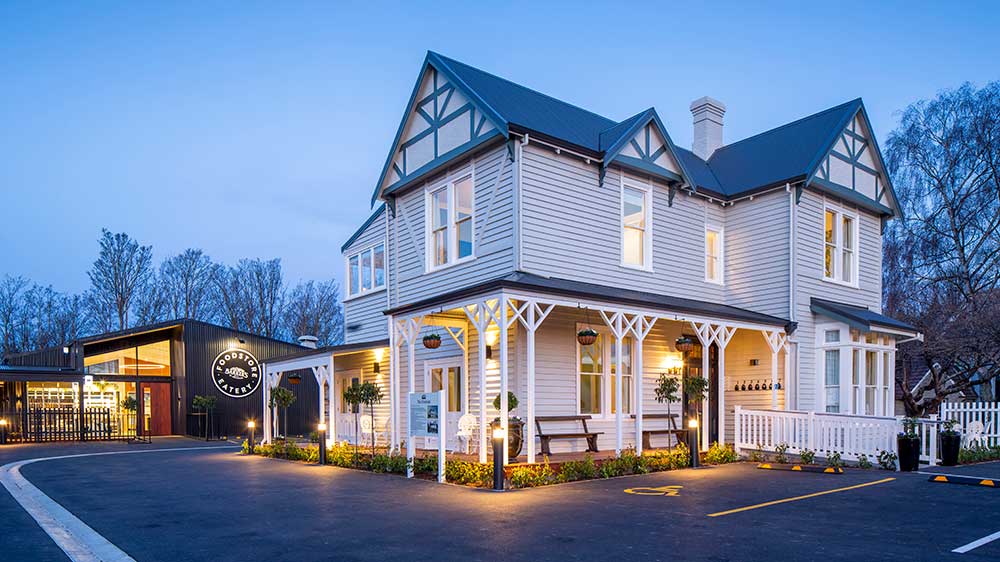 Visit Peel Forest
A scenic forest park offering plenty of things to do. A favourite playground for local people.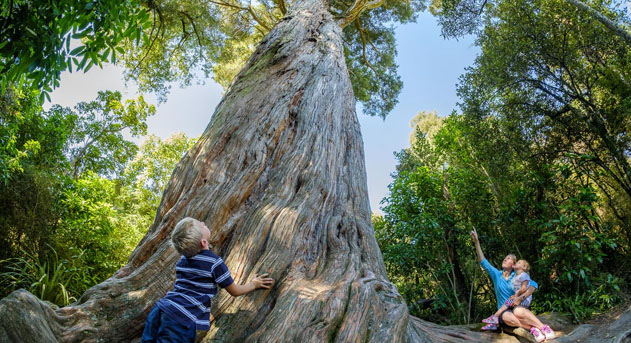 For more information and ideas of what to do in Geraldine and the surrounding areas, contact the team at geraldine.nz.