Things we love about Caroline Bay
Caroline Bay is a sizeable area of around 210 hectares – with plenty of parkland dedicated to outdoor seaside fun, right in the heart of Timaru City.
We love lists so here are five reasons we love Caroline Bay.
---
1. It's our playground in the city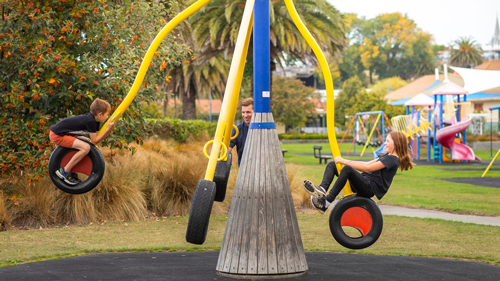 Timaru's Edwardian main street winds slowly up to the Bay Hill, a row of fabulous eateries overlooking Caroline Bay. Simply cross over the road at the Piazza and you're in the beach reserve.
Start or finish your Caroline Bay day at the Bay Hill for morning coffees or sunset drinks.
2. Beach days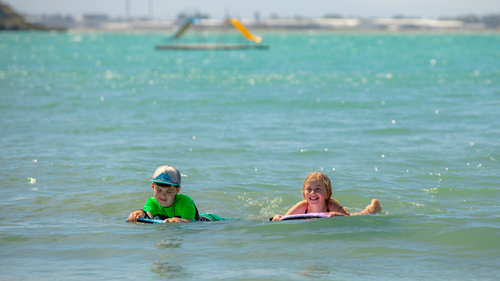 It's safe to swim in the bay, there's even a pontoon to swim out to and leap off.
There's a playground, a bike skills park, outdoor bbqs, gym equipment, volleyball courts, mini golf, disc golf, tennis courts, a skate park, and mini train rides, phew.
Between April and September Caroline Bay becomes a place dogs love too. That's the time of the year we're allowed to exercise dogs off their leash.
3. Great walks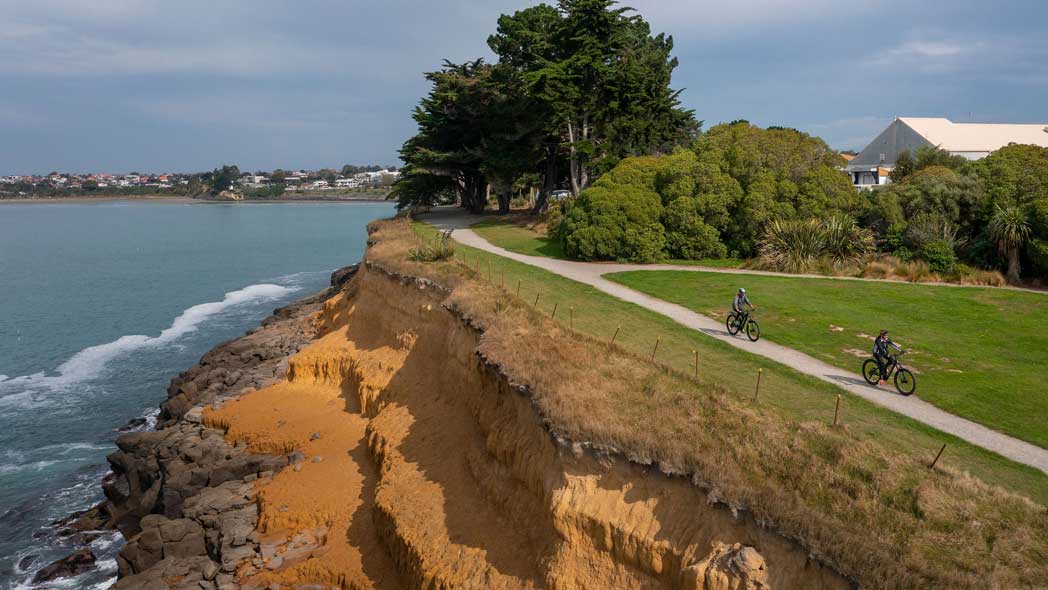 Caroline Bay is the starting point for some fabulous walks.
Download the free Timaru Trails App and wander around the bay area learning about the history and points of interest, or do the Dashing Rocks walk, keeping an eye out for dolphins.
4. Penguins, dolphins and seals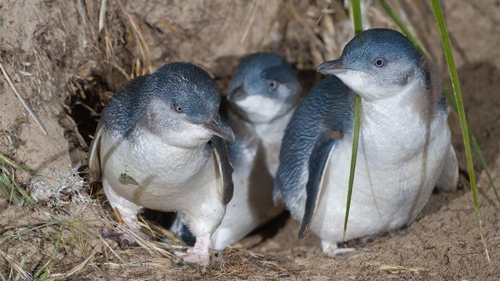 There's a resident rookery of penguins in the rocks of Caroline Bay, plenty of native birds and it's not uncommon to see our Hector's dolphins and a big old New Zealand fur seal soaking up the sun on the foreshore.
5. It's got a 'garden of excellence'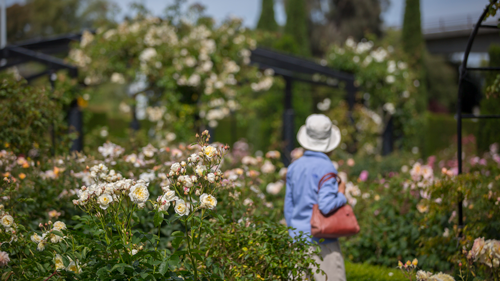 You can also wander through the renowned Trevor Griffiths Rose Garden, which is in full bloom from November to July.
This garden was deemed 'a garden of excellence' in 2013 by the World Federation of Rose Societies. Designed by Sir Warren Miles, it contains around 1,200 old roses.
6. It's beautiful (obviously)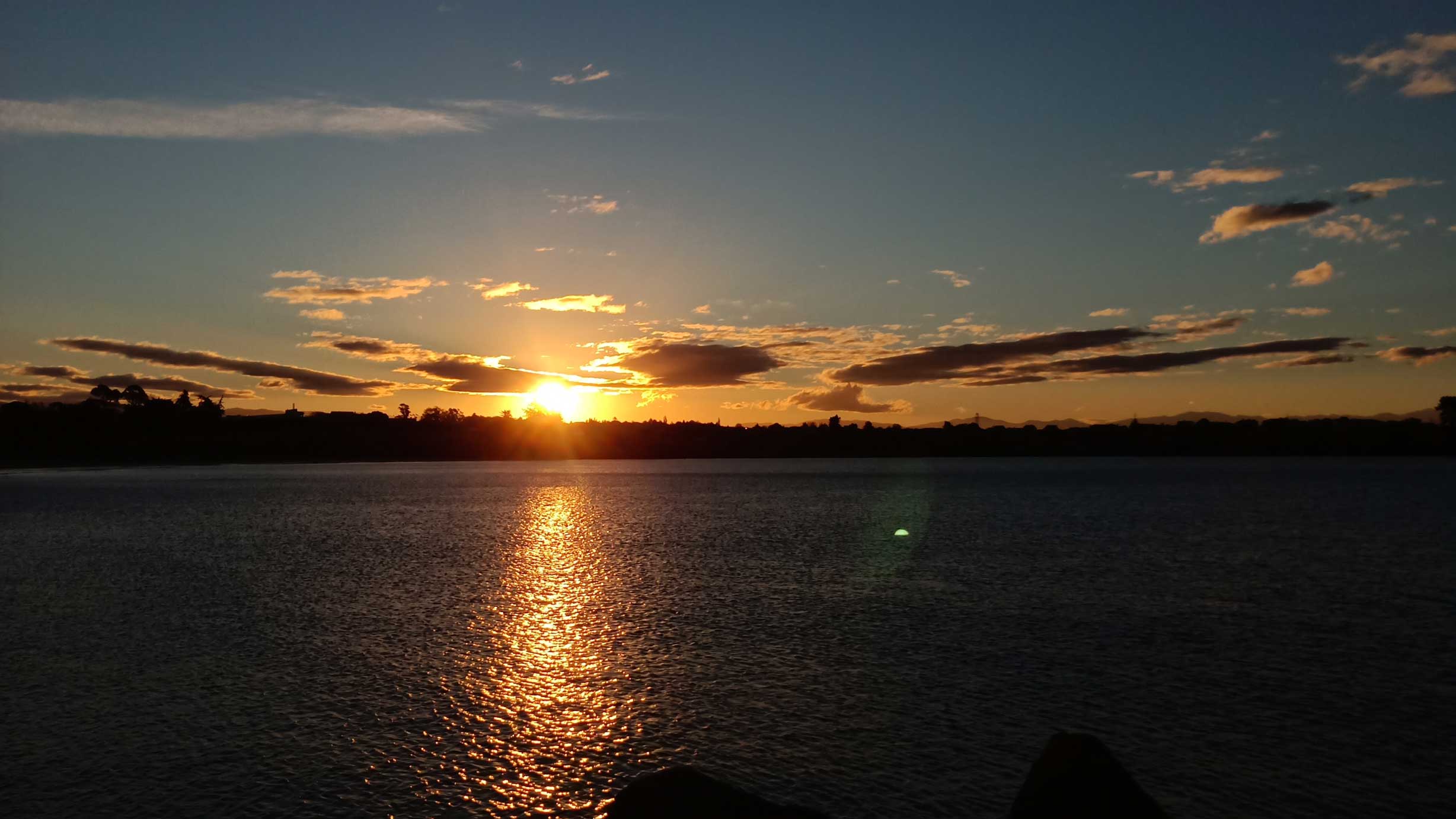 Whether it's the perfect sunset picture for your Insta or the perfect summer family portrait, Caroline Bay has beautiful scenery all day long.
---
Getting there
It's right in Timaru City, walking distance from the CBD, and directly across the road from a fabulous row of eateries on the Bay Hill.
There are plenty of parking options. You can drive down the port loop, turn left onto Marine Parade and find car parking. Or to access the parking at the other end of the beach head down Virtue Ave. Get directions on Google Maps.