What to pack
Reusable over single-use
Wherever you go in Aotearoa please be mindful of not contributing to landfill.
Please bring your own coffee cup, drink bottle, reusable containers and shopping bags.
There are plenty of places selling reusable gear, including our cool second hand stores.
Summer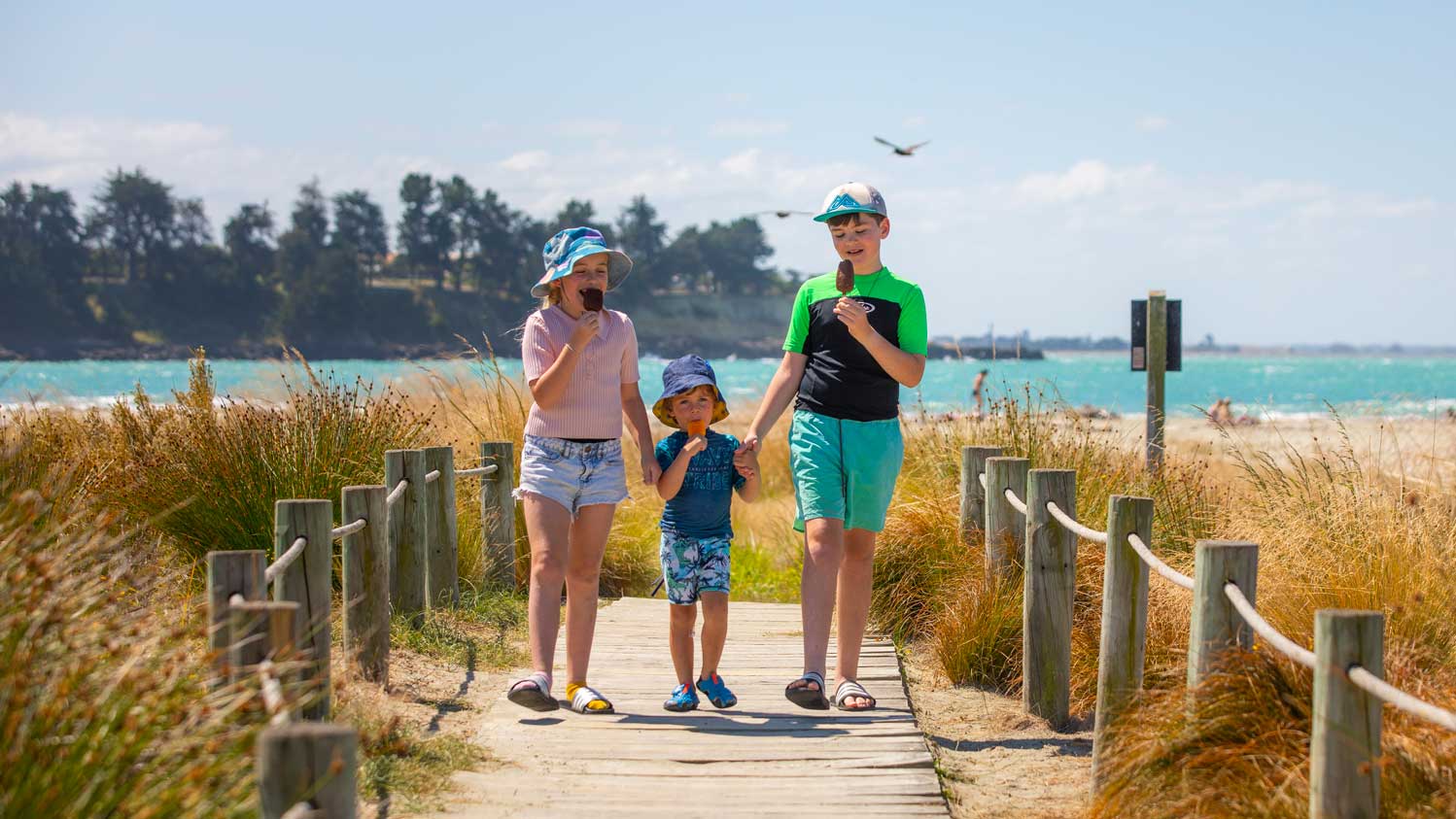 In summer you'll need your togs, plenty of sunblock, a sun hat and some good walking shoes to make the most of Timaru's excellent walking tracks. Bring something warm for the cooler evenings.
Winter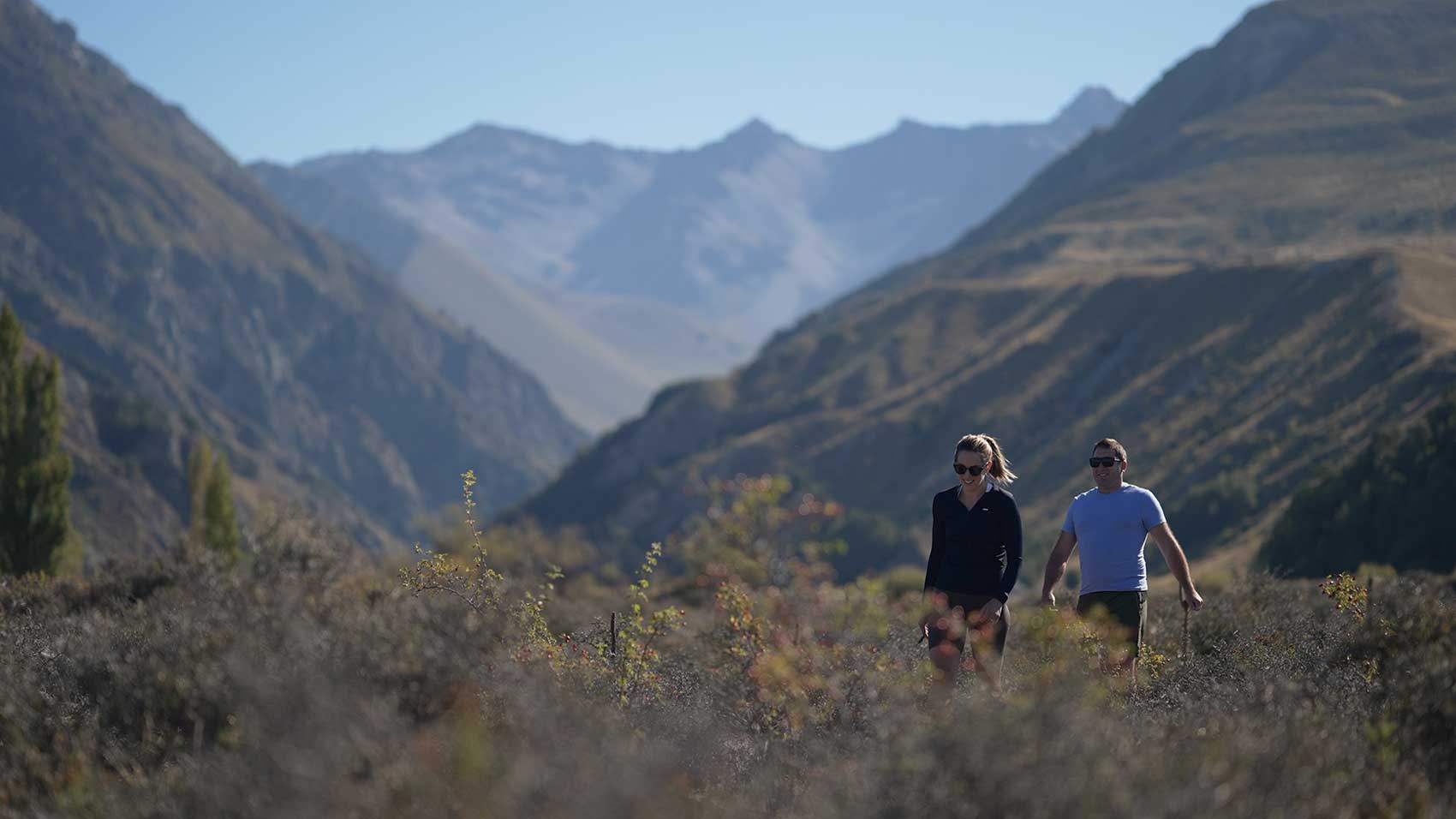 In winter you'll need your winter woollies, particularly if you're heading into alpine country. If you're headed to the wilderness to go hiking, hunting or exploring, always check in with local guides and experts on what to wear and what to bring.
All seasons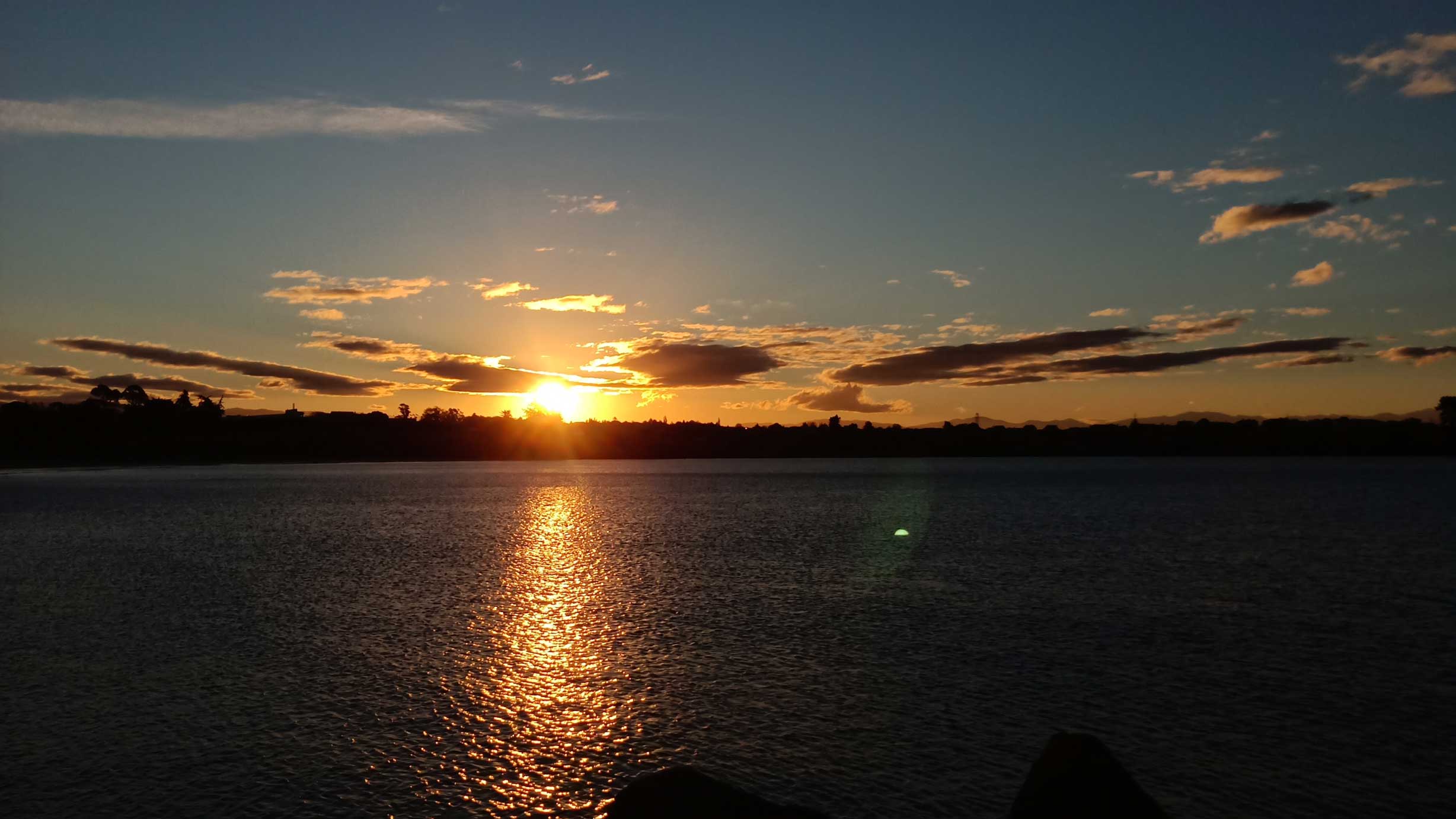 Timaru is packed with tons of beautiful photo opportunities that you won't want to miss whether it's our stunning street art, the insta-worthy food and drink, or the well-known sunsets of Caroline Bay, so you'll definitely want a camera.
Recommended Photography spots :