There is so much you can squeeze into 24 hours in Timaru city. Below is just a taste of what you can do while exploring seaside Timaru.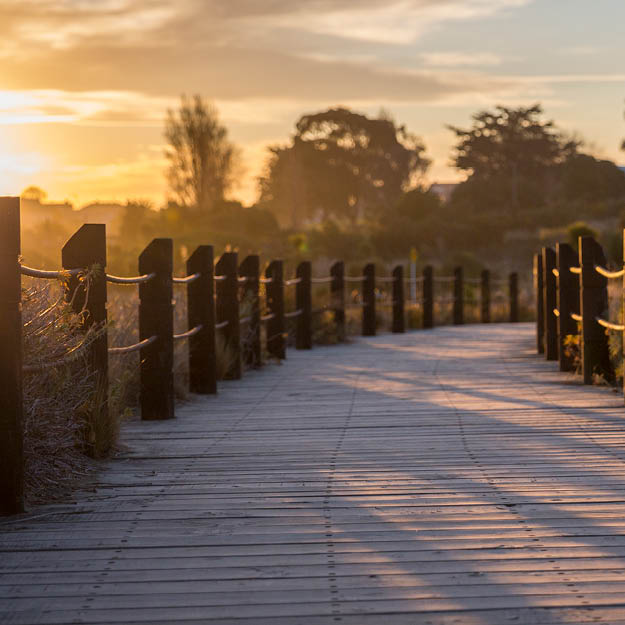 Morning
Enjoy a coffee on Caroline Bay
Grab a coffee from one of the many Timaru CBD cafes and head to Caroline Bay for a relaxing and beautiful stroll on the beach enjoying the sunrise.
Head to Sopheze Coffee Lounge, Mrs M's, Replenish or Coffee Culture for a good caffeine fix.
Discover New Zealand's original art galleries on a tour with Te Ana Māori Rock Art.
The Timaru District has the highest number of known Māori rock art sites in the country (there are just over 700 sites nationwide, and we have over 400 of these in our district!).
Enjoy an interactive style museum at their state of the art centre in the Timaru CBD, or take a trip out a real rock art site and walk in the footstep of their ancient travellers.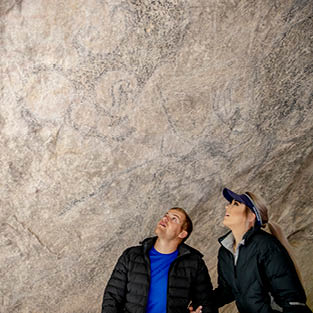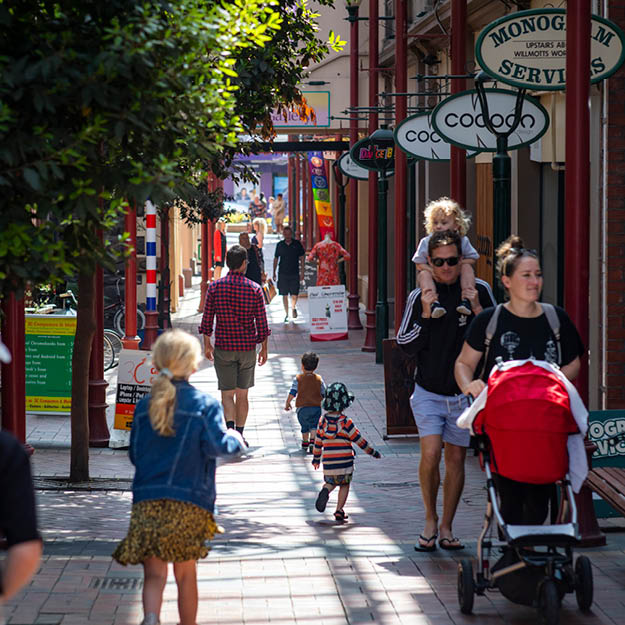 Afternoon
Uncover the CBD street art sites
We love street here in Timaru, and dotted around the Timaru CBD are a collection beautiful street art sites.
Download the Timaru Trails app and follow the trail to discover them all.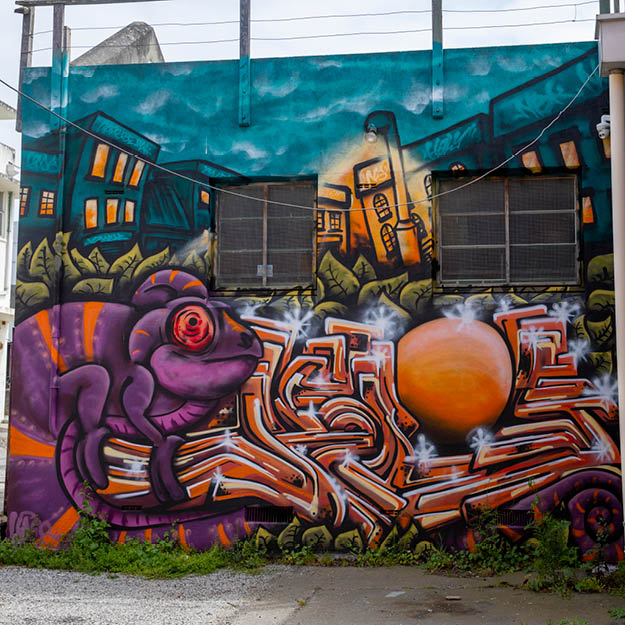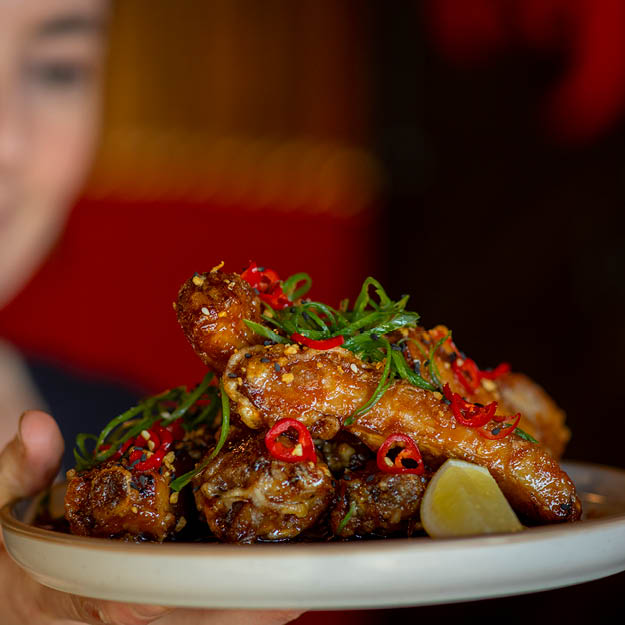 Meet some cute locals
As the sun starts to set, head down to Caroline Bay to see the Little Blue Penguins/Kororā coming in.
They are most active in the summer months (October to March) and the best place to view them is along the footpath on Marine Parade at the south end of Caroline Bay.
Please be respectful of the area, do not climb on the rocks and please don't use flash photography.