72 Hours in the Timaru District
Take your time and enjoy the splendor of the Timaru District over three days. Begin your holiday in seaside Timaru city.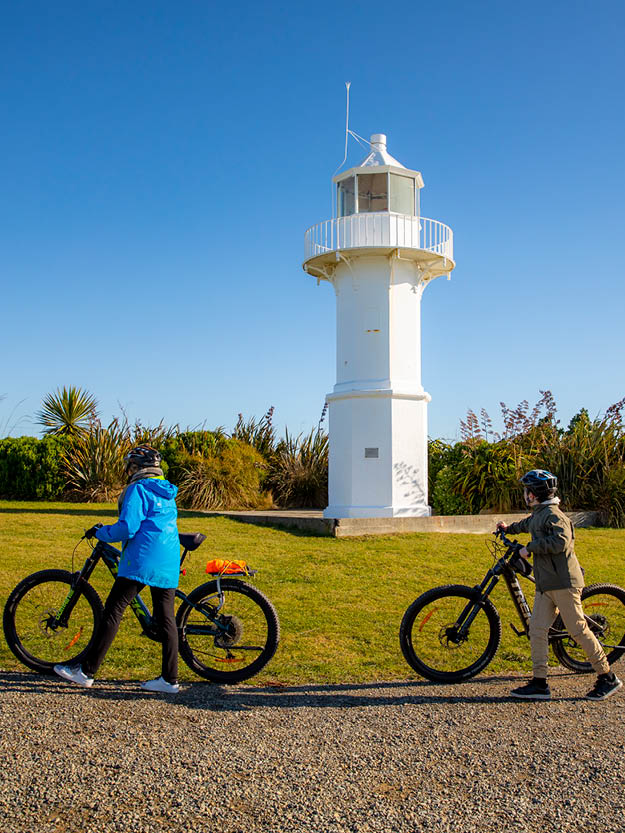 Day 1
Morning
Bike or walk out to Tuhawaiki Jack's Point
Jack's Point is a stunning coastal walk south of the Timaru CBD. Hire a bike from the CBD or walk – it takes approximately 1 hour from Fraser Street at the South side of the Timaru port area.
Visit the beautiful, historic lighthouse and take a seat the lookout point and take in the expansive views across the Pacific Ocean. Keep your eyes peeled as you may just see seals or even Hector's Dolphins playing in the waves.
You can hire bikes from The Cyclery and Point E Bikes
Afternoon
Hold a Raptor at The Raptor Experience
Get up close with NZ's Raptor birds with The Raptor Experience. Learn about these beautiful and majestic birds, their cultural significance, how they hunt, what endangers them and what to do if you come across and injured bird. You then get the chance to handle an Australisian Harrier Hawk and meet the gorgeous Little Owls.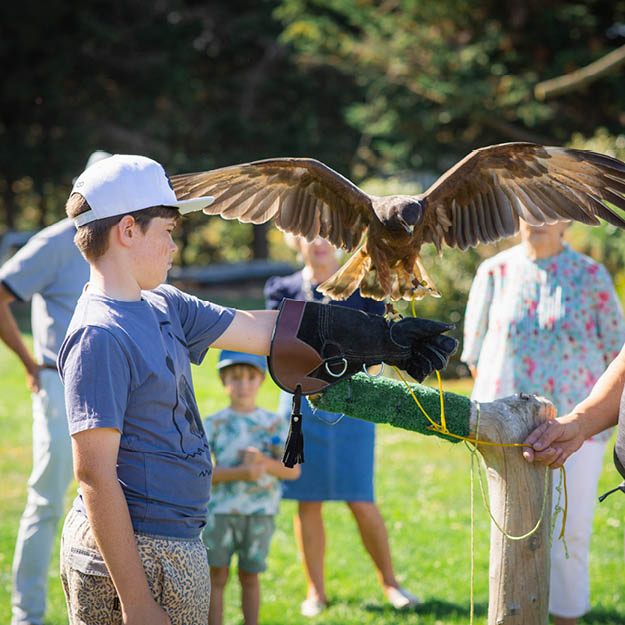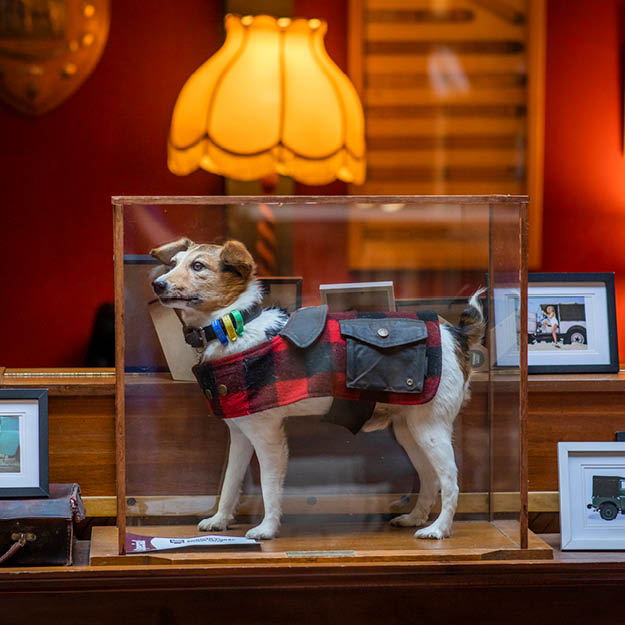 Evening
You'll struggle to find anything quite like it, one visit to Hector's will have you hooked. Comfortable, homely, great cocktails, and southern hospitality at its finest await in this uniquely eclectic gem.
Day 2
Morning
Enjoy a sunrise stroll on Caroline Bay
There something about a sunrise walk on the beach that is just good for the soul! Head down to Caroline Bay and enjoy a stunning sunrise walk and breath in the crisp sea air.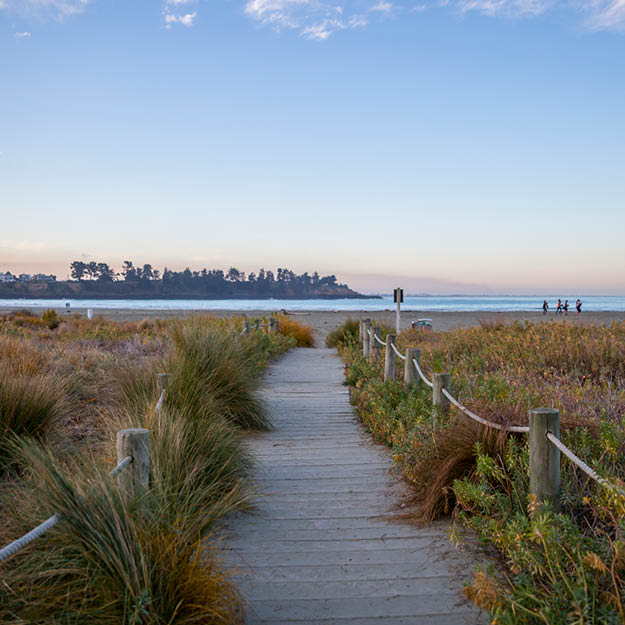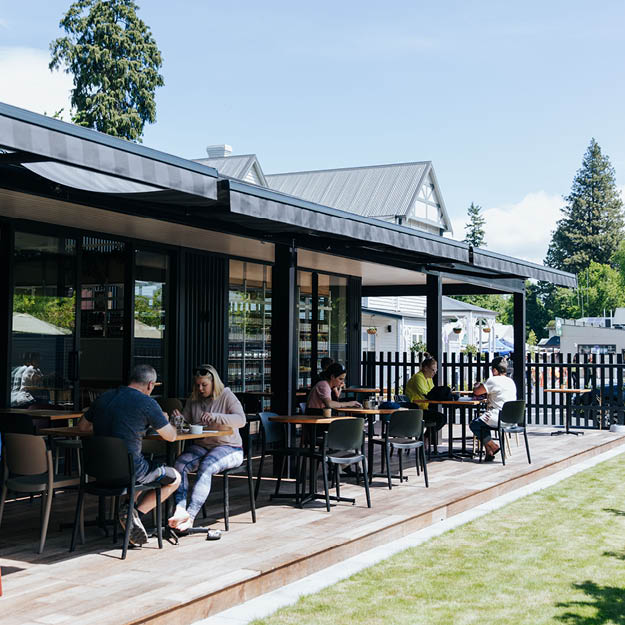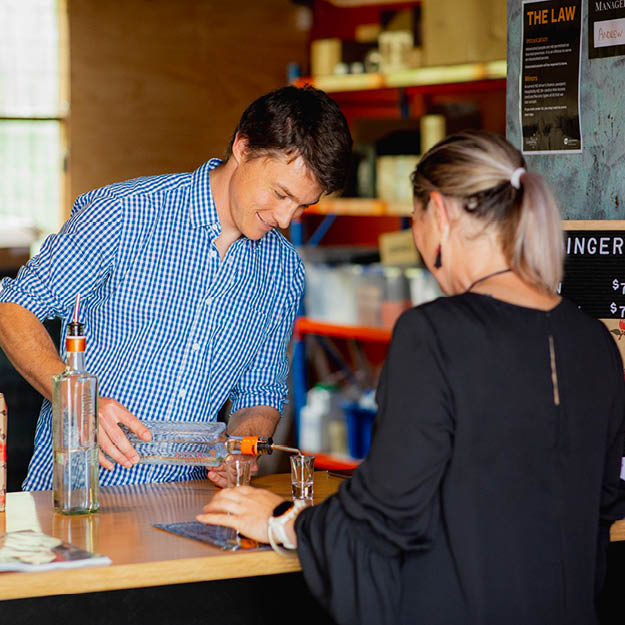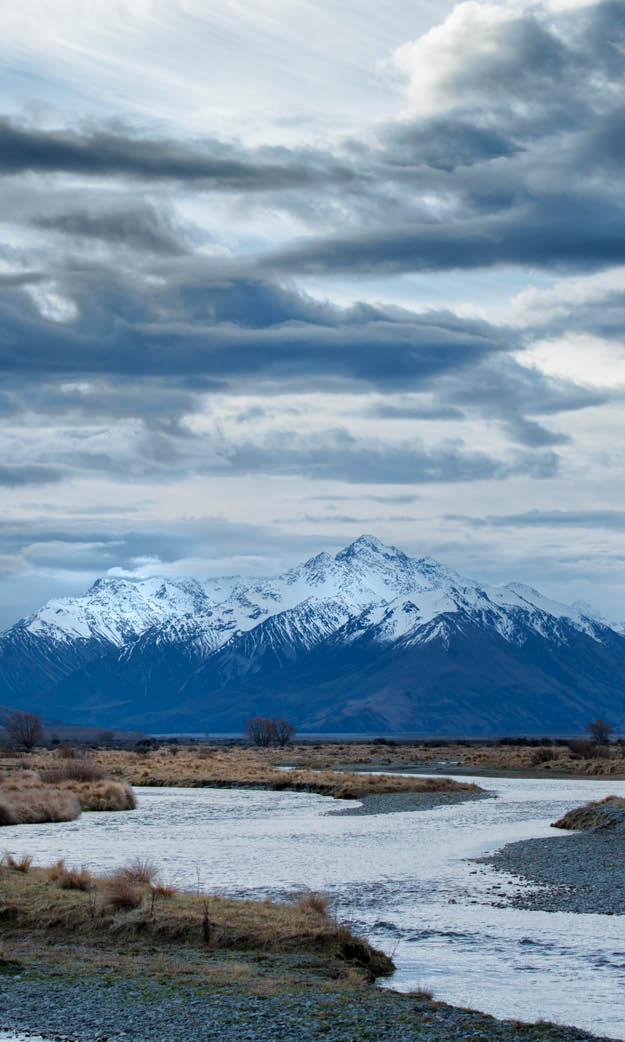 Day 3
Get an alpine experience with a day trip to remote Mesopotamia
Nestled at the foot of the Southern Alps, 2 hours up the Rangitata River Valley, you will find the untouched world of Mesopotamia.
The name Mesopotamia , which originates from the Middle East, means "the land between two rivers".
It's a great place to take a day trip. Pack a picnic or grab some supplies from the Green Man Cafe and enjoy the beautiful drive up the valley. At Mesopotamia Station, you can visit the old school, graveyard and see part of the Te Araroa Trail that runs the whole length of New Zealand.
If you'd like to take a guided experience up the valley, we highly recommend Alps 2 Ocean who run their "Road to Mesopotamia" 4x4 tour which is a fantastic guided experience of the area.