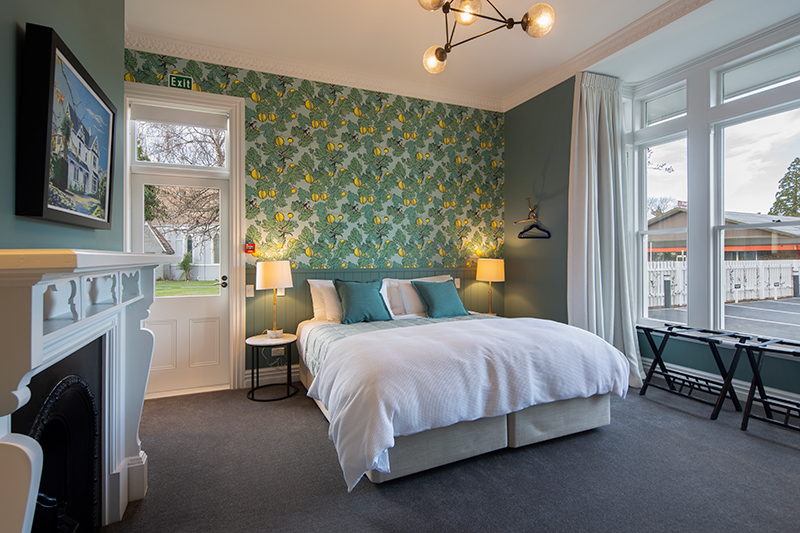 Nestled in the heart of Geraldine, you will find the beautifully restored Vicarage Boutique Accommodation. Fully refurbished, The Vicarage Boutique Accommodation has six beautifully appointed guest rooms, each with a comfortable SuperKing bed and ensuite.
The luxury rooms accommodate up to 12 guests, and there is also a communal sitting room to relax and enjoy. Stepping inside the beautiful old entrance hall takes you back in time with the rich wood panelling and stained glass windows. However, the guest rooms have been remodelled to provide contemporary luxury. The mix of old with new will delight and surprise while delegates relax in comfort and style.
The Vicarage offers independent accommodation with keypad access so that delegates can enjoy their stay at their own pace. There are six car parks right outside.
The Vicarage's central location is next door to the town's major visitor attraction, Barker's Foodstore & Eatery (which has a board room). It is perched on the Waihi Riverbank overlooking the beautiful Rhododendron walkway.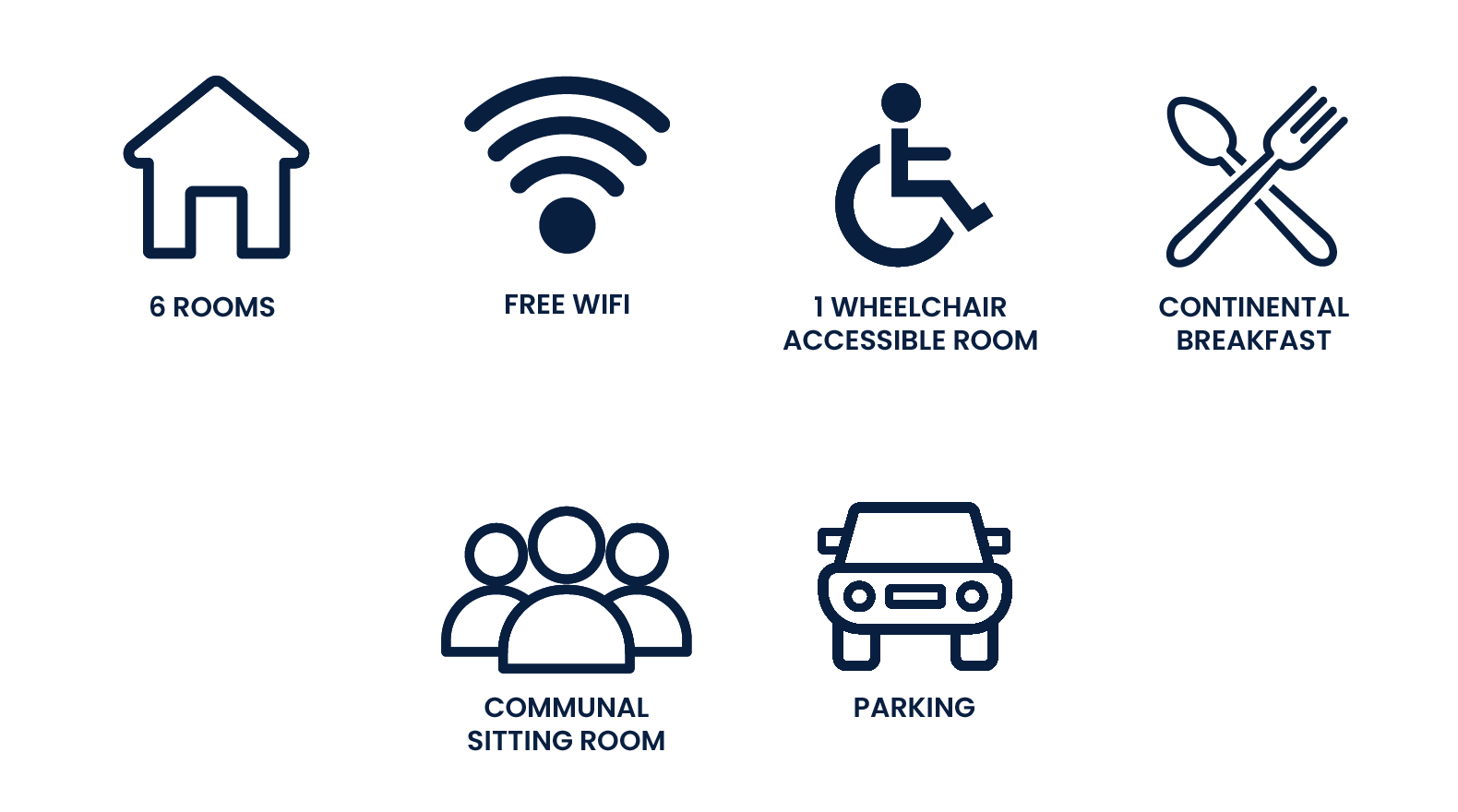 ---