Timaru District Long Weekend Guide
Heading to, or hanging around the Timaru for the long weekend? Get out and explore some of the best of what the Timaru District has to offer
Climb a mountain (or two)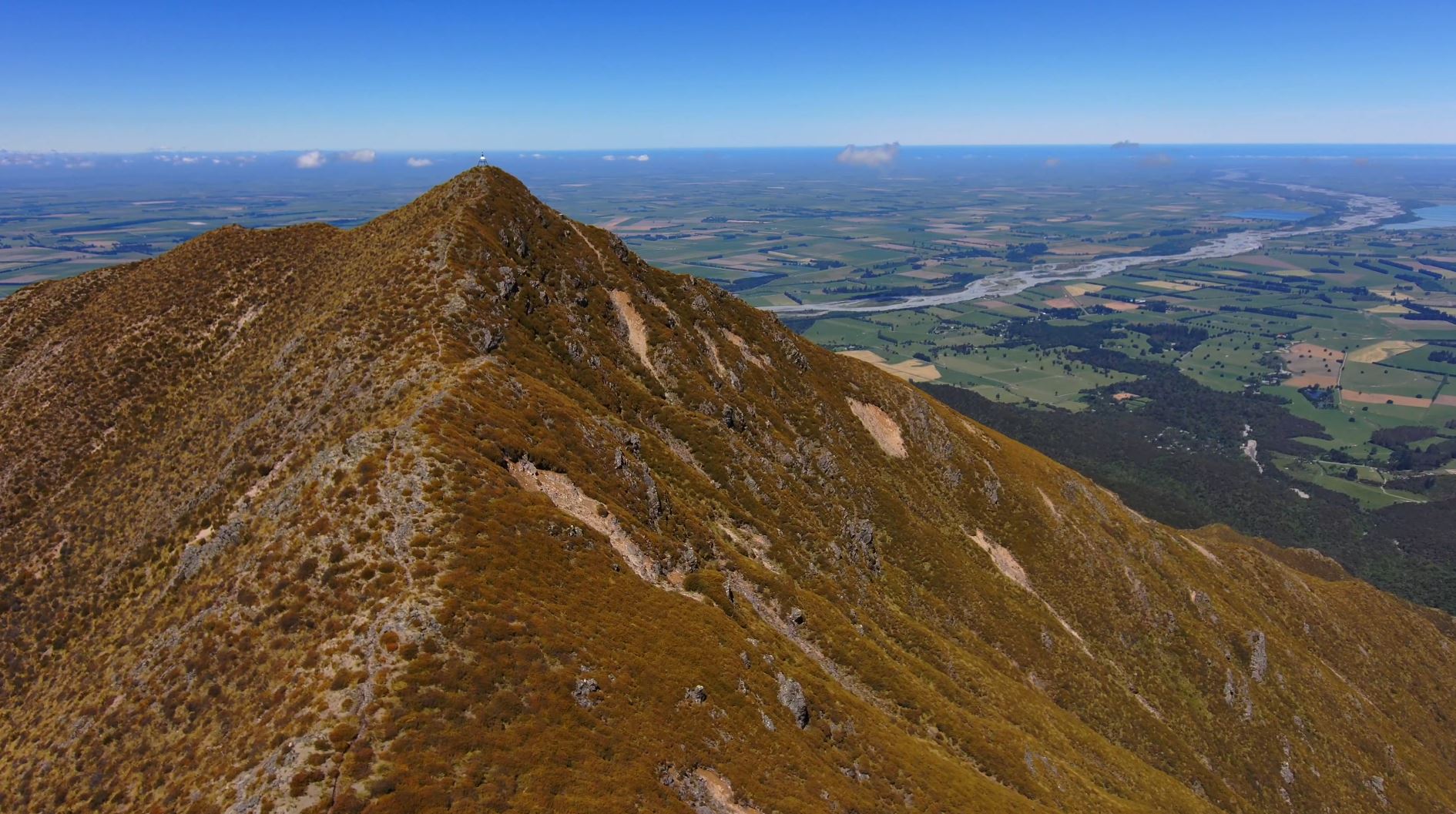 There's nothing quite like getting out in the fresh air, especially while the weather is warm. Timaru is full of great tracks to explore including some spectacular tracks that reward you with stunning views and sense of accomplishment.
Climb Little Mount Peel/ Huatekerekere
Located at Peel Forest, inland from Geraldine, the Little Mount Peel/Huatekerekere walk is a popular one for those looking for a bit of a challenge. The track climbs over 1300 metres through forest before coming out on to a tussock covered ridgeline to the summit where you will be treated to spectacular views across the plains out to the see.
The walk takes about 4-6 hours and a good level of fitness and footwear is required.
Take in the sights from Mount Nimrod
A 40-minute drive from Timaru City will get you to the base of Mount Nimrod. The 2–3-hour loop track climbs 400 metres to stunning views out to the coast, and a cascading waterfall that plummets through a rock arch to a tranquil pool below.
Mt Nimrod also features a small DOC campsite, so why not pack the tent and camp out as well.
Get up close with some wildlife and animals.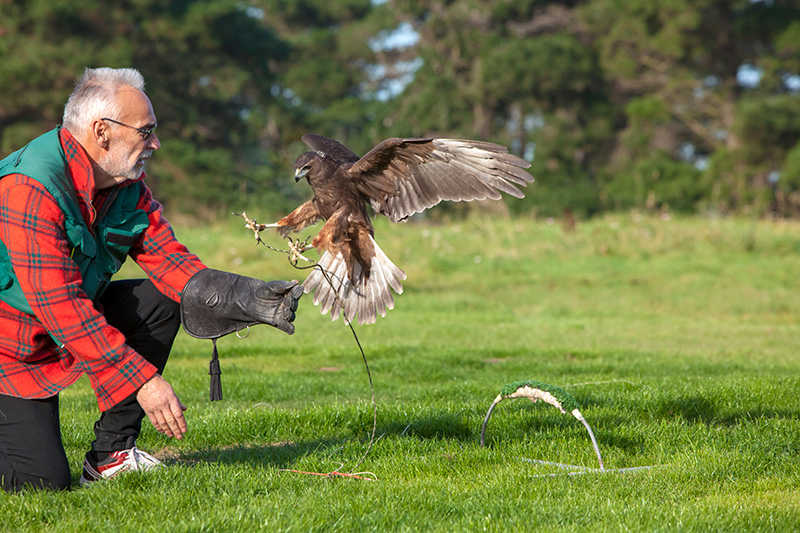 The Timaru District features some fantastic animal and wildlife encounters to entertain the whole family!
The Raptor Experience
Get up close with New Zealand's raptor birds, the Harrier Hawk and Little Owl, in an exciting and educational experience. Learn about these fascinating birds, their hunting strategies, their threats, and their cultural significance. You even get to hold them!
Book your experience here
Little Blue Penguins/Korora
Did you know that Timaru has a Little Blue Penguin colony? These little birds make their nests along the coastline of Timaru, with the main concentration of their nests at Caroline Bay. Head to Marine Parade at dusk and see the world's smallest penguins as they return from a day of fishing.
Do a Farmyard Experience
If the kids are into farm animals, we have three fantastic farmyard experiences in the Timaru District. Head to the Orari Farmyard Holiday Park, The Shearers Quarters or the Famlan Animal Park to get a fix of animal cuteness!
Search for creatures in the rock pools at Washdkye Lagoon
At the northern end of Timaru, in Washdyke, you will find the Washdyke Lagoon. At low tide you can explore the rock pools in search of crabs, shellfish, and other sea life.
Do a museum and heritage trail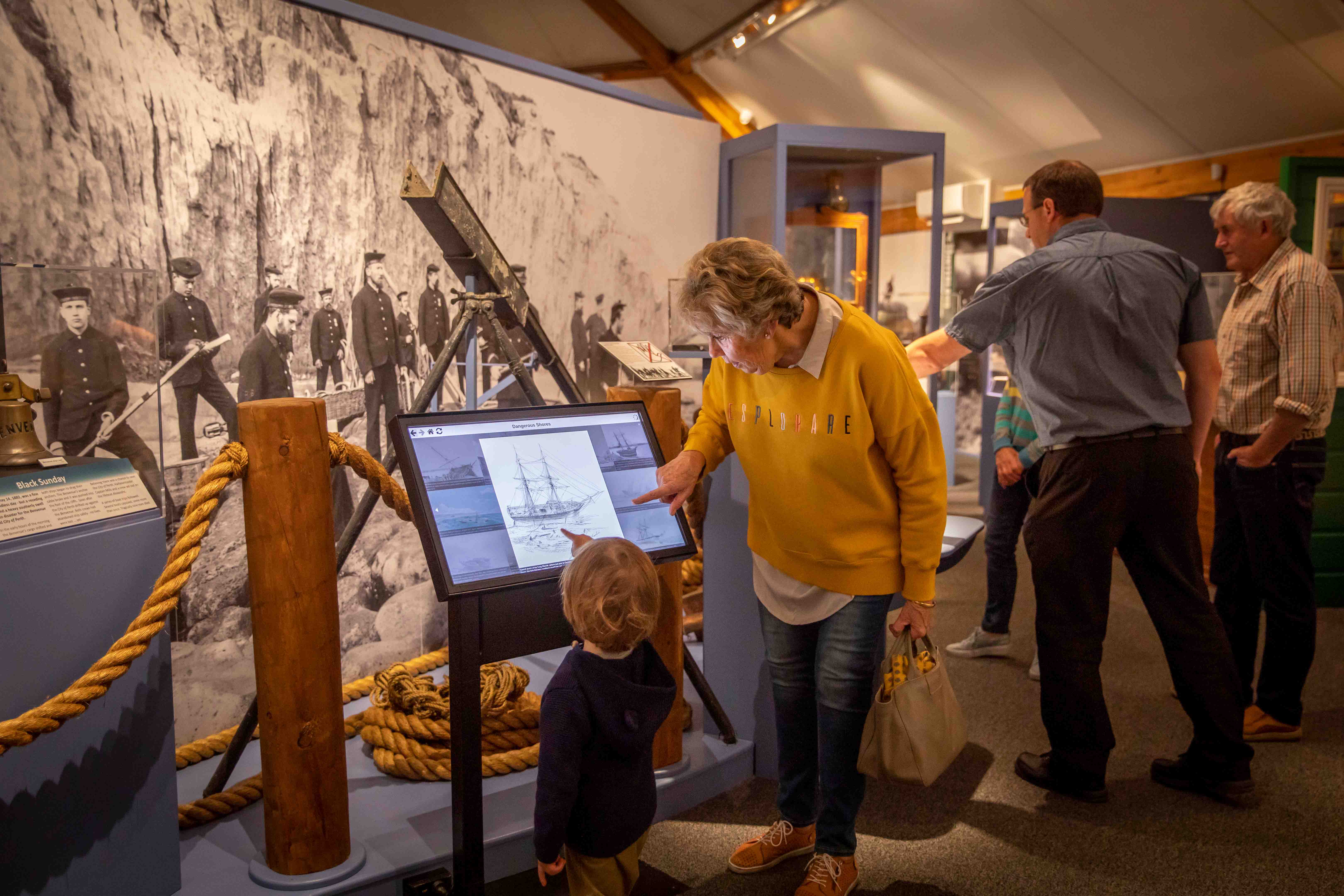 Step back in time in one of our museums
The Timaru District has 11 museums across the district! From classic cars and machinery, wildlife, heritage and culture, there is so much to discover.
Explore Timaru's heritage buildings and sites
The Timaru District is steeped in rich history with buildings and sites of significance scattered around the region. Learn about early settlers and the pioneering ways of life in the area.
You can find all the heritage sites and buildings on the Timaru Civic Trust website here
If you want to do a self-guided tour, download the Timaru Trails app from the Google Play and App Stores.
Find something special at the Timaru Artisan Farmers Market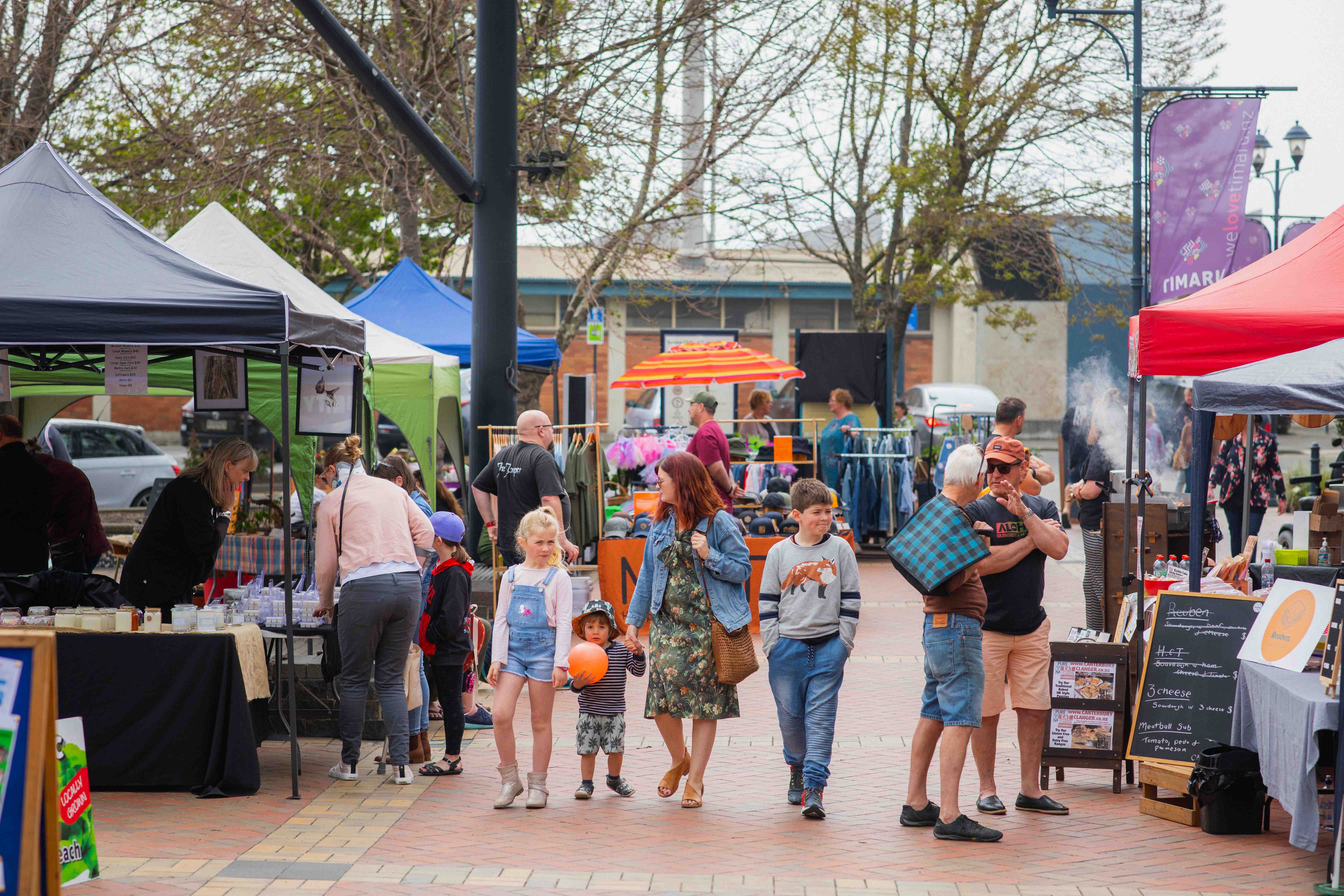 Held every Saturday morning at the Landing Services Building on George Street, the market features a lovely selection of craft and food stalls from local producers.
Eat your way around the district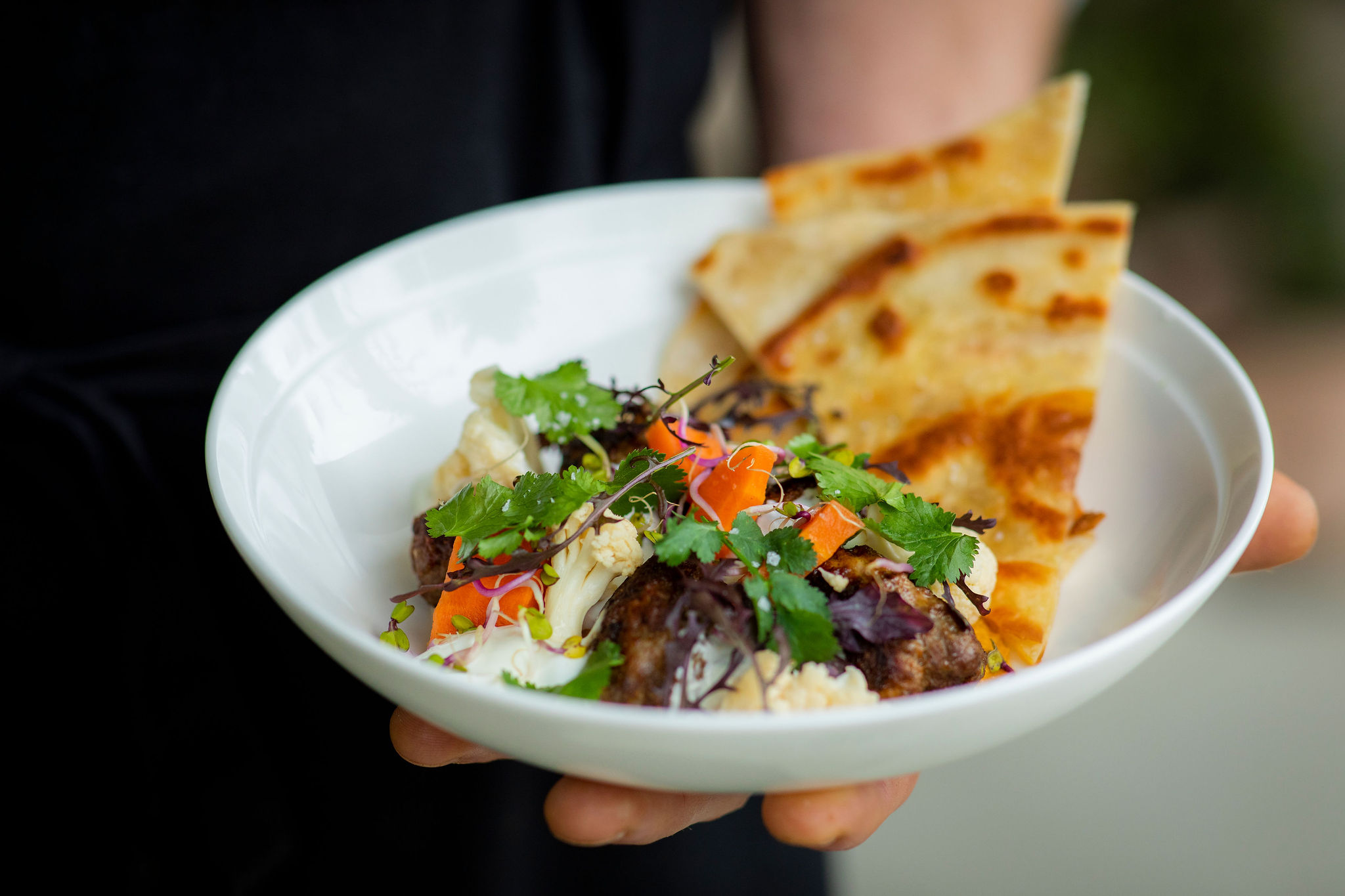 A food lovers paradise, the Timaru District features fantastic eateries from fine dining establishments to the good ole pub meal.
Spend the weekend sampling your way around the best cafes and restaurants. Find some of our favourites here.
Find your favourite cocktail at one of our local bars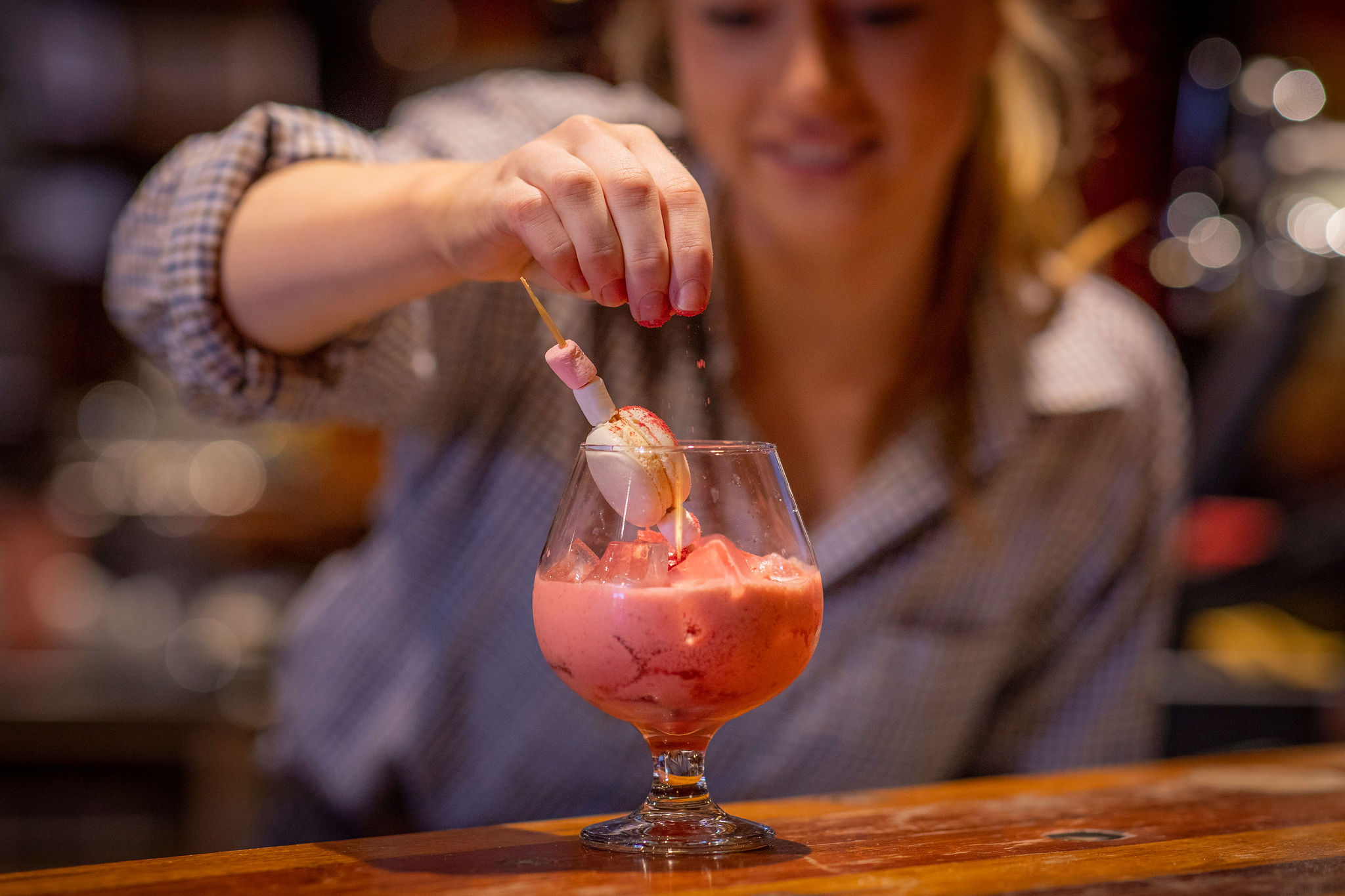 Finish a summer's day at one of Timaru's hottest bars, sampling delectable cocktails.
Find your new favourites at Hector Blacks, Street Food Kitchen, Saikou and Bullock Bar to name a few!
For everything to do on your long weekend in the Timaru District, explore our website further here