Hector Blacks Lounge Bar
If you're visiting Timaru put this place on your must-visit list.
A stylish, quirky lounge bar created in a beautiful old heritage building in Timaru. Fabulous interiors featuring leather sofas to chill out on, taxidermied animals and antiques, the best cocktails and a mouth-watering snack menu.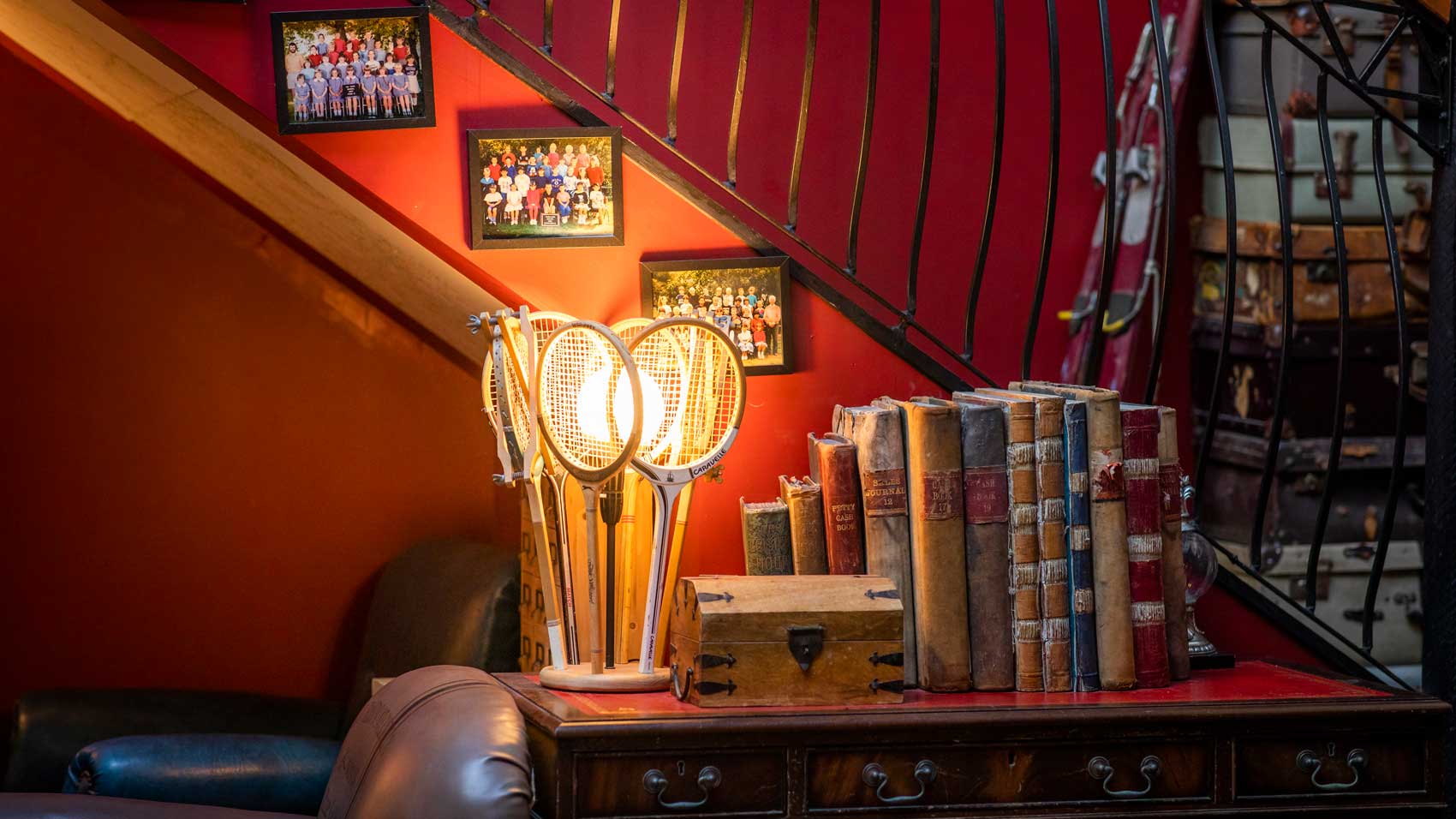 Open Thursday - Sunday from 4pm, they often have live music and interesting speakers.
A great selection of board games, books, art & taxidermy to view.
Address: 129 Stafford Street, Timaru
Phone: 027 532 8674
Facebook: /hectorblacksbar