Festival of the Roses
2 - 4 December 2022
Timaru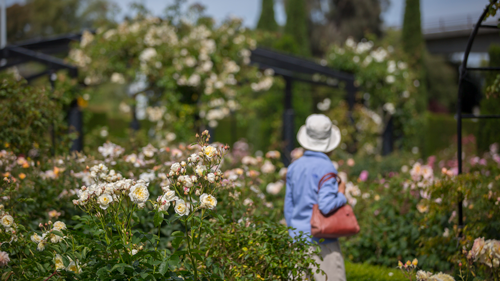 Welcome to the Timaru Festival of Roses - the annual festival held to celebrate the arrival of summer and our city's close affinity with the rose.
The Festival is three days of activities, walks, talks, tours, exhibitions and displays, art, theatre and of course plenty of roses.
This year's festival promises new events, more flowers, more food and more fun.