Seaside Festival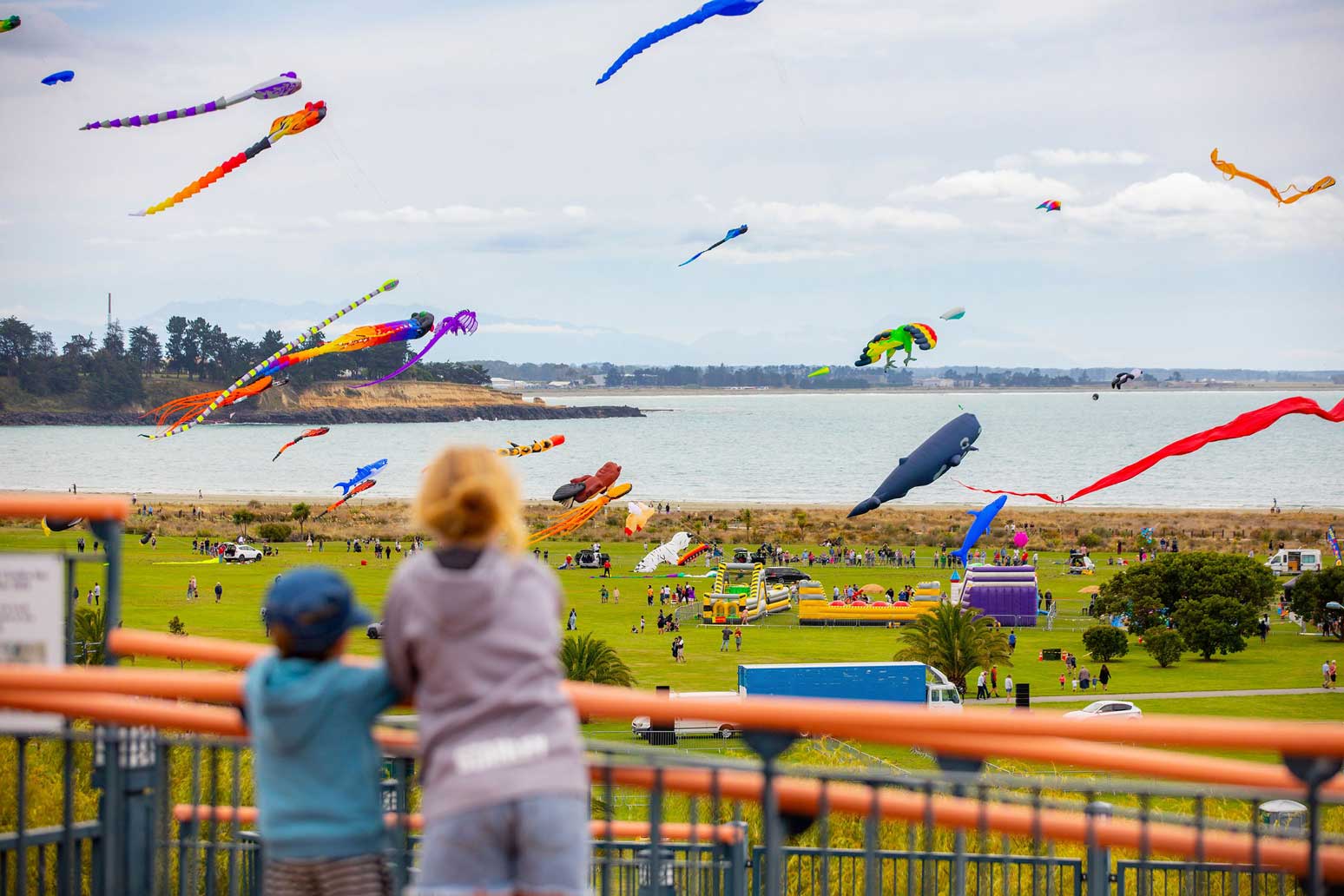 Timaru celebrates all things good about seaside summers with the annual Seaside Festival.
It's a series of fun events to be held over a two-week period in early February. Think incredible sandcastles 🏝, amazing kites 🪁, merpeople gathering 🧜‍♀️ (yep), live music 🎶, movies 🎥 and heaps more!! 🍕🎈🎆
Follow Seaside Festival on Facebook to stay up to date.