Millie Rose Designer Cupcakes
This fabulous business was opened just after lockdown in 2020, and is already a Timaru institution!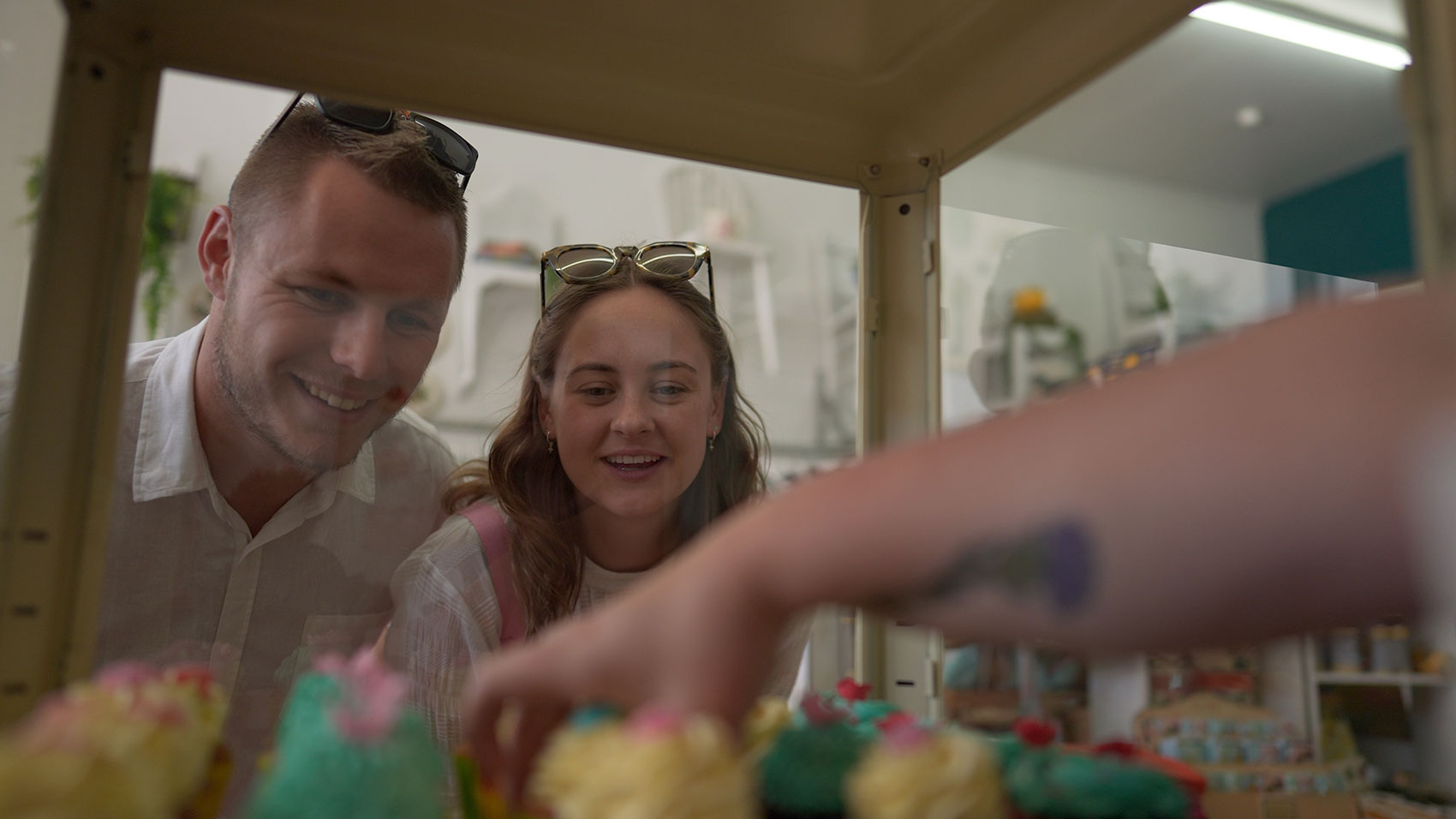 Owner Millie Rowe bakes designer cupcakes every day, with a much anticipated Friday special each week. There is generally a queue for the Friday specials!
Follow Millie on Facebook and Instagram, and if you're in Timaru during opening hours, pop in.