The Timaru District is a great place to bring the family for a getaway. With plenty of activities to keep everyone entertained, lots of affordable accommodation options and family friendly eateries you are sure to make some fantastic memories here.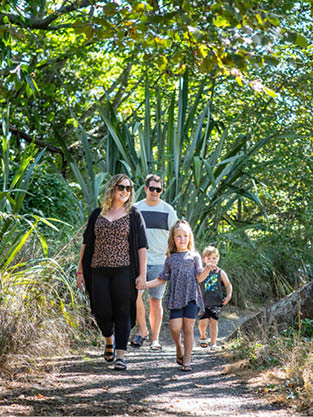 Day 1
Morning
Enjoy a family friendly walk or bike
The Timaru District is full of family friendly walking and biking trails. From a short 10 minute stroll through to longer options there is something for everyone.
Visit one of our memorable museums
We have 11 (soon to be 12) fasinating museums across the district. From vintage machinery, rock art, local history, aviation and more.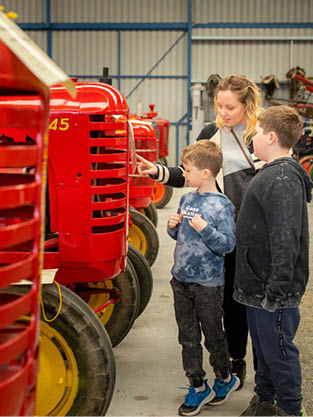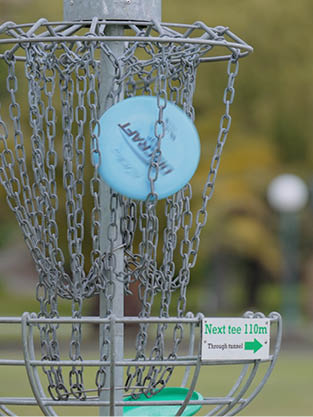 Day 2
Morning
Look at sea creatures at the Washdyke Lagoon
Check the local tide times and head down to the Washdyke Lagoon in search of some sea creatures. When the tide is low, rock pools are unveiled featuring crabs, starfish and even octopus have been seen!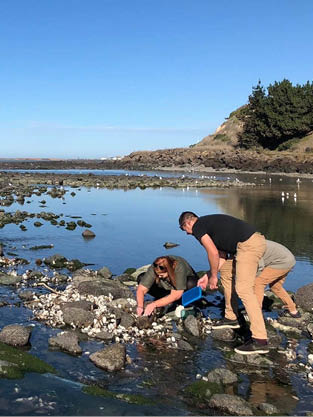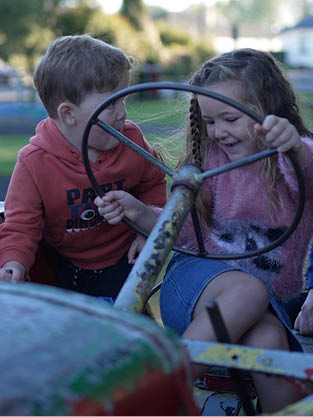 Check out one of the local playgrounds
The Timaru District has 43 playgrounds! Find one to suit and have some fun. We are excited to have the new CPlay Playground opening at the end of 2023.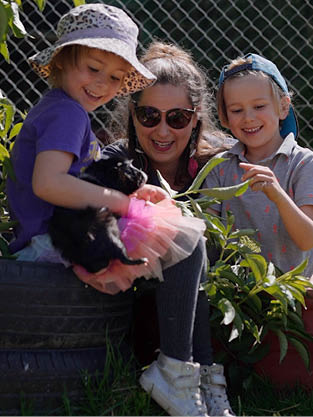 Need a family friendly accommodation option? Check out some fantastic options here