If you're in the Temuka area, pop in for a poke around the Temuka Pottery Shop and grab a bite to eat at the attached 100% Homemade Cafe.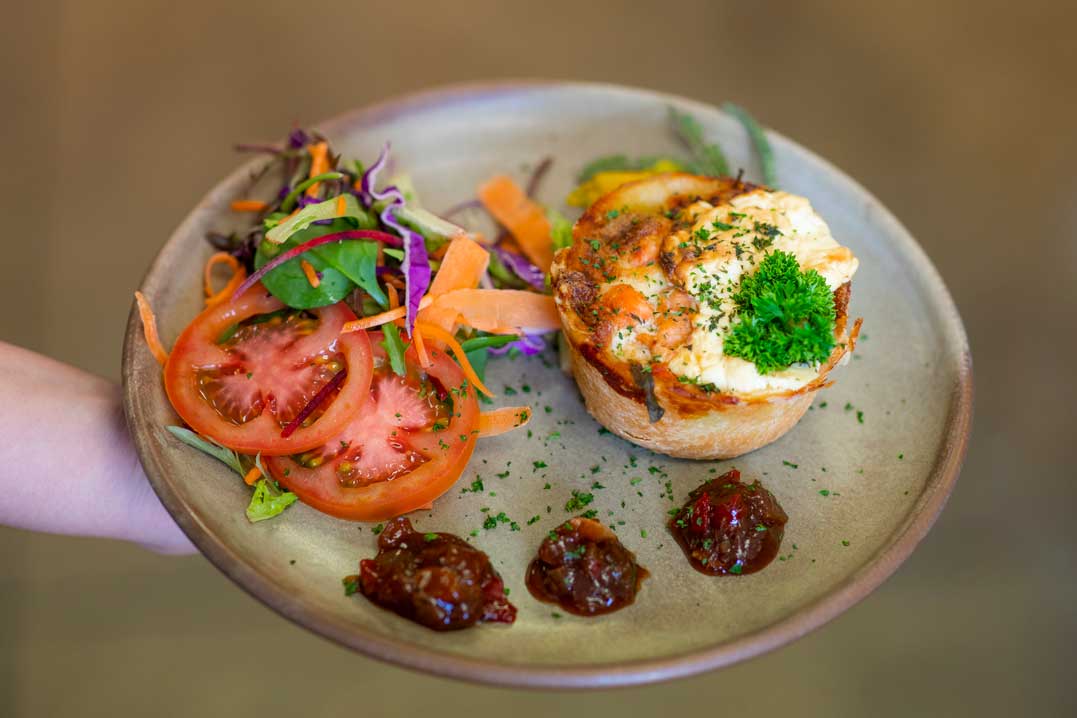 Open 8am - 4pm, 7 days a week with a full breakfast and lunch menu, plus delicious cabinet food.
Their seafood chowder is their most popular dish and comes in a delicious bread pot.
Temuka Pottery has been going strong for over 90 years, and is an icon of the District.