Geraldine Eats
The gin's rested, the cheeses are ripe, and the craft beers are bottled and chilling.
All we need is YOU, on your South Island travels, to stop, shop, walk and eat.
Stock up on all the artisan products, shop in the galleries and boutique stores and walk the scenic tracks.
We'll see you in Geraldine - we've got your summer eats and drinks ready.
---
GIN
What happens when an engineer and a scientist craft small batch botanical gin?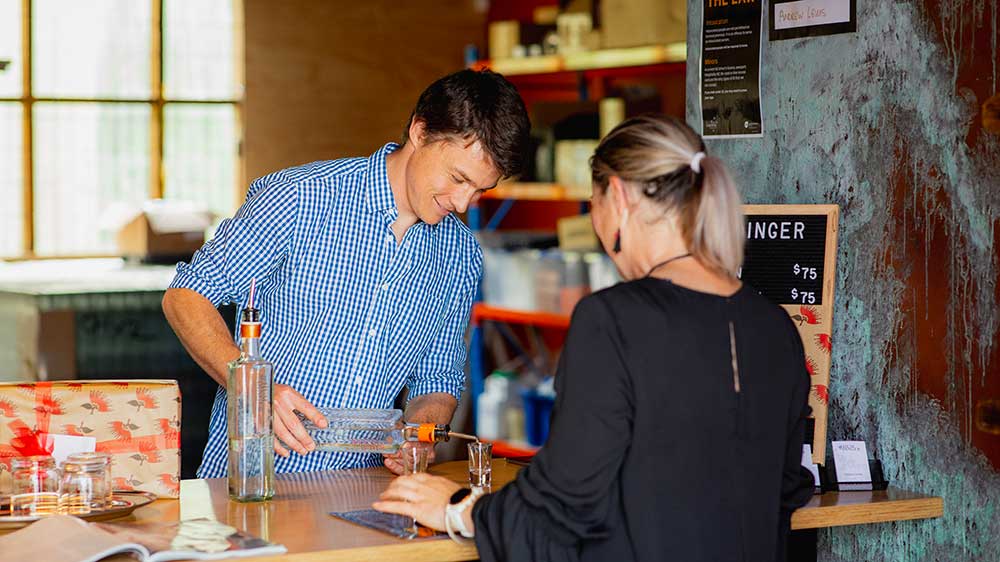 A multi award winning product, that's a real humdinger.
You'll find the Humdinger Gin Distillery down an alleyway off Geraldine's main street. They are open most days for tastings, informal tours and sales.
Andrew and Saskia are constantly fine tuning their craft and the results are gin heaven.
They have won a slew of NZ and international awards since opening.
---
CHEESE
Geraldine is full of innovative products - but let's talk cheese.
Gaining a reputation for sheep, goat, and deer milk ranges, Geraldine Cheese Company has won multiple NZ Champions of Cheese awards.
Find out for yourself by popping in for a tasting at the shop in the Four Peaks Plaza.
---
BEER
Settle in for an afternoon of craft beer sampling.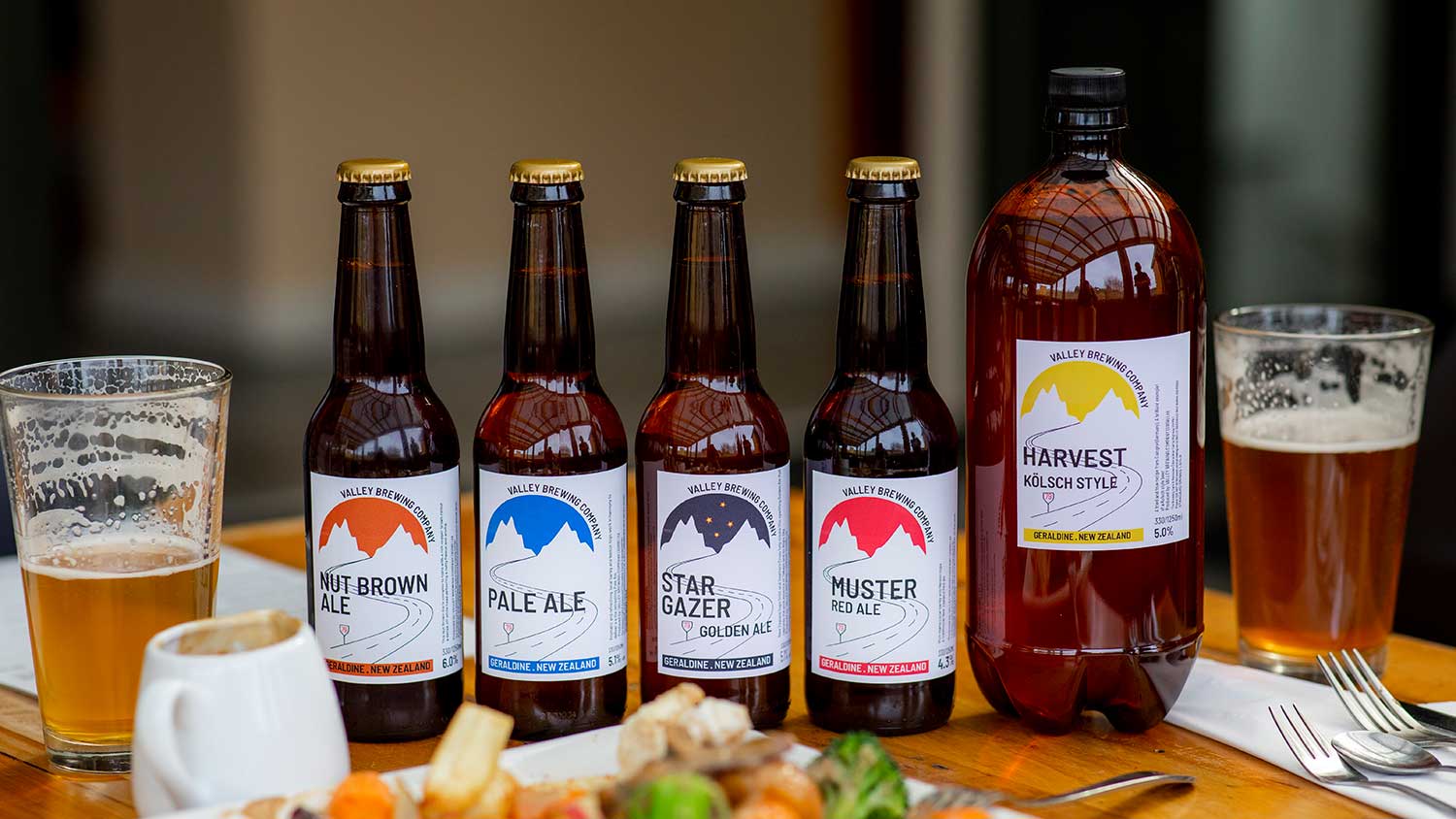 Take a trip to the Valley Brewing Company's restaurant and bar in beautiful Gapes Valley, around 6 minutes drive from Geraldine.
There's accommodation on-site if you wish to make a night of it, and if you do stay, we recommend booking in a 'stargazing with the brewer' evening.
Back in Geraldine head to Café Verde to sample their Abstract craft beer range. The cafe is nestled in a beautiful garden behind the Susan Badcock Studio.
---
CURRIES
The curries are fresh and full of local goodness.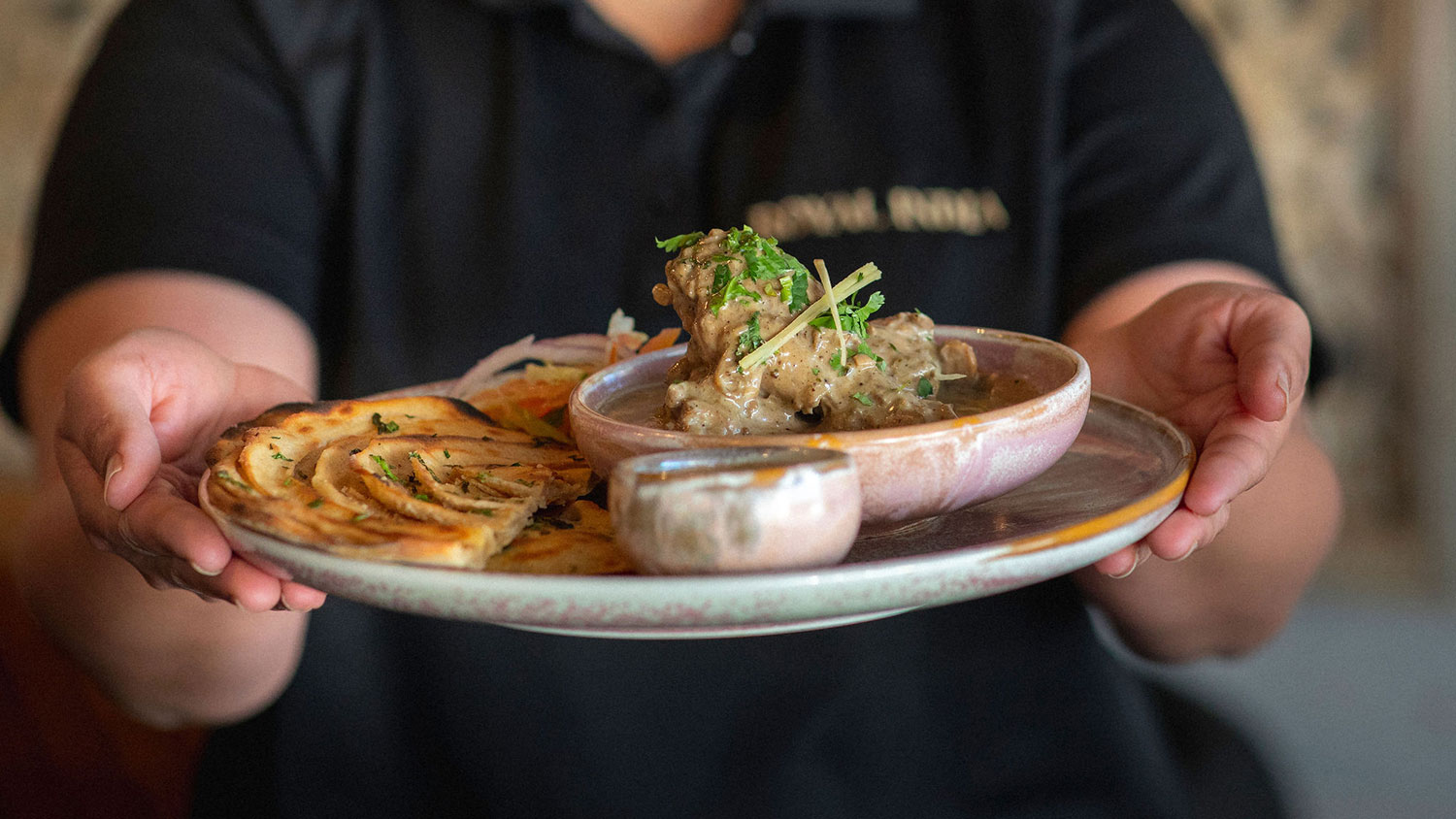 You'll find all your favourite curries at Royal India, plus the odd surprise on the menu like their lunchtime loaded fries! These fries are total cheesy goodness, topped with the chef's signature butter sauce, mozzarella cheese and mayonnaise.
They have a fantastic wine and whisky selection, and a play area to keep the kids busy so you stay a bit longer.
---
HOT SAUCE
The hot sauces are ridiculously hot, but not pointlessly hot.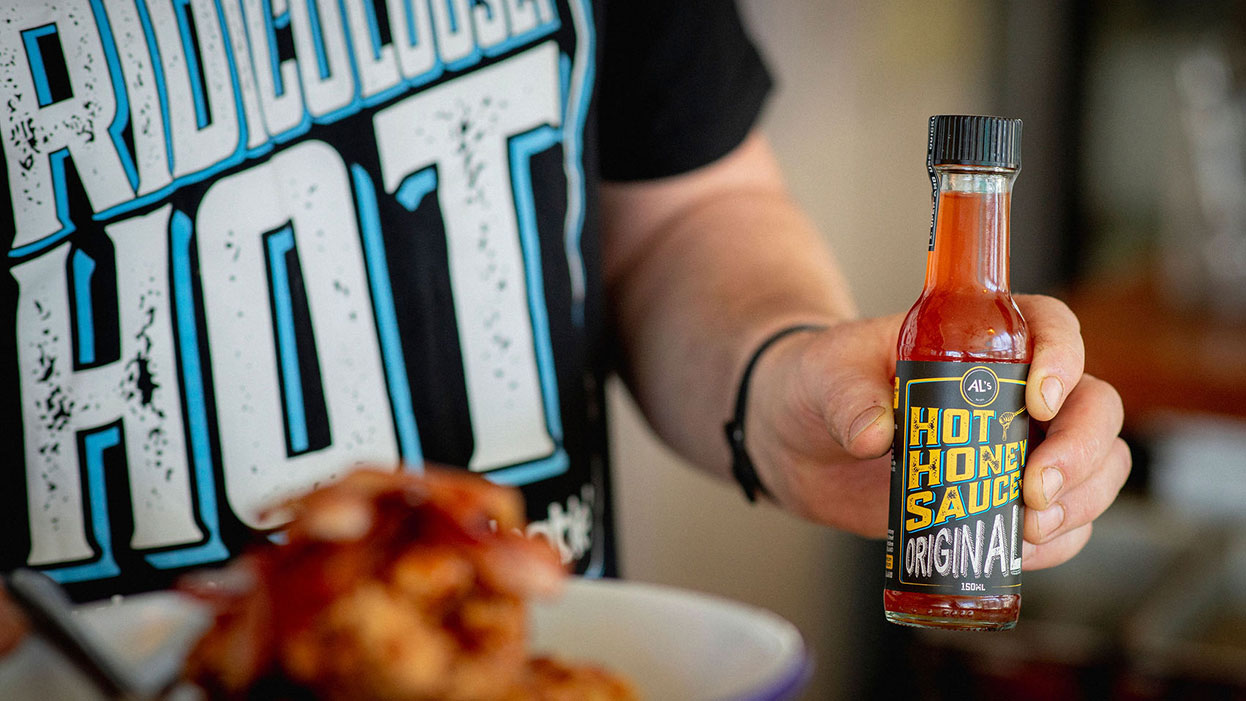 The Running Duck is the home of Al's Laboratory hot sauces.
Al hand-crafts small batches of incredible hot sauces and rubs. All products are made with care and attention to detail and quality.
Dine in at The Running Duck when you're next in Geraldine and sample the range, and stock up on your way out.
---
CONDIMENTS
We have more pickles, syrups, and chutneys than just about anywhere else in NZ.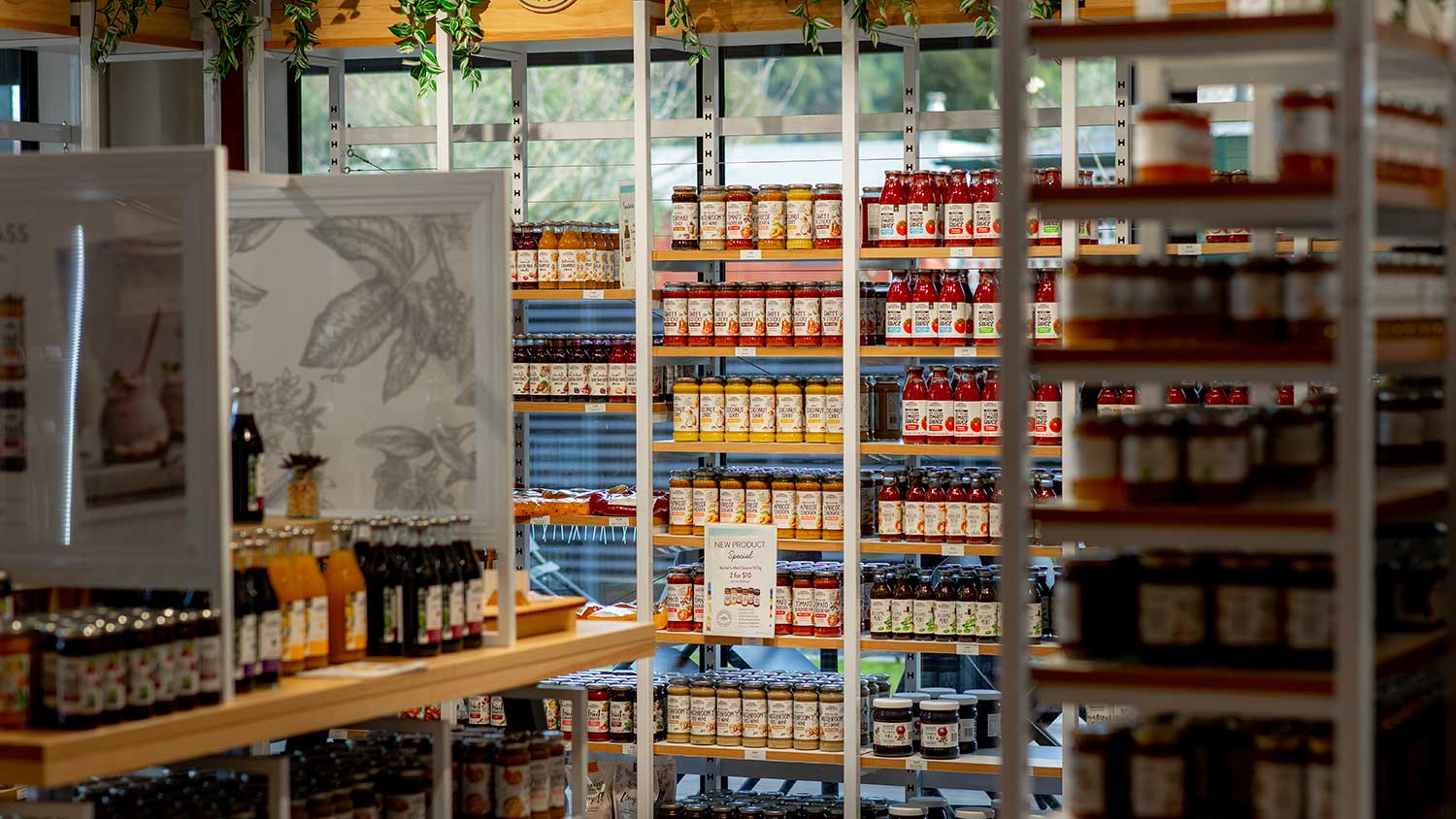 Barker's Foodstore & Eatery is where you go to taste, interact with, and stock up on their amazing range.
When you dine in you can load up at their complementary condiment station. Not sure which flavour syrup to buy? No problem, you can try before you buy at the syrup tasting station.
So much fun, so many great flavours, so much foodie inspiration and fabulous food in one place.
---
Fly South
Air New Zealand operate direct daily flights from Wellington to Richard Pearse Airport in Timaru.
While you're there
Check out the rest of the outstanding eateries in Geraldine.
Design and forge a custom hunting or chef knife with Geraldine Forge and Blades.
Just up the road you can dine at The Woodbury Store Cafe, or The Green Man at Peel Forest.
Pop up the road to Peel Forest for horse trekking, bush walking and craft beer and pizza eating.
Stock up on foodie goodness at the Cottage Pantry and Gallery, and the Geraldine Butcher.
Read our 'Weekend in Geraldine' blog for more inspiration.
Spending the weekend in Geraldine with the whānau? Here's some inspiration for family friendly activities.