Local cafe owners championing sustainability
Hats off to Rob and Eva of Arthur Street Kitchen and Mocca Cafe. They really do go above and beyond when it comes to running their businesses sustainably. Where do we start?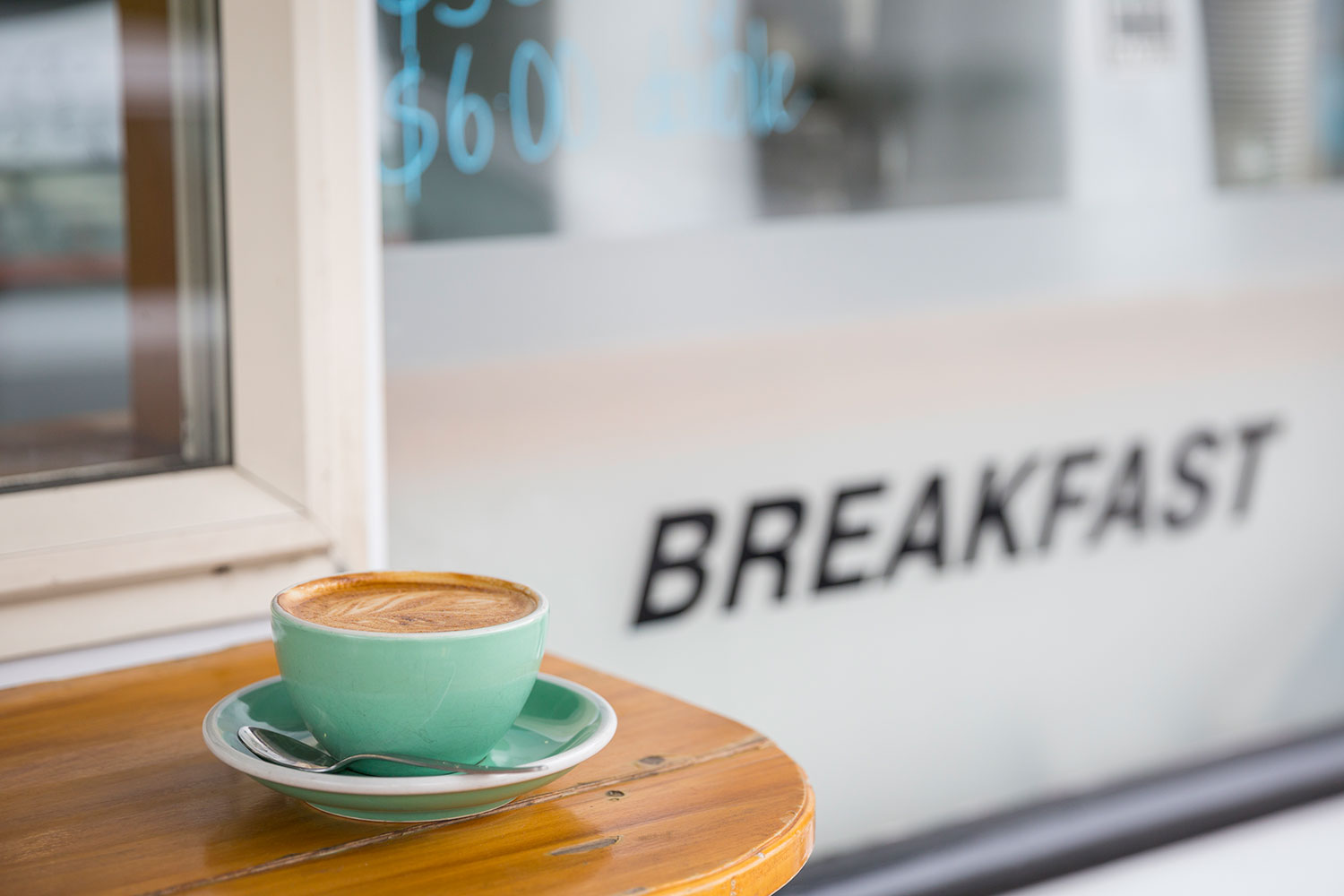 Composting take-away cups
Their most recent initiative is to compost take-away compostable cups. These can't be processed locally unfortunately, so they decided to try it themselves. They rinse the cups, put them through a high quality document shredder, and into their rotating compost bin. The first batch is in now, we look forward to seeing the results.
The shredded cups are also going to be used for chicken bedding.
Anyone can bring their compostable take-away cups to Arthur Street Kitchen or Mocca Cafe for processing.
Reusable is the way to go
As part of this initiative, starting from November 1st 2019, anyone wanting to purchase a take-away cup for drinking in-house at their cafes will pay a 50c surcharge. This surcharge is going to sustainable causes. The exception is for members of the emergency services who may be called away quickly.
They also take 50c off the price of your coffee if you bring your own reusable cup, or use one of theirs.
Zero Waste
Rob trained at the Savoy in London, and as they used high quality ingredients there was a focus on zero waste. They have continued with the zero waste philosophy in their cafes.
They have a pig owner who takes away the food scraps to feed his happy pigs. Orange peel is not discarded, it's candied or grated and used in baking. Coffee grinds are used in their compost bins, put on their gardens, and are available free for anyone that wants to take them away.
Other initiatives
They have signed up to Refill NZ, and the Use Your Own initiative. Their garden furniture is repurposed and made from recycled crates and other materials.
The food though
We'd love you to support Rob and Eva's incredible sustainable cafes just on the basis of all the good they are doing for our planet. However the food, the coffee, and the team that work there is why we keep going back. They also cater for gluten free and make the most amazing keto food.
There are always cool art exhibitions in Arthur Street Kitchen, and you need to check out Zoe Sturm's awesome Timaru themed mural in Mocca Cafe. Take your photo there when in Timaru and help us promote these fantastic cafes.
Thanks Rob, Eva and team for thinking of the planet while you go about your businesses. And for the 3pm coffee to get us through the afternoon!