Taste Timaru
We love outstanding food in Timaru District.
We grow it, we produce it and we catch it off our coast. We turn our primary produce into innovative artisan products that locals love and visitors are discovering.
We'd love to see you in Timaru District on your travels. There's plenty of outstanding food to try while you're here, here's a small selection to get you started.
---
Geraldine goodness
Geraldine is fabulous foodie destination, with great eateries and boutique artisan products to stock up on.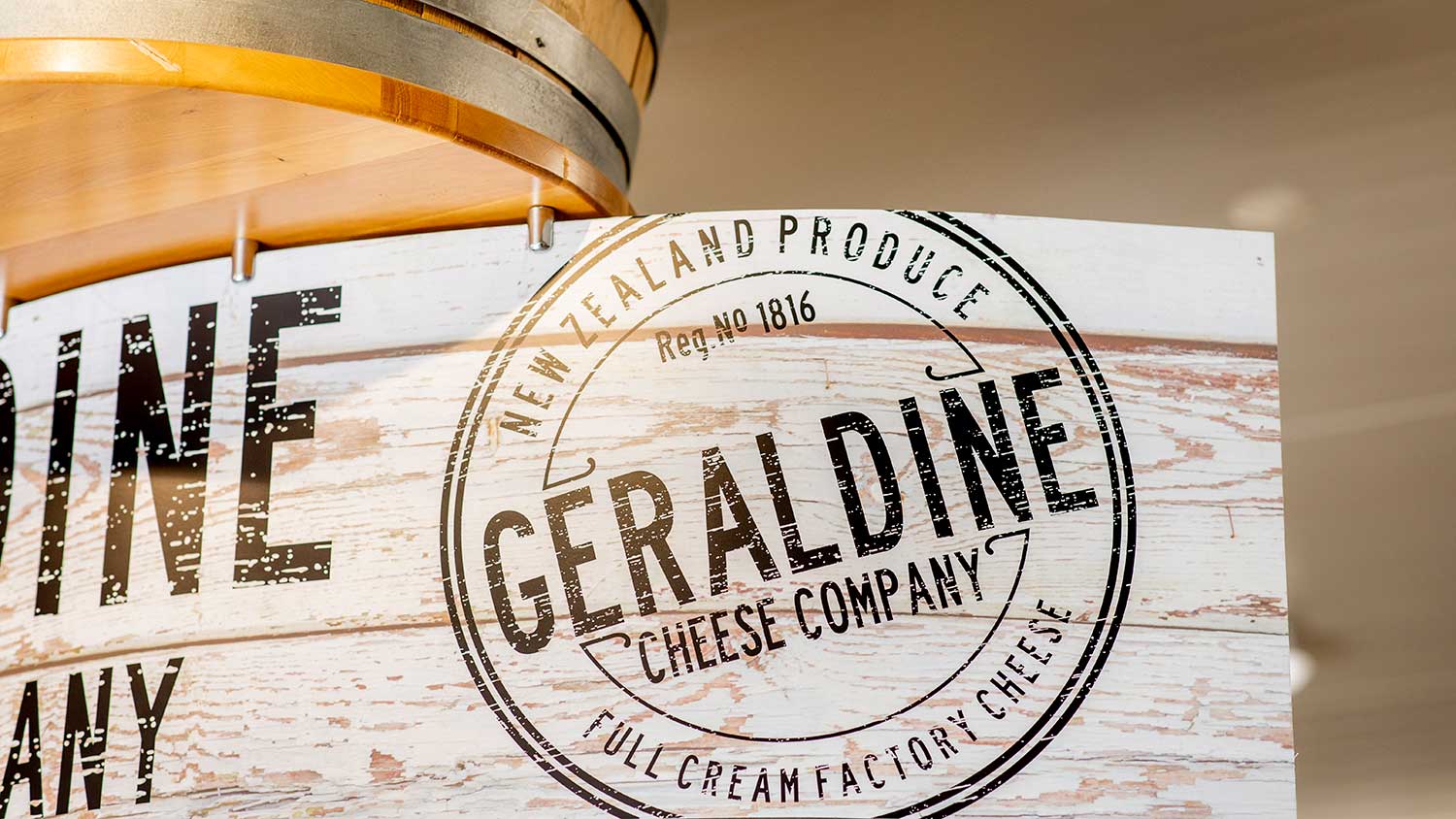 Start by shopping the huge range of products at Barker's Foodstore and Eatery, then wander the village adding to your basket. You will find hot sauces, artisan cheese, organic health products, a gourmet butchery, a new gin distillery, craft beer ranges and lots more.
If you're cruising around the South Island stop, scoff and stay a while - plus stock up on gourmet goodness before you go.
---
Markets
Our farmers markets are great places to sample local goodness. We have markets in Timaru, Pleasant Point, Geraldine and Temuka.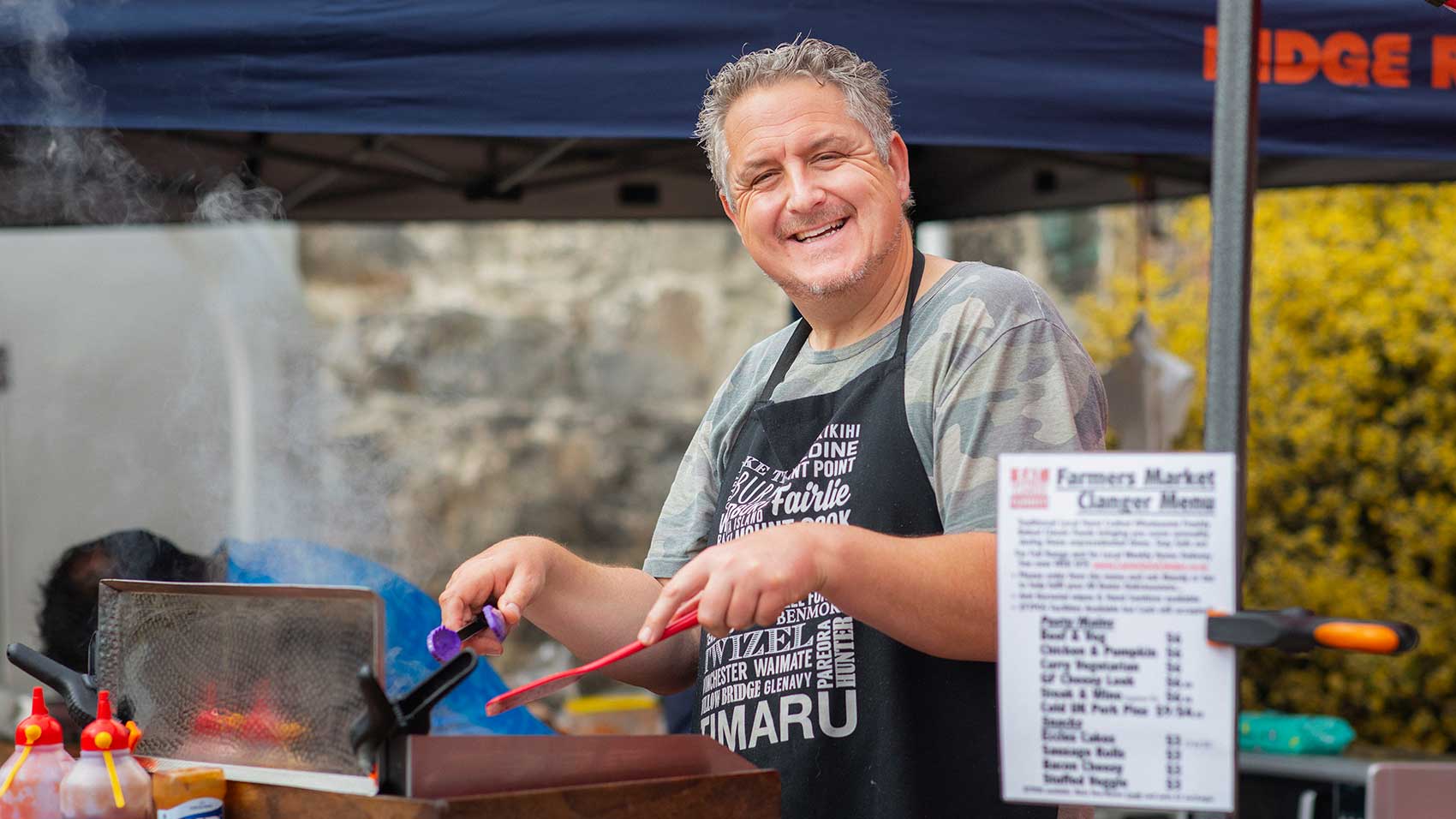 You can do your groceries by buying fresh produce in season, and stocking up on local products like Huttons Honey, and Geraldine Free Range eggs. Or, have breakfast, brunch or morning tea from any of the delicious food stalls.
You can head to the Timaru Port and stock up on fresh and frozen fish at the Sanford Seafood Market.
Other must-try award-winning local products include 100% Pure NZ Honey, the ViBERi organic blackcurrant range, cheese from Geraldine Cheese Co, and NZ's first slow dried biltong and bier sticks made by the New Zealand Biltong Company.
---
Beer
We brew great beer here, and have done since 1866.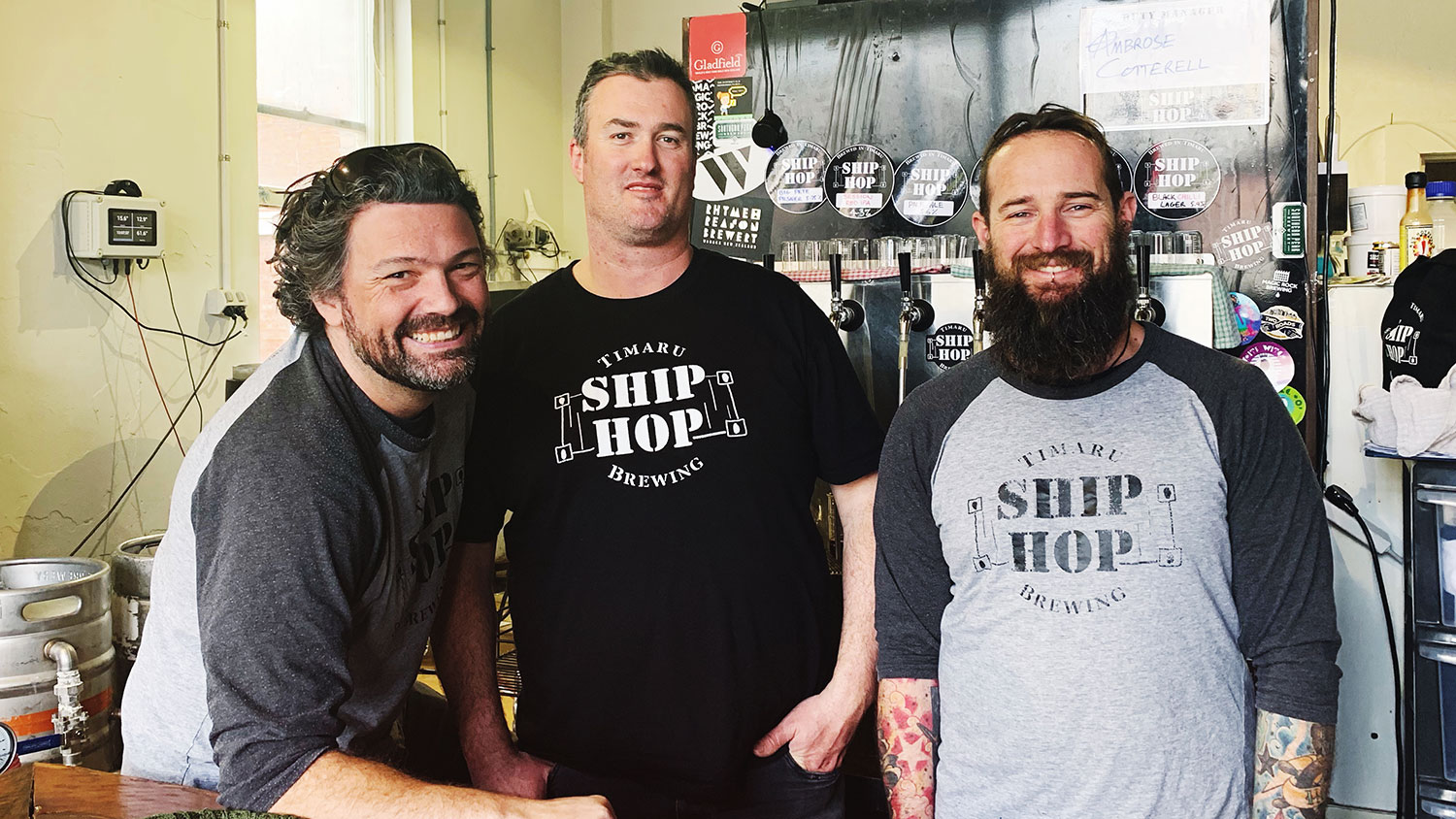 Ship Hop Brewing in Timaru open their microbrewery on Fridays. You'll also find their brews on tap at local eateries.
Or, head to Café Verde in Geraldine to taste their Abstract range. Just up the road in Gapes Valley, on route to Fairlie, you'll find Valley Brewing Company. They have accommodation and a restaurant onsite and even offer 'stargazing with the brewer' evenings.
Plus beer lovers can take a guided tour of the DB Brewery factory, finishing with sampling of course.
---
Humdinger Gin
What happens when an engineer and a biologist/technologist decide to make small batch botanical gin?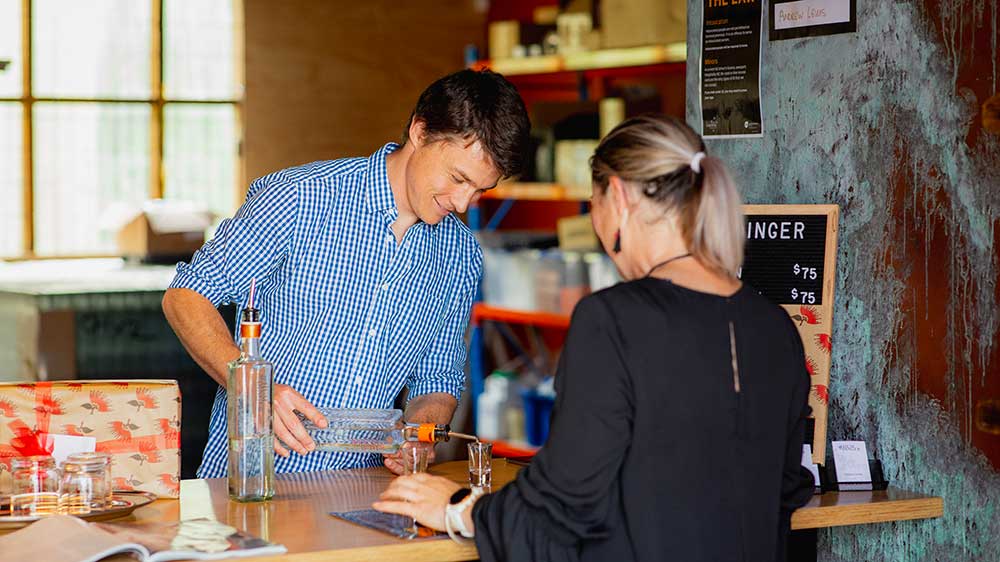 A multi award winning product, that's a real humdinger.
Humdinger Distillery opened in Geraldine in September 2020. You'll find them down an alleyway on Geraldine's main street. They are open most days for tastings, informal tours and sales.
Andrew and Saskia are constantly fine tuning their craft and the results are gin heaven.
They have won a slew of NZ and international awards since opening.
---
SCOFF
South Canterbury's outstanding food is well worth celebrating.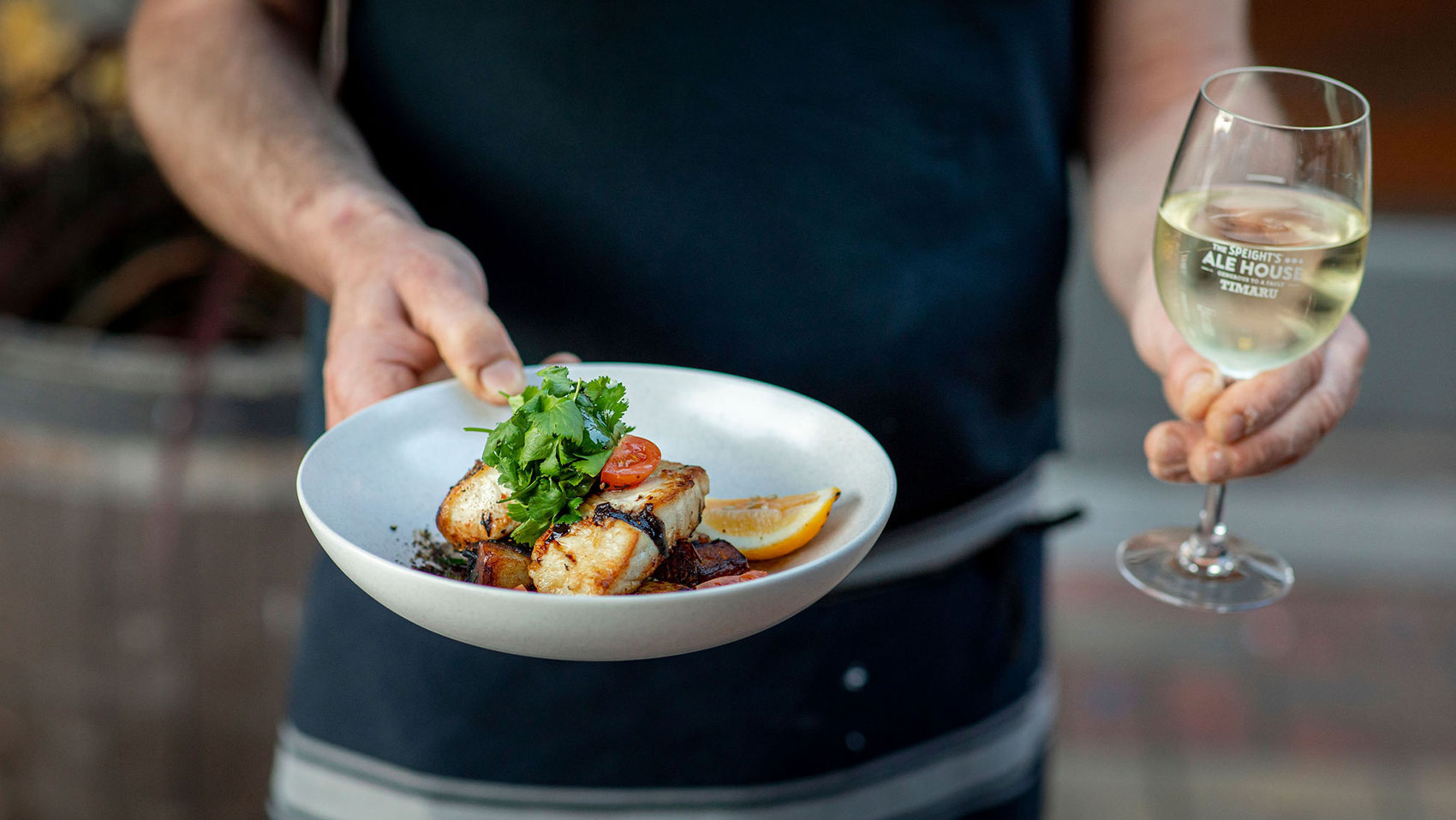 Head to South Canterbury in September and help us celebrate our outstanding food with the South Canterbury Outstanding Food Festival (SCOFF).
SCOFF is a ten-day celebration of food grown, produced, and crafted here in South Canterbury. Simply head to a participating eatery, order their SCOFF special and be in the chance to win daily prizes and a grand prize of the ultimate South Canterbury escape.
---
Sweet
Friday's in Timaru mean designer cupcake day!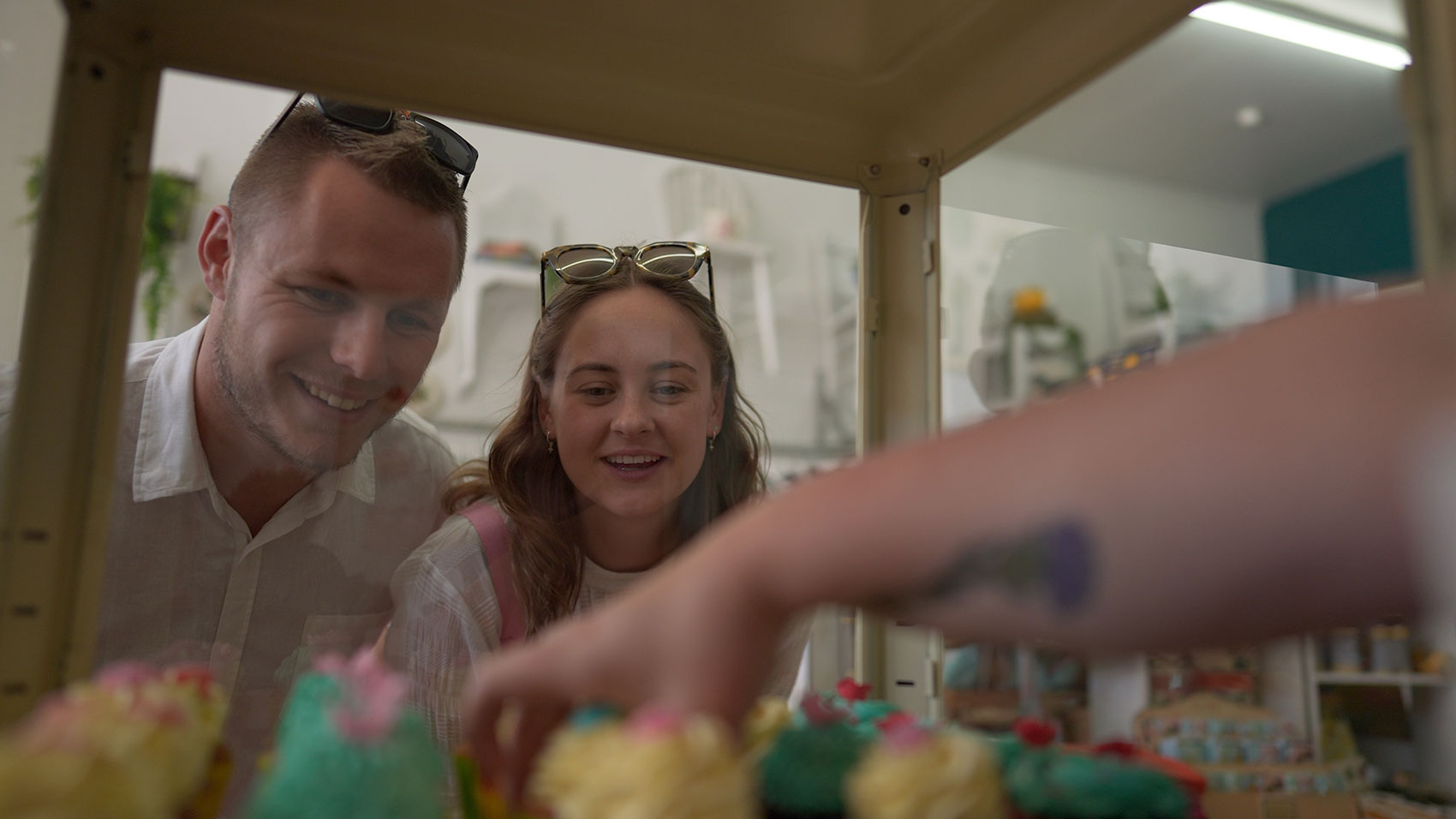 We have amazing designer cupcakes in Timaru. Millie Rose is a must-visit, especially on a Friday where she creates a weekly special, that often has people lining up down the street!
Denheath Custard Squares are also made in Timaru, and exported around the world. You can sample them at cafes across the district, or call into their factory store and buy direct.