Geraldine Eats
If you're heading to Geraldine here's some inspiration for eating your way around the area.
There are lots of clever food producers in and around Geraldine, it's become a destination for stocking up on innovative products. There are also great eateries for all budgets, and plenty of scenic picnic spots.
Here's a sample of eateries to get you started.
---

Barker's Foodstore & Eatery will now be open late every Friday until 8pm for meals, dessert, drinks and much more!
Apart from late night Friday, they are open from 8:30am - 4:30pm seven days a week for delicious brunches, lunches and everything in between.
You have to try their tomato sauces, kiwi made with NZ grown tomatoes, glass bottles and lower in sugar and salt - look for them in your local supermarket or stock up at Barker's.
---
Experience the laid back welcome vibe of the classic kiwi bach while you enjoy their delicious coffee, burgers, shakes and some sweet kiwi favourites. Chill out on bean bags in summer, or by the roaring fire in winter.
While you're there check out Al's Laboratory hot sauce range. The hot sauce range is the aftermath of Al experimenting for 7 years with fermenting chillis in the quest for the perfect fried chicken dish. He's nailed it.
---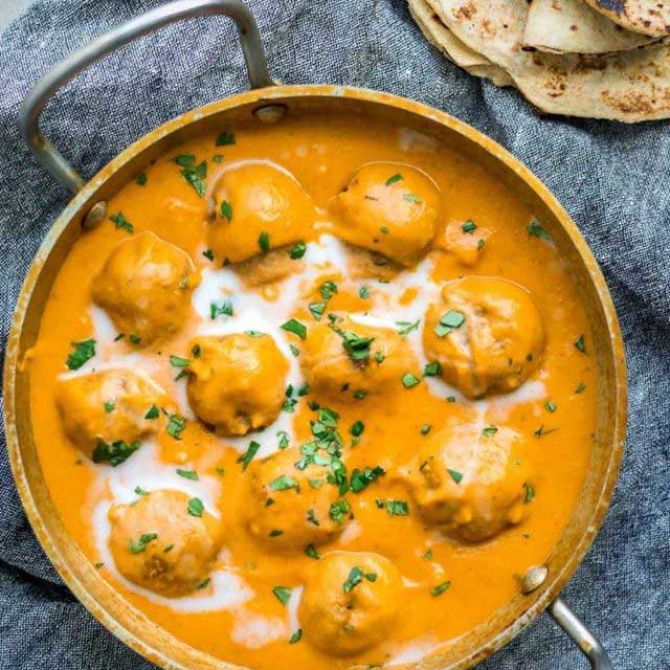 Delicious winter comfort food at it's best.
The curries are outstanding. Chef Mukesh used to work at The Taj, a 5 star hotel in India. They cater to most food preferences - vegetarian, gluten free, dairy free and halel.
The team here are fantastic, they love what they do and the service is always above and beyond.
---

This place is a one stop shop for fresh produce, great cafe food, and family entertainment.
We love their brunches and stocking up on fresh produce. To keep the family entertained they have soccer golf on site, and they have a replacement bouncy castle on order, so stay tuned for that.
---

A Geraldine institution loved by locals and visitors. Verde is housed in a gorgeous character building with a beautiful verandah and gardens for inside or outside dining.
The food is delicious - homemade baking and gourmet pies, beautiful brunches and lunches, and our current pick - the pork belly bao buns.
---

We all love great food and craft beer, but have you tried 'Dining with the Stars'?
Open for breakfast, lunch and dinner with hearty fare and craft beer brewed on site. You can now experience, weather permitting, star gazing with the Brewer and his telescope.
Located around 6 minutes drive from Geraldine on State Highway 79, in the beautiful Gapes Valley.
---

Under new management, the food is fantastic so if you haven't been recently put this on your list.
Serving up traditional pub meals like roast of the day, but we'd describe the meals as gastro pub fare, great quality delicious food. This team know what they are doing with food, having been in the business for years.
Follow them on Facebook as they have live music nights, and are planning a fine dining night for June 26.
---
The menu at The Village Inn has recently had a tweak and the reviews are outstanding.
You can expect really good pub meals, with some fantastic additions like our favourite - the pear and walnut salad. The arancini is also delicious and their blue cod is a crowd pleaser.
Located right in the heart of Geraldine, you can't beat dining alfresco in the garden bar area on warmer days.
---

If you're after good value lunch, try the $10 lunch specials at Mundells!
They've just introduced some delicious Japanese meals into the mix. Our favourite is the Karaage Chicken, a nice light and great value for money meal.
While you're there, check out the largest knitted jersey in the world. Yes you heard that right.
---
While you're there
Spending the weekend in Geraldine with the whanau? Here's some inspiration for family friendly activities.
Pop up the road to Peel Forest for horse trekking, bush walking and craft beer and pizza eating.
Stock up on foodie goodness at the Cottage Pantry and Gallery, The Geraldine Cheese Co, and the Geraldine Butcher.
Check out the Geraldine NZ website for more.