Support Local
When you invest money in your local economy, you're not just helping local business owners – you're also helping yourself.
You're making your town a better place to live in, with a rich character, thriving economy, and tightly knit community.
We need look out for each other and invest in our community.
---
How you can help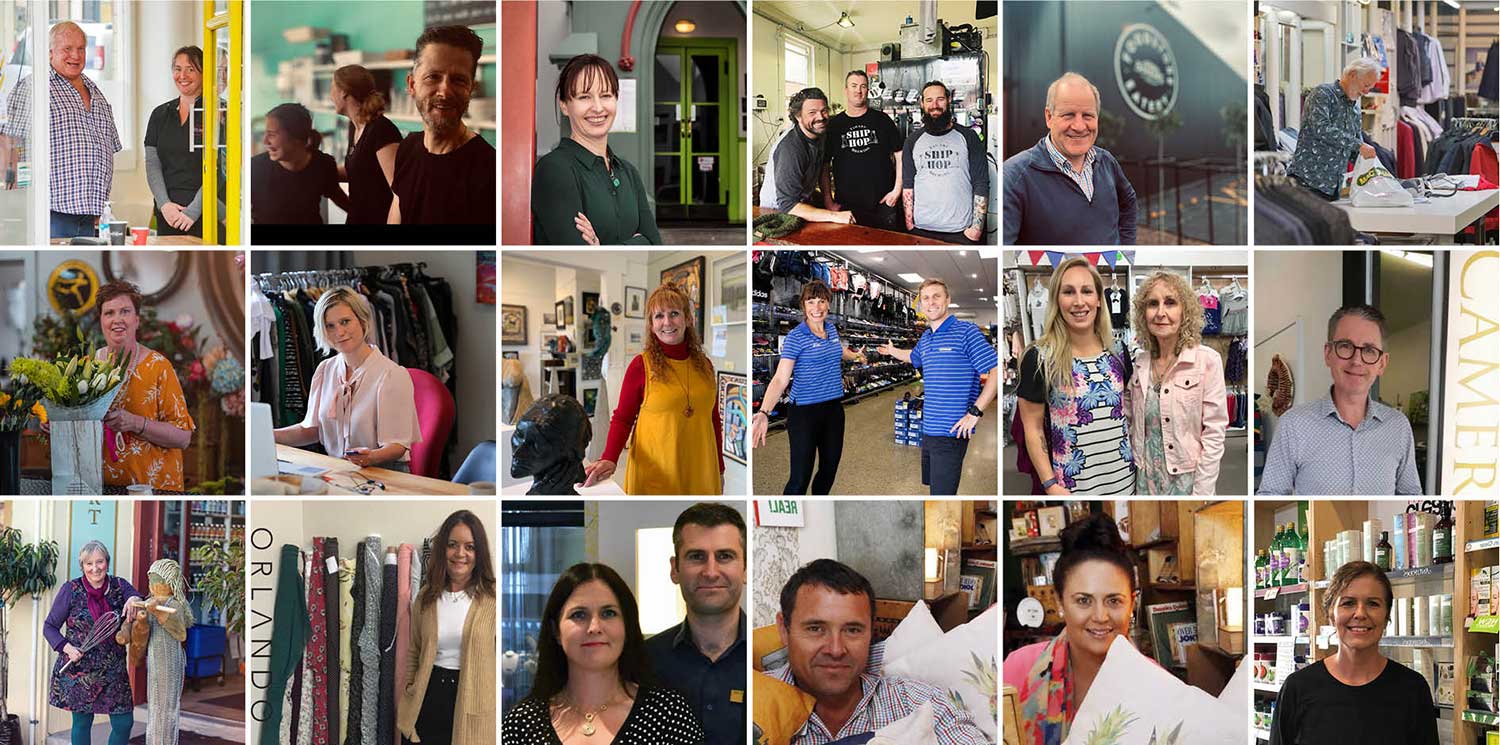 South Canterbury business directory
Check out the awesome local businesses on the South Canterbury business directory.
If you have to spend money, consider spending it locally first to help these businesses navigate through these unprecedented times.
Support local first.
---

Share the love
Be sure to follow and support local businesses on social media. Engage with and share their posts with your own networks.
Help them tell their stories by sharing your experiences and tagging them. Word of mouth and testimonials are powerful marketing channels.
When it comes to social media - engagement equals free advertising - like, comment on, and share the posts from your favourite local businesses.