Support Local
When you invest money in your local economy, you're not just helping local business owners – you're also helping yourself.
You're making your town a better place to live in, with a rich character, thriving economy, and tightly knit community.
If you're looking for some practical ways you can spend local and support your friends in the business community, read on.
---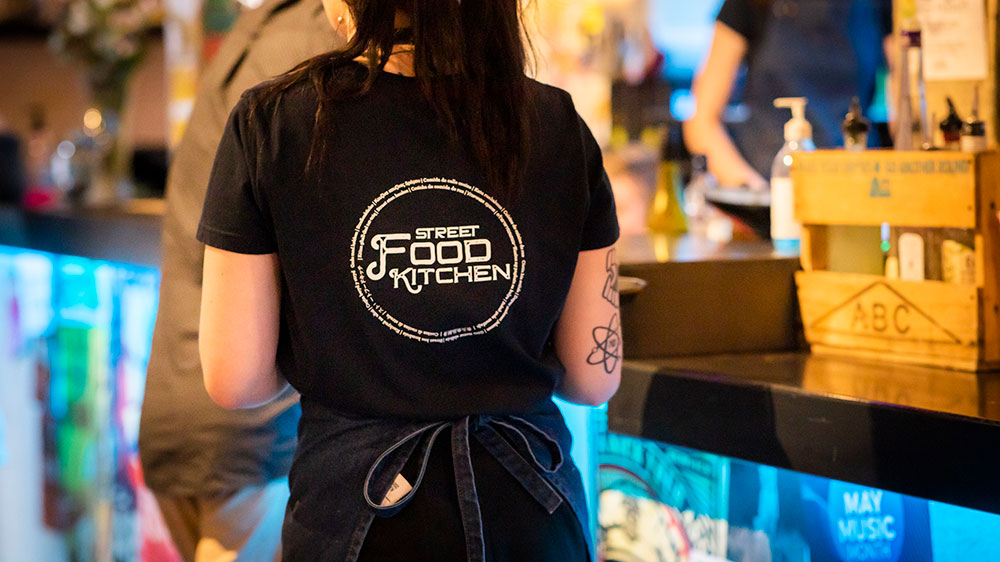 This fantastic website allows you to purchase vouchers for your favourite eatery to use once you can visit them again.
Let your favourite café know you're thinking of them…even if you can't go in the door.
It's the perfect option for gifting.
Via SOS Business you can even make a donation just to show your support.
So jump on the SOS Business website, look through the South Canterbury eateries, and share the love.
If you can't see your favourite eatery or business listed, try buying a voucher directly from them. Check out their website, or contact them to find out how.
---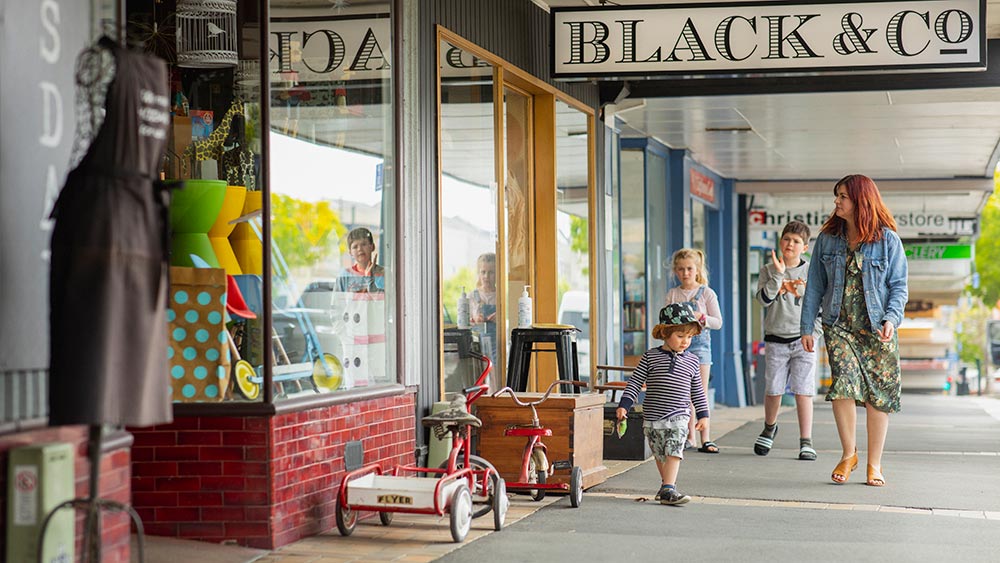 We launched the Buy Local South Canterbury business directory to support our business community and help you search for local suppliers of goods and services.
Businesses across South Canterbury can list free of charge, so list your business and put it in front of the supportive local community.
We also recommend local businesses join the South Canterbury Business Supportive Facebook group, to connect with our amazing business community.
---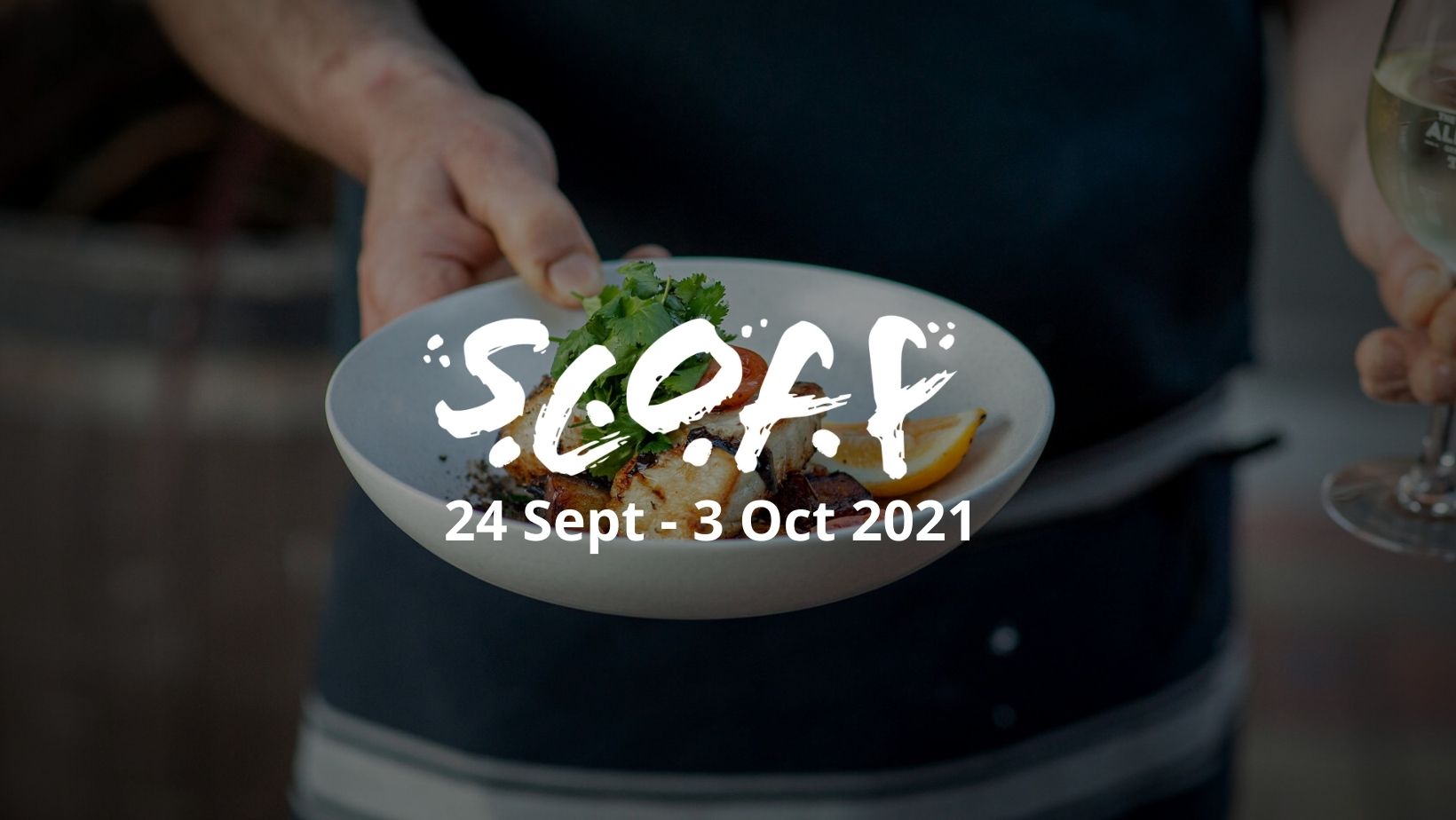 It's time to celebrate our outstanding growers, producers and artisan creators with SCOFF (South Canterbury Outstanding Food Festival).
Head to a participating South Canterbury eatery during the ten-day festival, order their SCOFF special, and be in to win fantastic daily prizes, plus a weekend escape to South Canterbury.
---
Non-contact retail therapy
Many of your favourite eateries and retail businesses can process your orders under Level 3!
We can order a coffee again!!
To find out if they are operational simply check their social media pages, their website, or just give them a call.
---
Share the love

Be sure to follow and support local businesses on social media.
Help them tell their stories by sharing your experiences and tagging them. Word of mouth and positive testimonials are powerful marketing tools.
When it comes to social media, engagement equals free advertising. Like, comment on, and share their posts with your networks.