School Holiday Activities
School's out!
If you're looking for inspiration for fun with the whole whānau, you've come to the right place.
Follow us on Facebook and Instagram for inspiration updates as they come to hand.
---
1. MONARCH MADNESS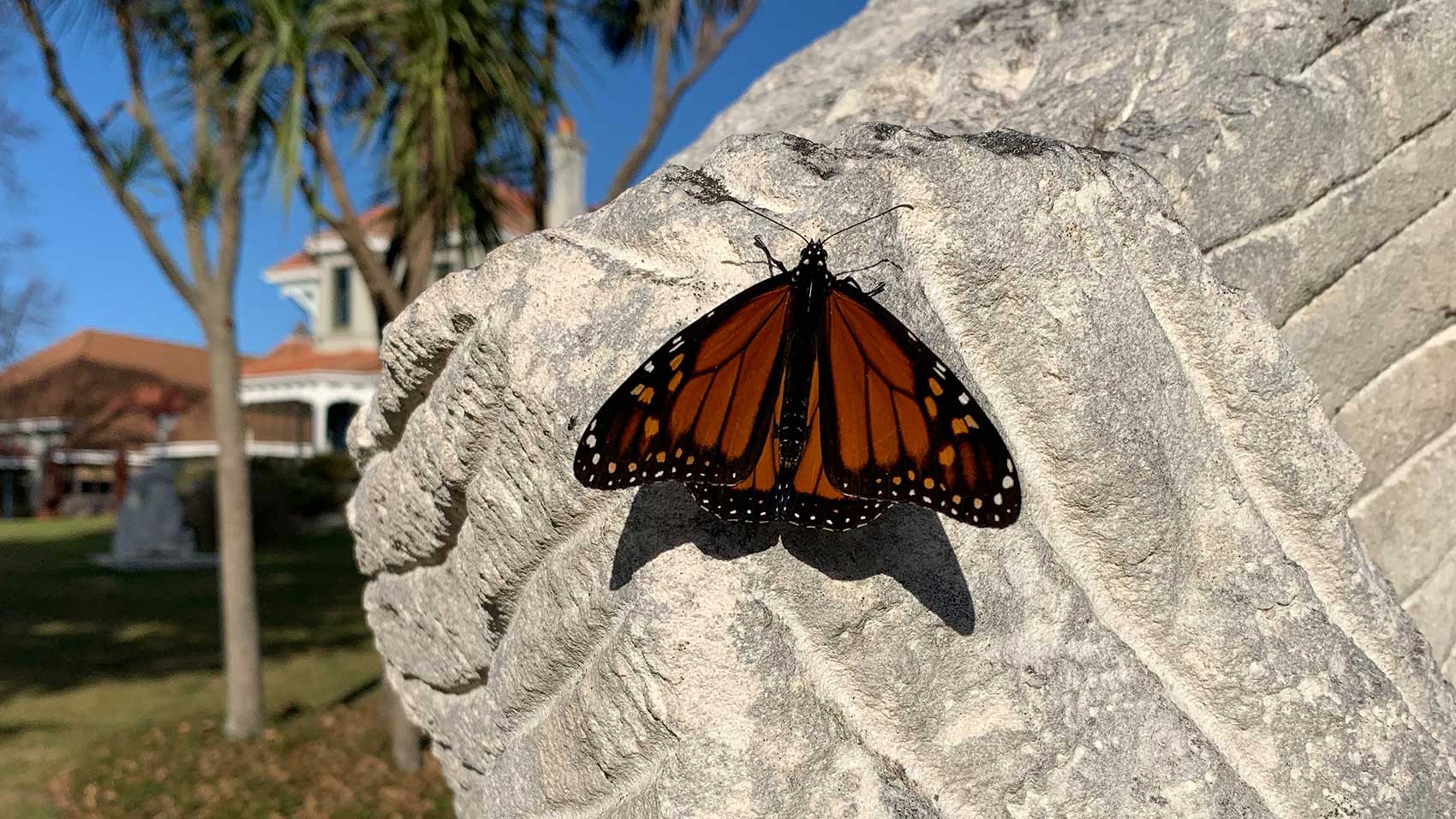 It's that time of year again!
The trees in the sculpture garden at the Aigantighe Art Gallery come alive with fluttering monarch butterflies. You have to see it to understand how much of a spectacle it is.
Hunt for Timaru Rocks while you're there, plus they will be announcing their holiday programme soon too.
And best of all, it's free.
---
2. STARGAZING
Have you taken the whānau stargazing at the Geraldine Observatory yet?
It's operated by Peter and Wyn Aldous who are so passionate about sharing their knowledge with their visitors.
Don't take our word for it, check out this review:
"A very special evening. We clearly saw the rings of Saturn, the moons of Jupiter and a small cluster of 10 million stars - enlightening, educational, fascinating, remarkable, absorbing, entertaining, amazing." - Tripadvisor 5 star review.
---
3. ANIMAL CUTENESS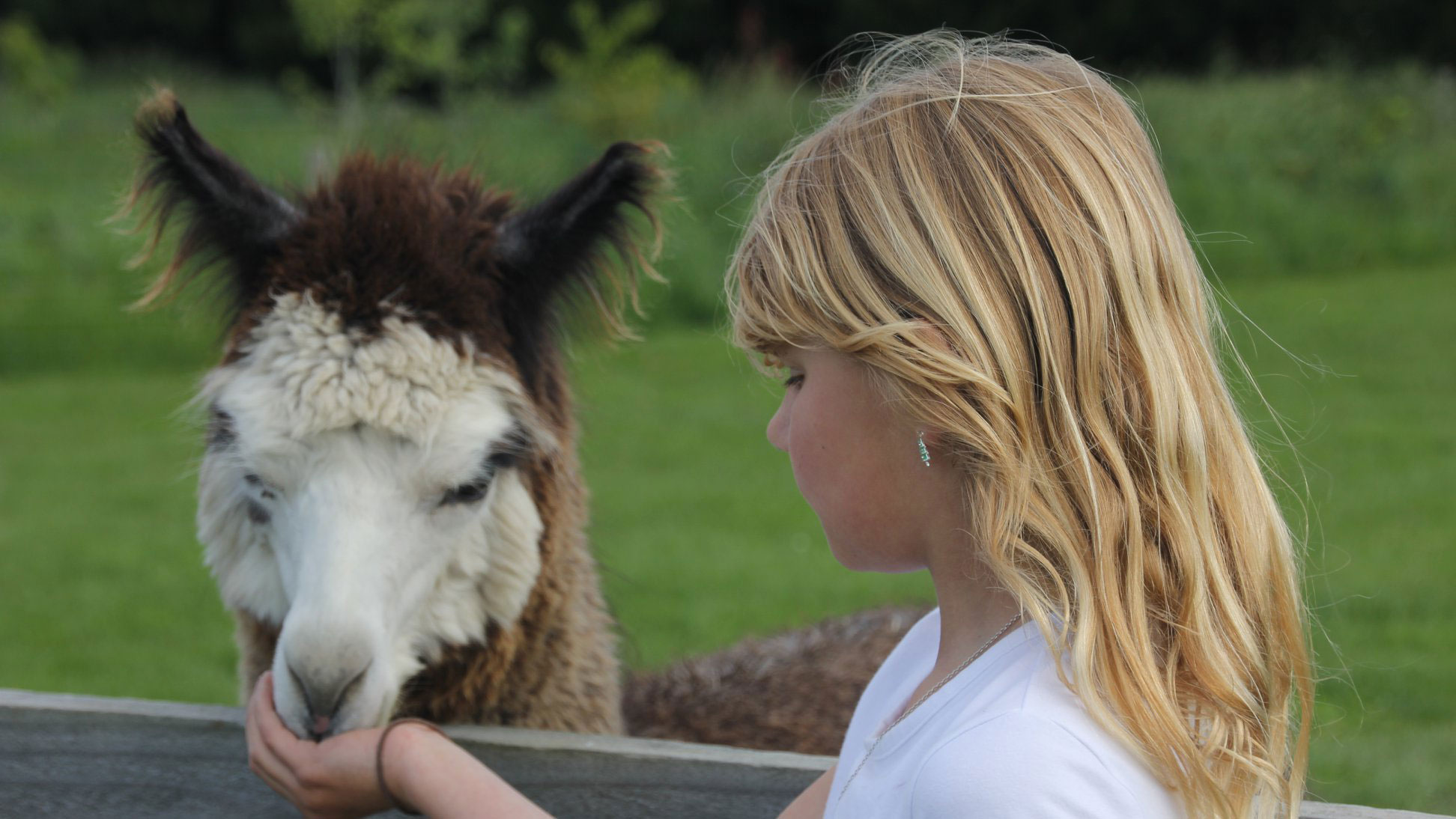 These friendly animals love interacting with visitors!
Famlan is an animal farm park with Wessex saddleback pigs, Kunekune pigs, alpaca, sheep and lambs, chickens, ducks, peacocks, goats, guinea pigs, rabbits and ponies.
The animals are very friendly, they LOVE visitors - especially if you have FOOD! Bring your camera, pack a picnic.
If cute animals are your thing put The Geraldine Farmyard Holiday Park and The Shearer's Quarters on your list of places to visit too.
---
4. TIMARU TRAILS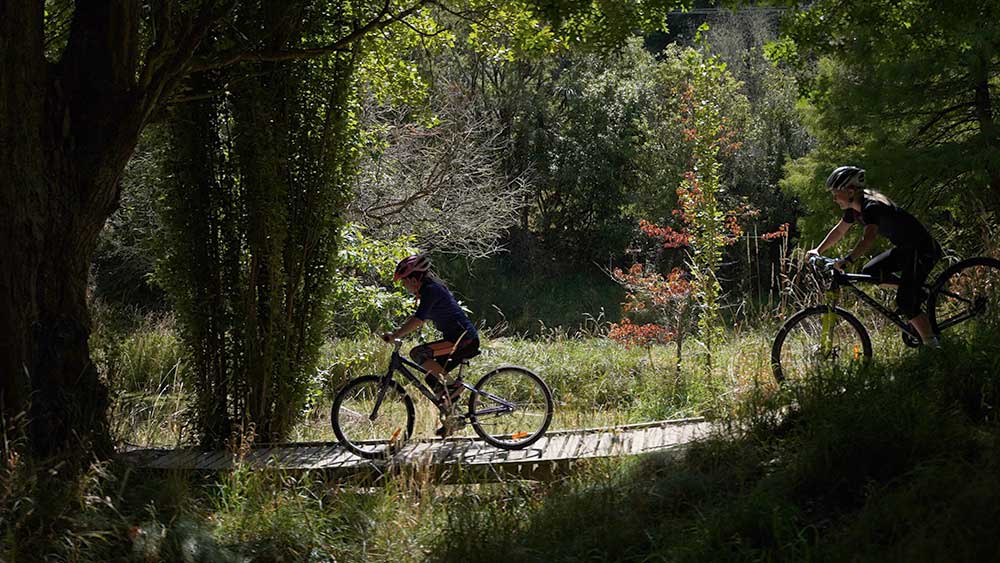 Explore with the Timaru Trails app.
Download the free Timaru Trails app and try out different scenic and historic walks.
Our coastal tracks and rocky beaches are perfect for spotting penguins, seals, sea lions, dolphins and even whales.
Or you can spend the day exploring Centennial Park. There are cool mountain biking tracks for all abilities, plus a recreational lake, a BMX jump park, and relaxing picnic spots.
---
5. GET FOOTLOOSE
Cut loose and take the kids to a live show.
The South Canterbury Drama League's musical production of Footloose is running from 14 - 24 April. The gala opening night is April 14. Dress up and join the team for a night of bubbles, nibbles and opening night energy.
---
6. HEAD INDOORS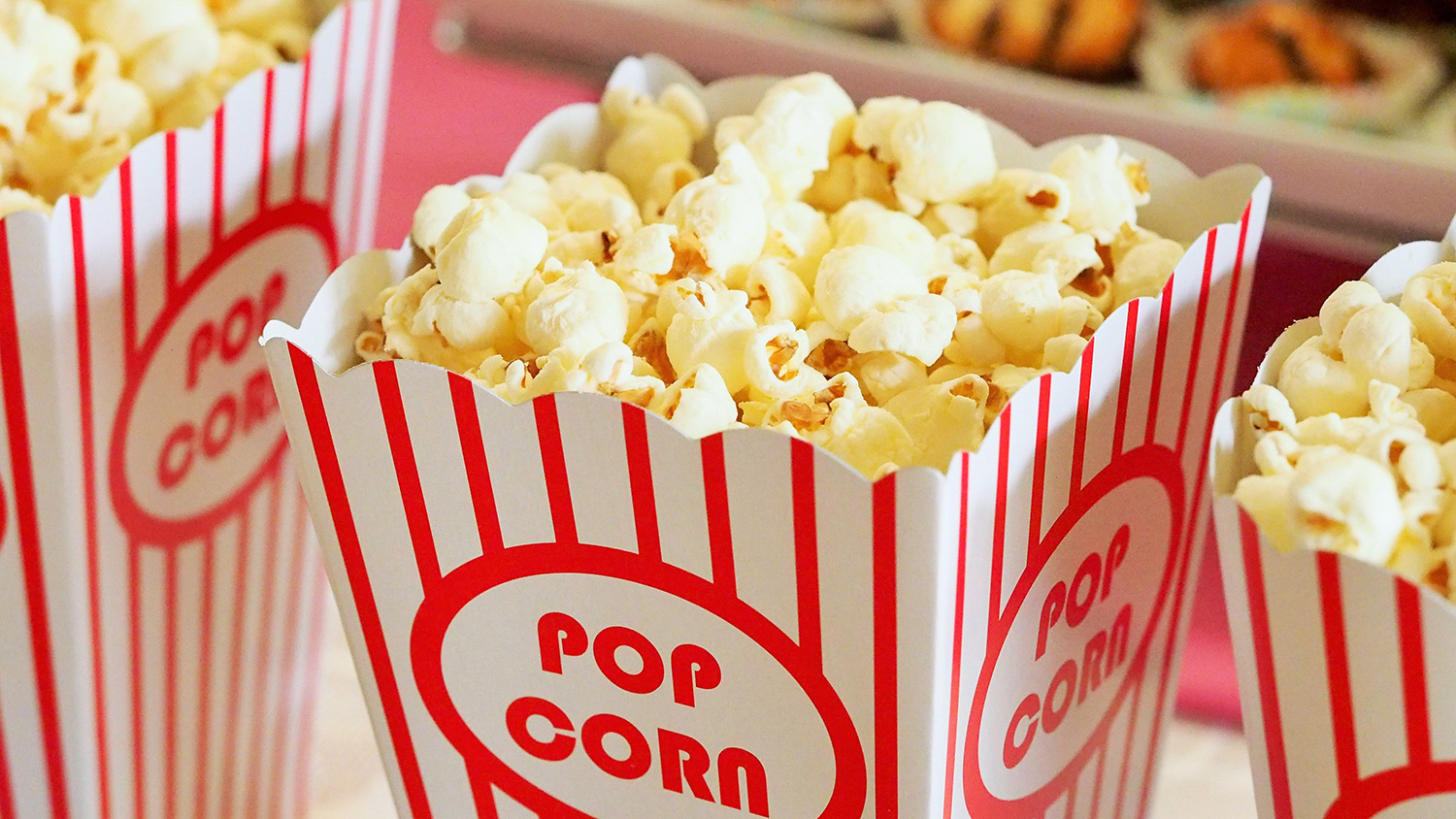 If the weather isn't great there's still plenty to do.
Moviemax in Timaru, and The Geraldine Cinema are screening cool family movies over the holiday period. Check out their websites for what's on.
Swim and hydroslide at Caroline Bay Aquatic Centre, or burn off some steam at Chipmunks and Flip Out Timaru.
Check out our Museums! We have 10 to work your way through, or head to the Timaru District Libraries and Aigantighe Art Gallery for their cool holiday programmes.
---
7. DAY AT THE BAY
Caroline Bay is great all year round.
Go for a swim, make sand sculptures, plus there's a playground, bike skills park, disc golf, mini golf and skate park.
It's the starting point for the Dashing Rocks coastal walk. Starting at Caroline Bay, you walk past the site of ancient shipwrecks and can see cool rocks that were formed from an ancient lava flow.
Plus you might be lucky enough to spot our resident pod of Hector's dolphins not far offshore.
Caroline Bay is right in Timaru City. You can start or finish off with refreshments at the cool eateries on The Bay Hill.
---
8. FOREST TREKKING
A truly unforgettable experience.
Peel Forest Horse Trekking will take you through some of South Canterbury's most beautiful landscapes, on horses for all ages and abilities.
You can try a short one our river trek, or a multi-day trek into the Southern Alps.
In the words of one happy client - "We can't wipe the proud smiles of our kids faces. Would recommend to anyone".
---
9. FIND A WUHOO
Loads of fun free activities to try out!
WuHoo Timaru is a cool initiative to get people out and about finding free fun.
There is SO much inspiration over on their website, you can even do some of it without leaving home!
---
10. PROGRAMMES
Check out these cool holiday programmes and activities.
---
While you're here