Seaside summers in Timaru
It's hard to beat a seaside summer holiday.
That feeling of the sun on your face, sand between your toes, running from or jumping straight into the waves. Long hot days spent at the beach, picnics, ice creams, sandcastles, and cool coastal walks.
Here are some fantastic reasons to holiday this summer in little seaside city Timaru, aka 'the Riviera of the South'.
---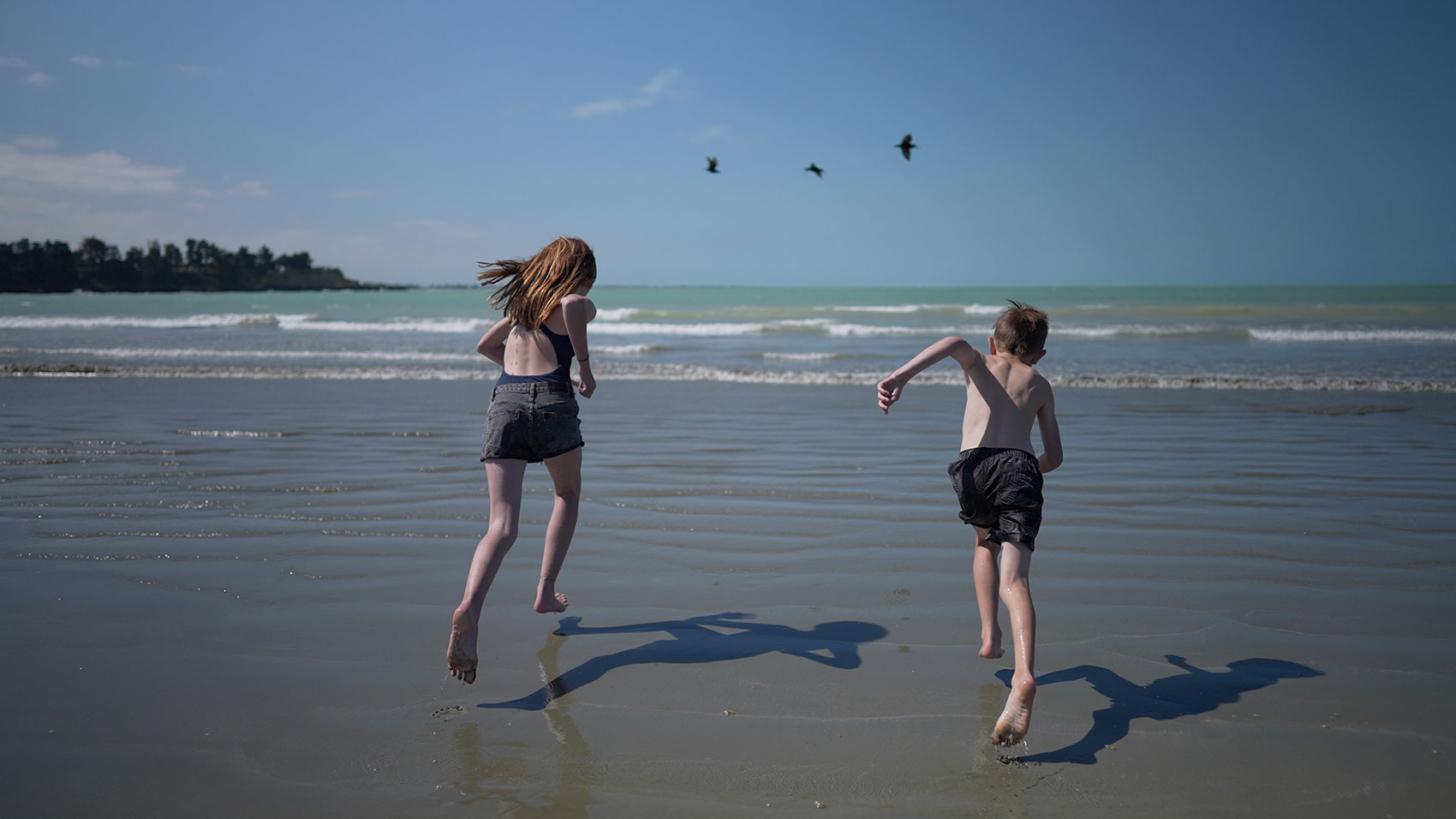 Day at the Bay
It's easy to spend a day at Caroline Bay.
You'll find plenty of parking at the Marine Parade end, or drive down Virtue Avenue and right into the reserve for loads more.
If you've had enough of sand and saltwater, there's a playground, skatepark, bike skills park, disc golf, mini-golf, beach volleyball court, and a beautiful rose garden of National Significance to explore.
It's also the starting point for the Dashing Rocks walk. Read on......
---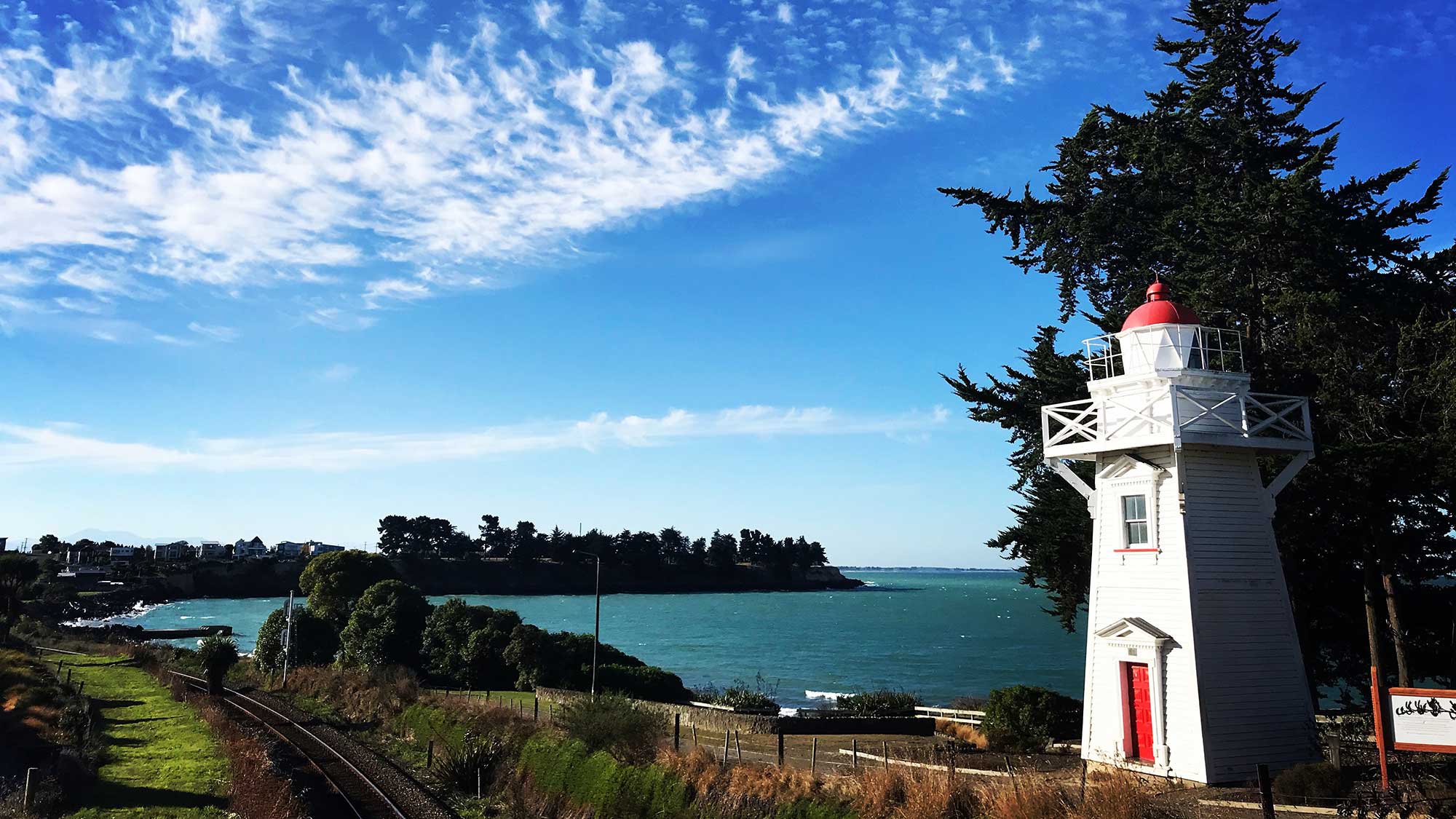 Dashing Rocks Walk
A favourite walk with locals, given its coastal views and proximity to the city centre, is the Dashing Rocks walk.
Starting at Caroline Bay, the walk takes approximately an hour and requires only moderate fitness.
It will lead you around cliffs overlooking the Pacific Ocean, past the site of historic shipwrecks, Blackett's Lighthouse, and fascinating basalt rock formations - aka 2 million year old lava from Mt Horrible.
Start with brunch, or finish with sunset drinks at the fabulous row of eateries on the Bay Hill.
---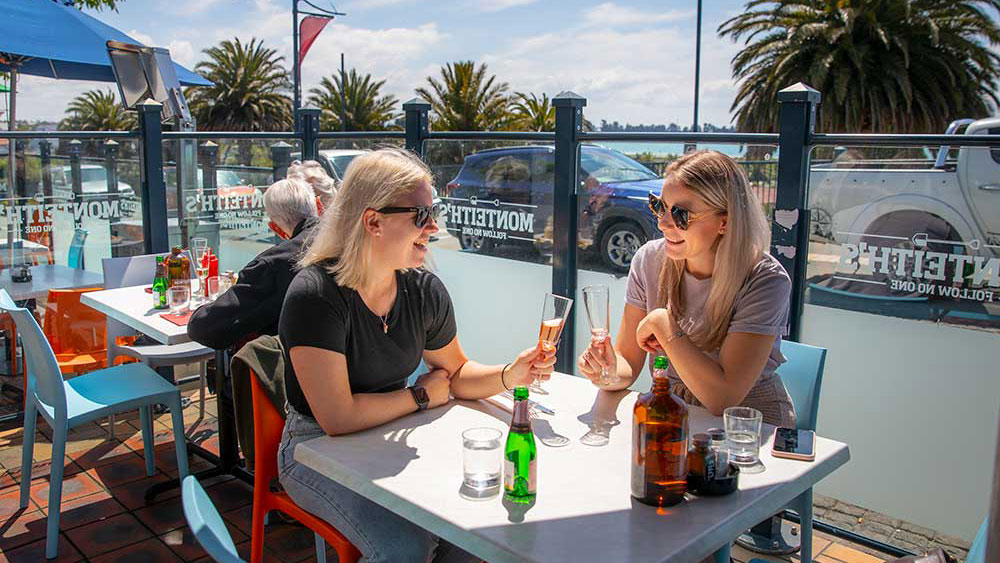 Shop and Dine
In little seaside city Timaru, you can cross the road from the beach to wine, dine and shop.
All the good times of a big city escape, only more laid-back and less crowded.
You'll find cool boutique shops you won't find anywhere else, alongside some of Aotearoa's best known chain-stores.
If it's outstanding eateries you're looking for, then you'll find a cluster on the Bay Hill, more around the Landing Services area, and plenty of others dotted along Stafford Street.
---

Penguins and Dolphins
There is a resident rookery of kororā/little penguins that nest at the southern end of Caroline Bay over the summer.
You can watch them noisily come ashore at dusk after a day's fishing for free. Head to the Marine Parade end of Caroline Bay on dusk.
Also calling the area home is a pod of Hector's dolphins. They love making themselves known to people boating and boarding around the bay.
---

Timaru Trails
Download the free Timaru Trails App while you're here, from The App Store or Google Play.
There are cool self-guided tours of street art, Caroline Bay, and the stories behind some of the earliest burials at the Timaru Cemetery.
You can also use the app to navigate Centennial Park, Timaru's inner-city biking and walking track reserve.
Bring your bike or hire one while you're there.
---

Road Trips
There are plenty of cool places to visit on a day trip from your base in Timaru.
Check out Timaru and Temuka's vintage stores, and carry on to Geraldine for outstanding food, boutique shops, and fabulous art galleries.
Head to Pleasant Point, check out the vintage railway and grab a real fruit ice cream.
Or we're a day trip away from the Legendary Mackenzie. You can drive the ROAM Loop in one day and see some of the best of South Canterbury.
---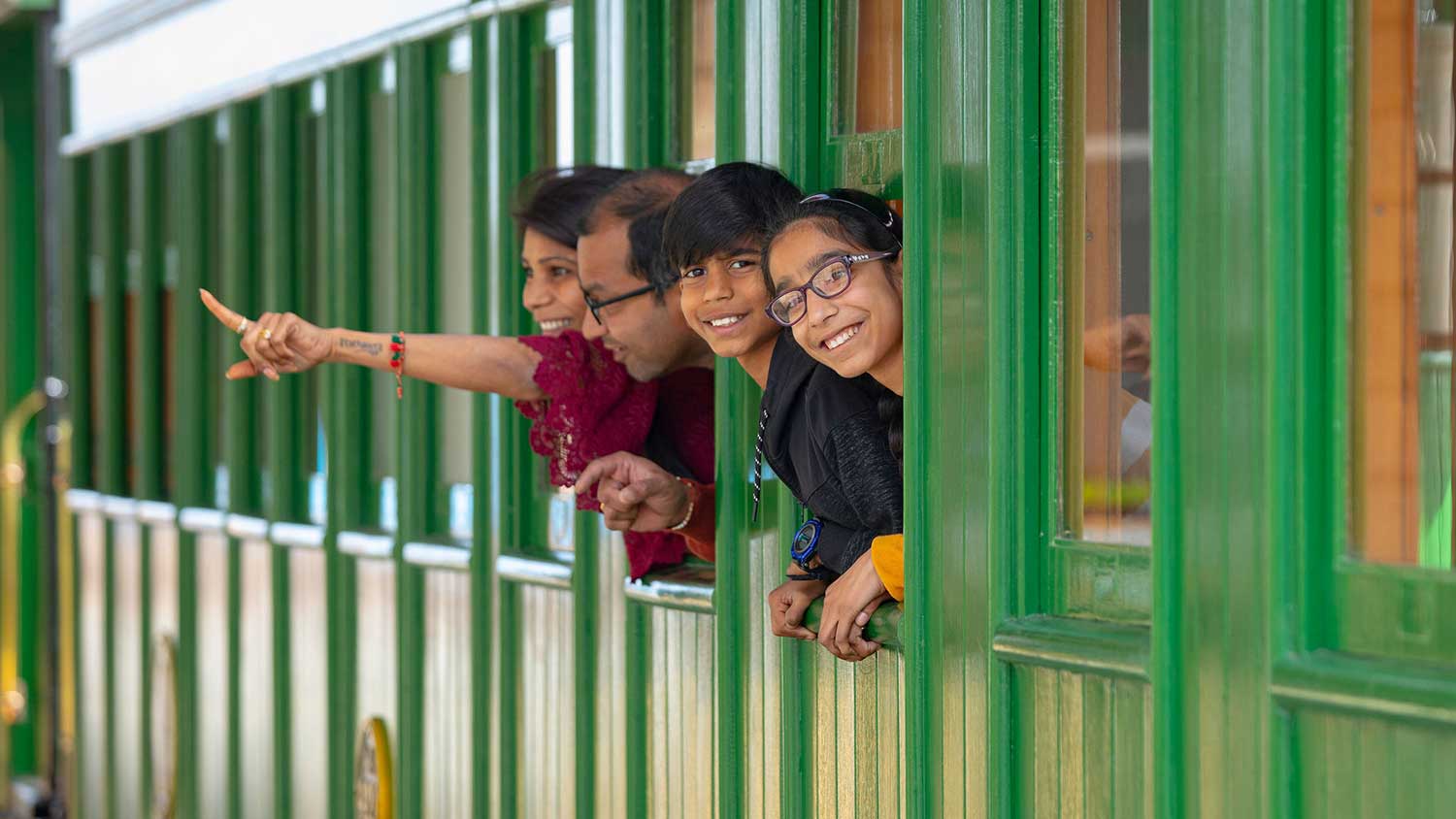 Steam up
The Pleasant Point Museum and Railway are holding some of their fantastic steam days over summer.
There's so much more to do than train rides, you'll want to spend the whole day.
Grab a real fruit ice cream from Strawberry Divine while you're there.
Fly South
Air New Zealand operate daily direct flights from Wellington to Timaru's Richard Pearse Airport.
While you're here
Check out these options for free family fun.