Weekend in Geraldine
A fabulous uncrowded place to escape to is the charming village of Geraldine, in South Canterbury NZ.
It's home to fabulous eateries, scenic walking tracks, day spas, boutique art galleries, shops and more.
Geraldine is the gateway to beautiful Peel Forest, and the perfect base to explore Timaru District and the Mackenzie region.
---
We stayed at the beautifully restored Vicarage, right in the heart of Geraldine.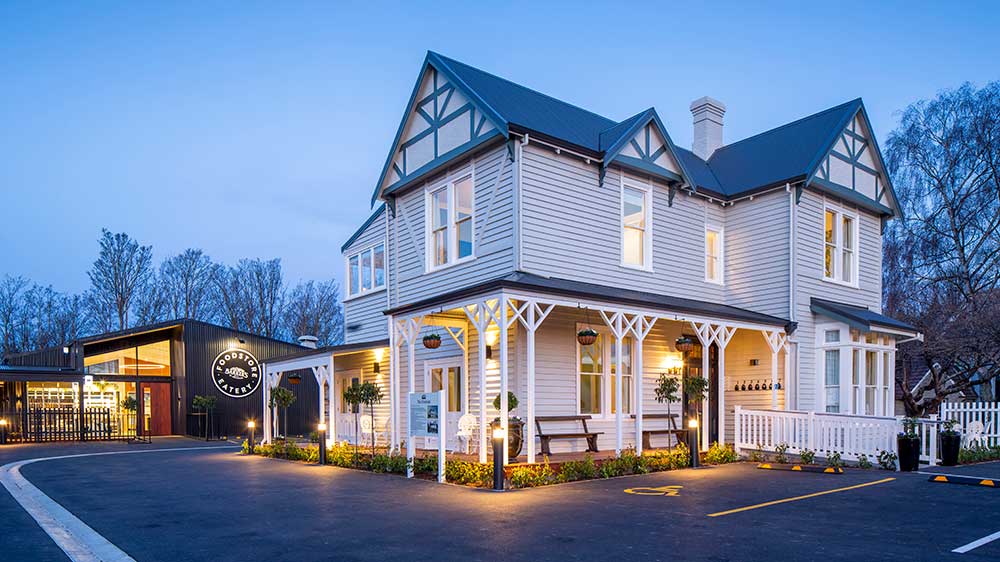 A simply stunning building, the entrance hall takes you back in time with rich wood panelling and stained glass windows. The six guest rooms have been remodelled to provide the ultimate in contemporary luxury.
Our access code was emailed prior to arrival so we could let ourselves in, and come and go as we pleased.
This beautiful accommodation would be a fabulous escape for a group.
---
After unpacking we popped across the car park for an evening meal at Barker's Foodstore and Eatery.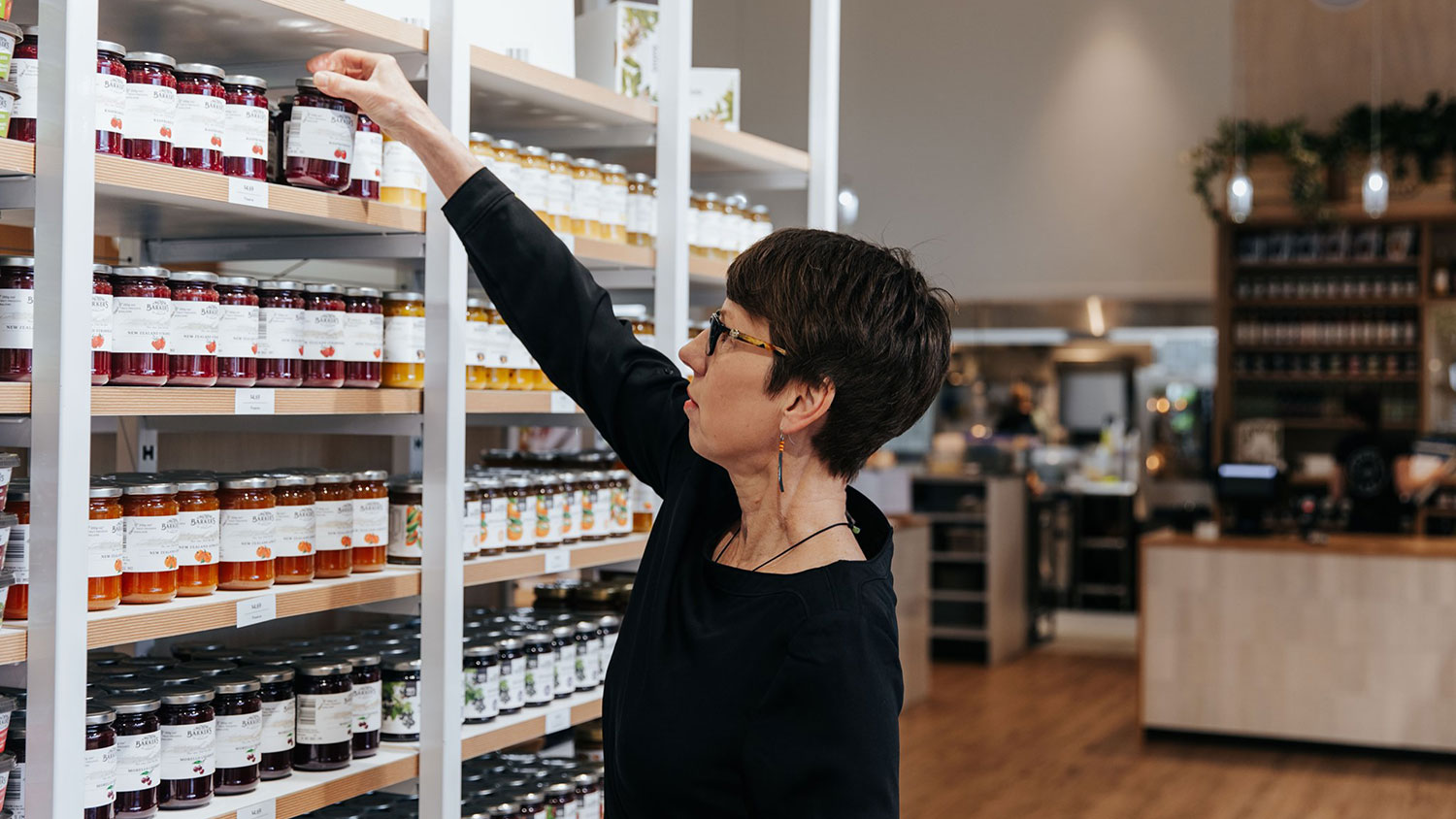 The foodstore is open seven days a week during the day, and for evening dining on Friday nights. They can open for evening dining on other nights for groups of ten or more.
We took the opportunity to stock up on the huge range of Barker's NZ made sauces, condiments and syrups before we dined.
---
We started the day the right way with breakfast at Verde.
A favourite of locals for many years, Verde is another fabulous eatery right beside The Vicarage.
The beautiful gardens and veranda are the perfect place to relax and unwind over coffee. The all-day menu has some amazing brunch options, and they have delicious cabinet food including homemade pies.
---
One of the best ways to see Geraldine is on foot.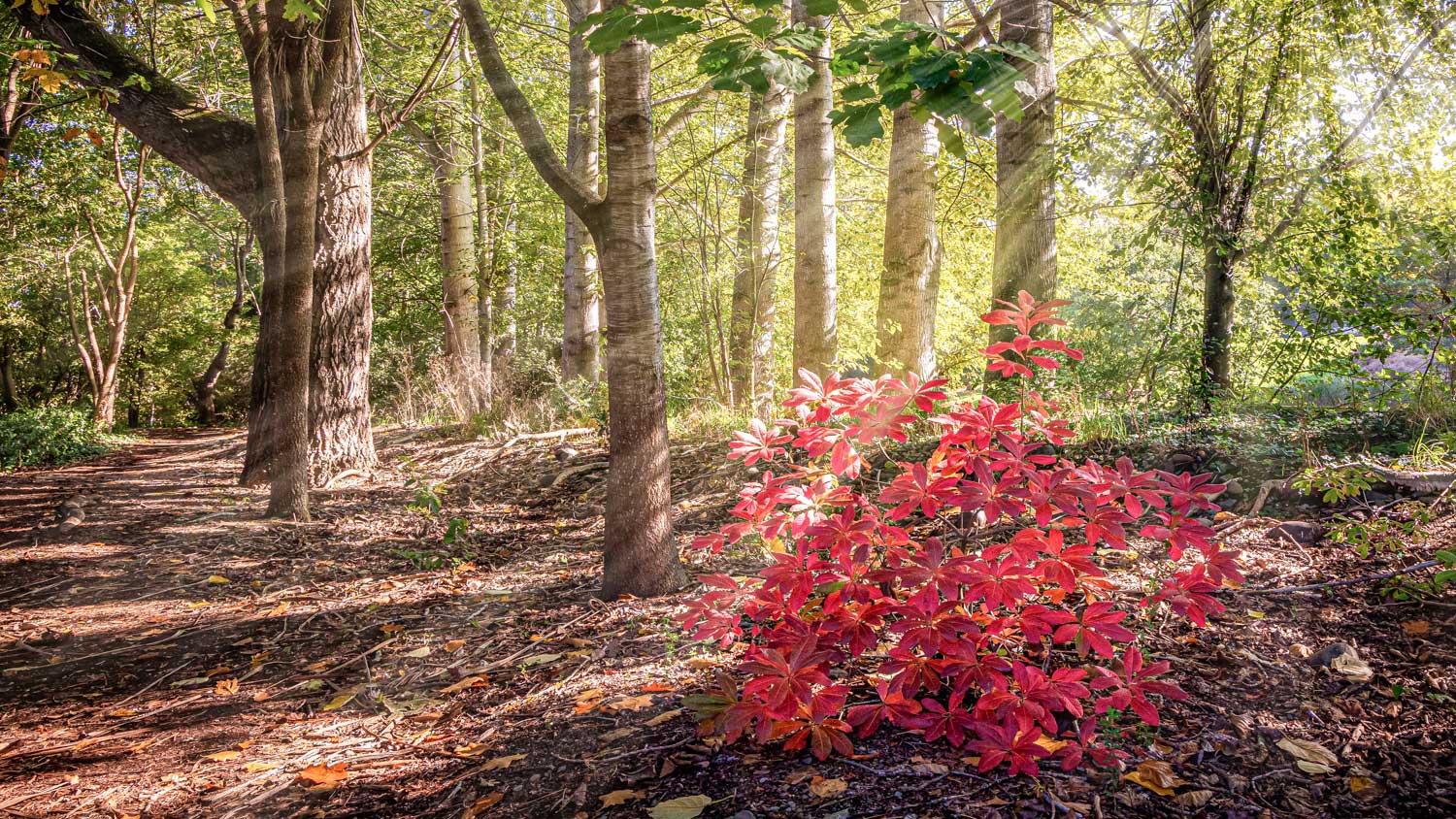 We did the loop walk that took in the riverside walkway, Talbot Forest and the main shopping area.
Highlights included visiting resident artists in their galleries at the Susan Badcock Gallery, and the McAtamney Gallery and Design Store. Talbot Silver is a must-visit for silver jewellery lovers.
There are endless options for foodies in the village, from eateries like The Running Duck, to specialty product stores like The Cottage Pantry and Gallery.
It was a beautiful sunny day so we decided to dine alfresco for lunch at The Village Inn.
---
Humdinger was on our list of must-visit places.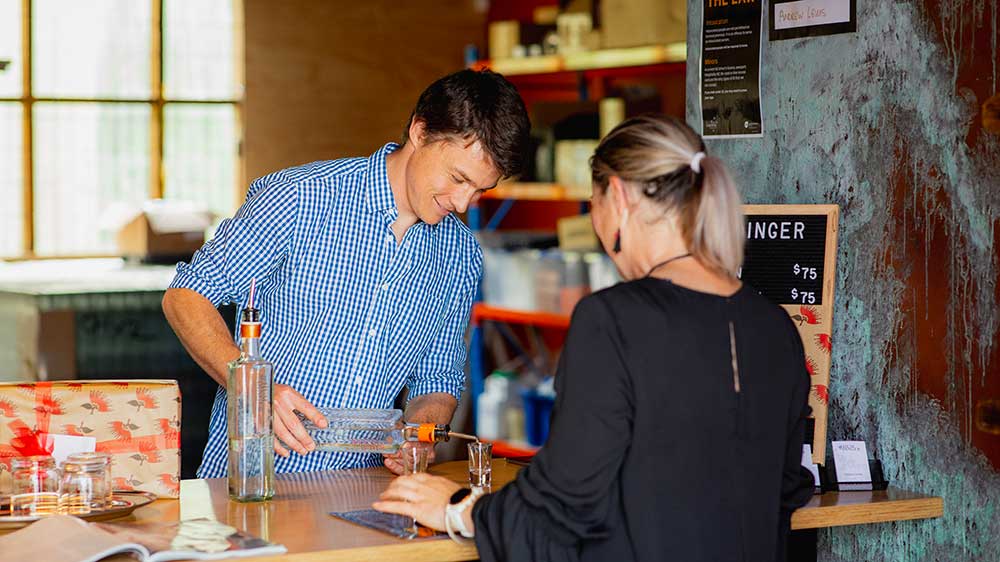 What happens when an engineer and a biologist/technologist decide to make small batch botanical gin? Perfection that's what.
Andrew and Saskia are constantly fine tuning their craft and the results are gin heaven.
Humdinger Distillery is open for tastings, informal tours and sales from Monday to Saturday, 10am - 5pm.
---
The perfect finish to a day of walking, eating and shopping.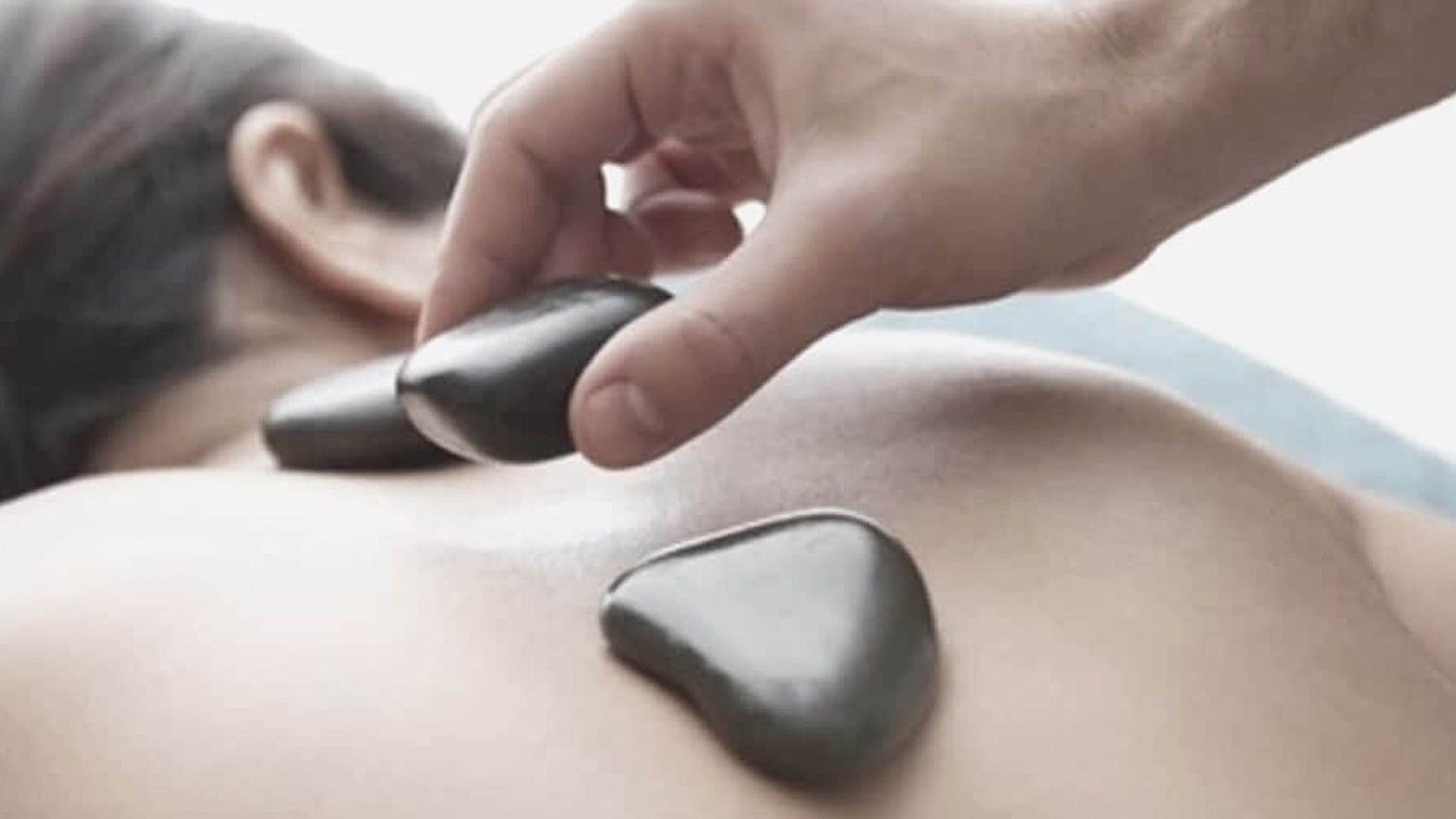 There are two fabulous day spas in Geraldine - Ilu and Bela Salu.
We pre-booked a hot stone massage at Ilu, a tranquil retreat in the historic bank building on the main street.
---
Dinner in Timaru
The Oxford Restaurant's reputation meant it was on our must-visit list.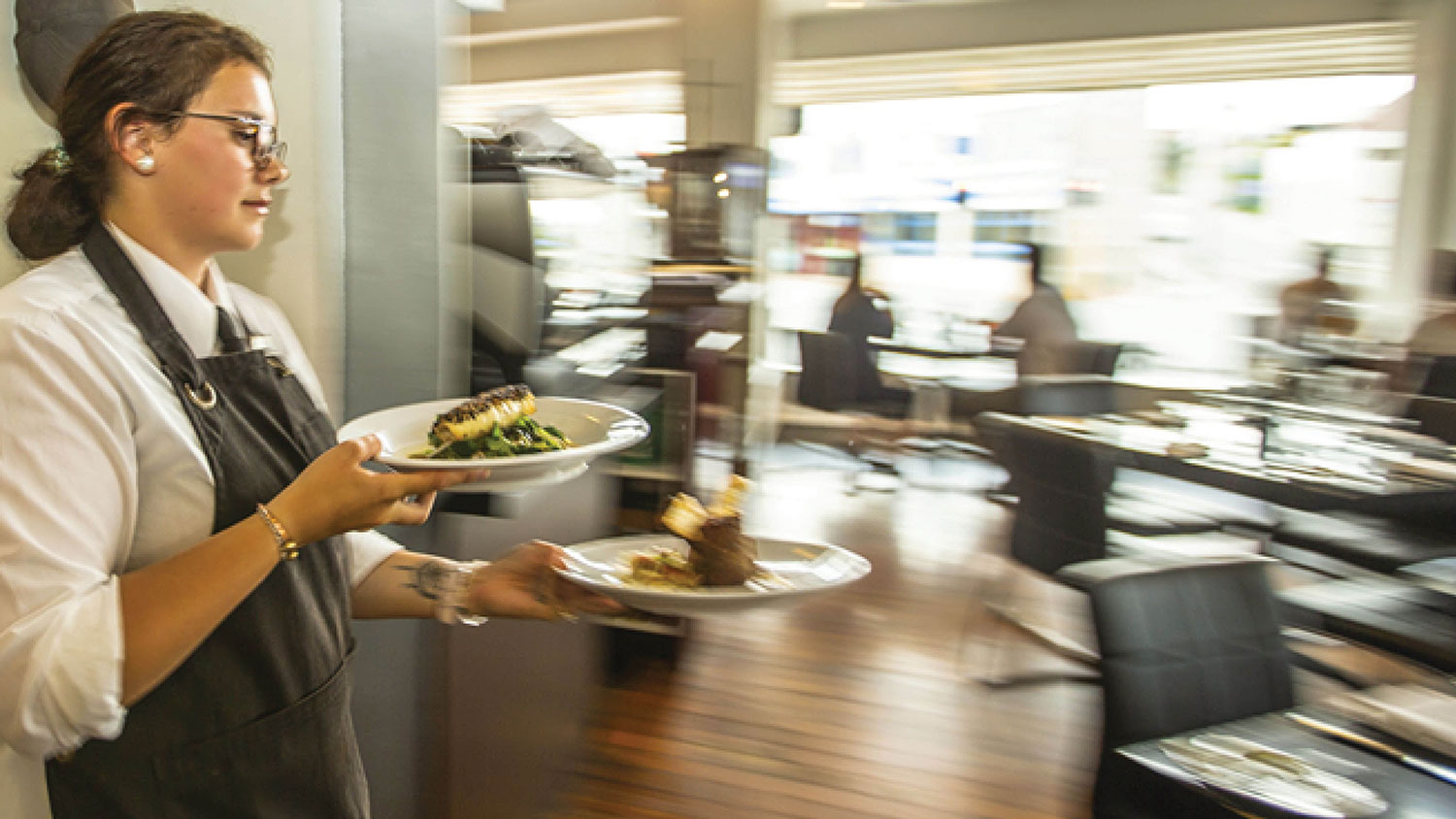 Timaru City is around 35 minutes drive from Geraldine.
We had pre-dinner drinks at Hector Black's Lounge Bar, a stylish, quirky lounge bar with leather sofas to chill out on, taxidermied animals and antiques, and the best cocktails.
We enjoyed impeccable service, amazing food and an extensive wine list at one of Timaru's premier restaurants The Oxford.
We would re-visit both these places on any future trip to South Canterbury.
---
While your there
Plan your trip
Download the Geraldine Official Visitor Guide for more inspiration, and check out the Geraldine NZ website.
Explore Peel Forest
Drive 20 minutes up the road to Peel Forest for horse trekking, bush walks, craft beer and pizza.
Day trip to Timaru
While you're in the area take a day trip to Timaru for coastal walks, boutique shops, great eateries and much more.
Geraldine Farm Tours
Geraldine Farm Tours gives you the opportunity to experience our two real working farms, including a deer genetics farm with the best Red and White Deer herds in the world.
Golf courses
There are no less then 14 golf courses within a 50km driving radius of Geraldine.
Family fun
Geraldine is a great place to take the whanau for a laid-back escape. Activities include native bat spotting, stargazing at the Geraldine Observatory and visiting the fantastic vintage machinery Museum.
---